Hover over store name for a drop down menu of current sales & events.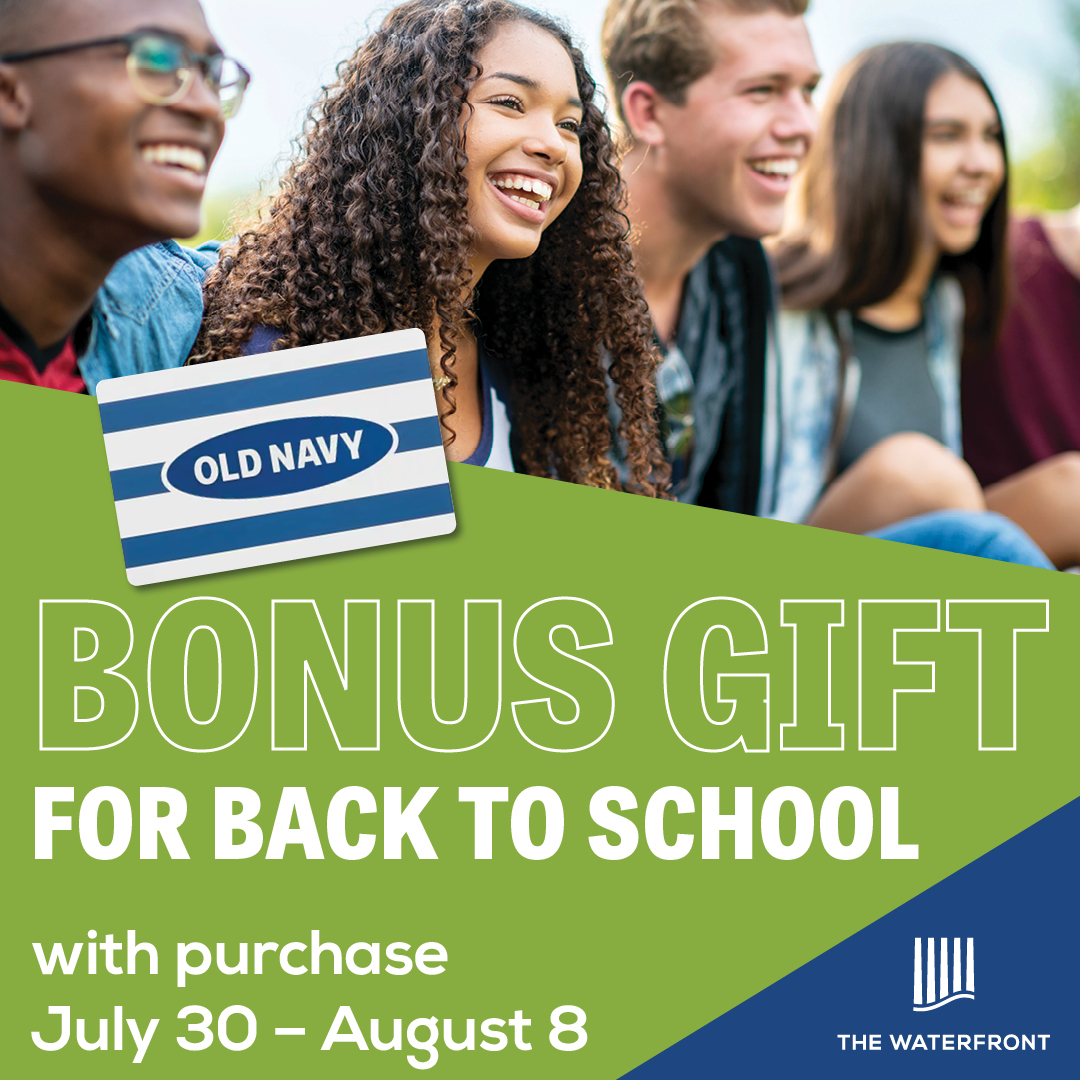 Bonus Gift for Back to School
July 30 – August 8, with purchase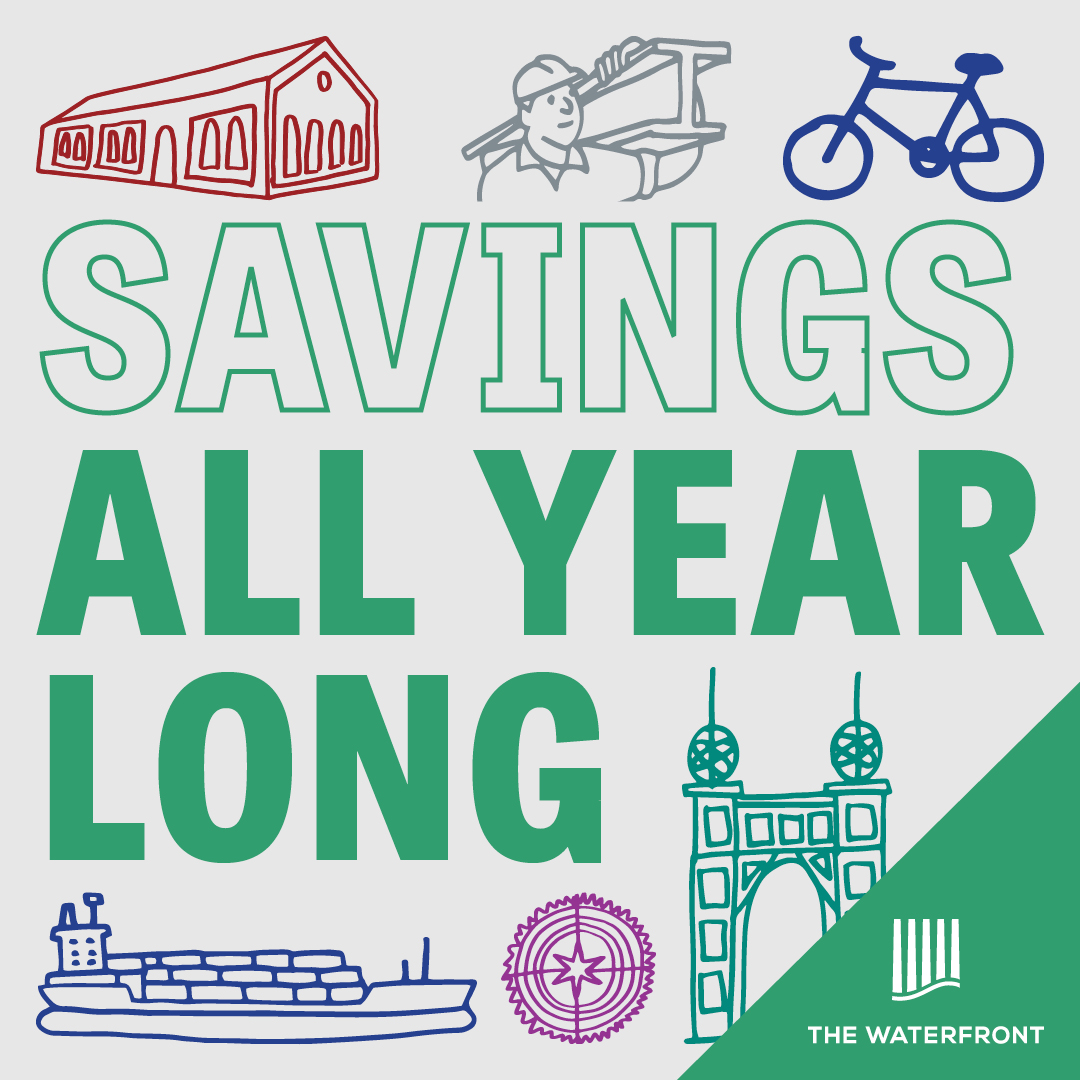 Celebrate the Savings All Year Long
Offers Expire as Indicated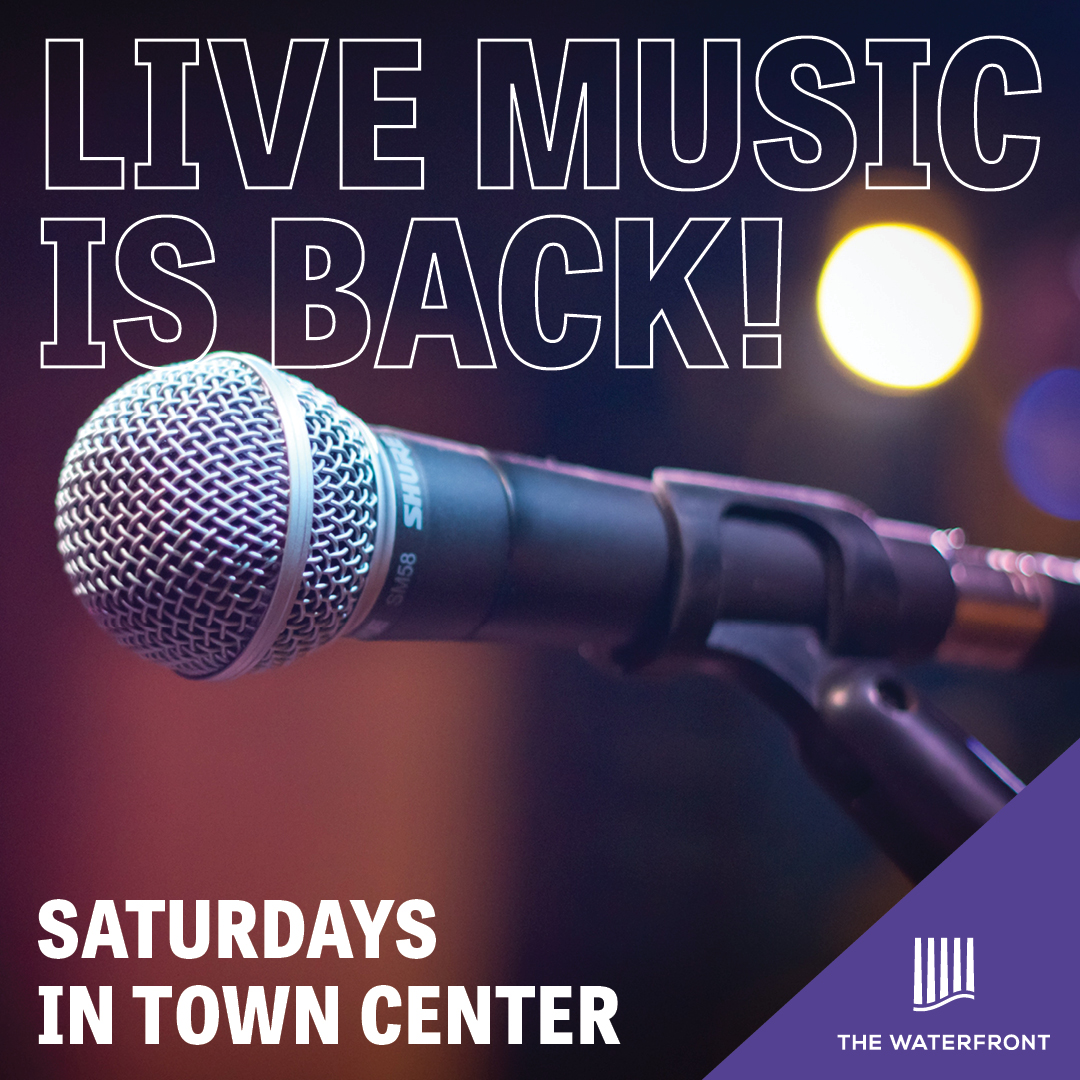 Live Music is Back at The Waterfront!
Saturdays, May 1 through June 26 • 2:00pm-3:30pm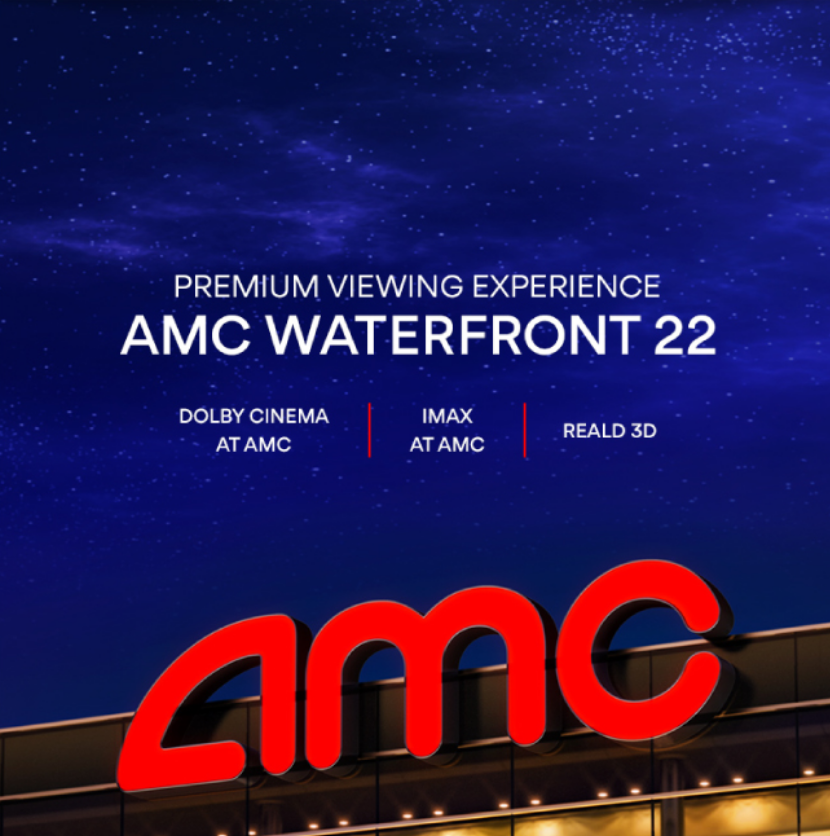 The Ultimate Viewing Experience
No expiration date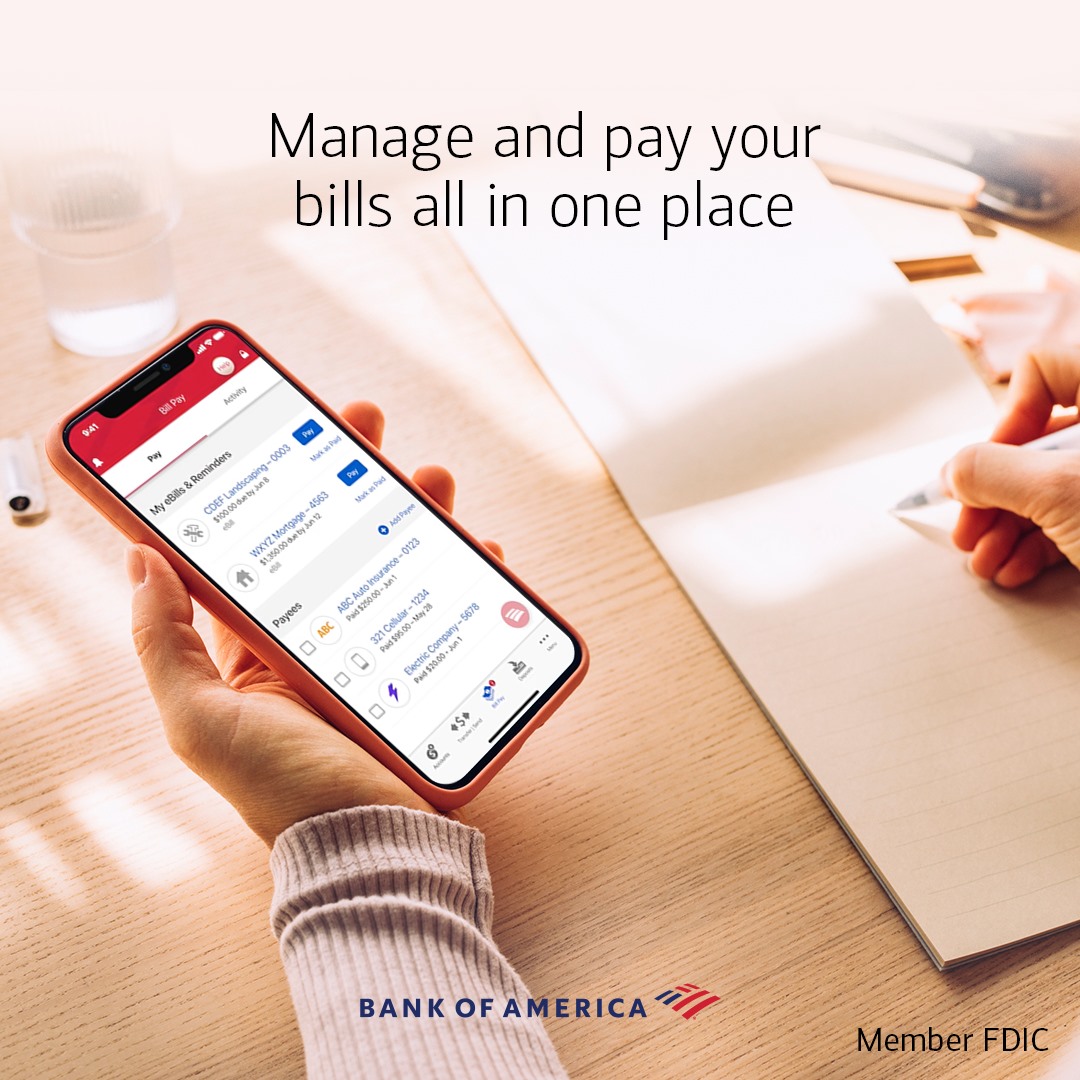 Sign Up for Bill Pay
Now available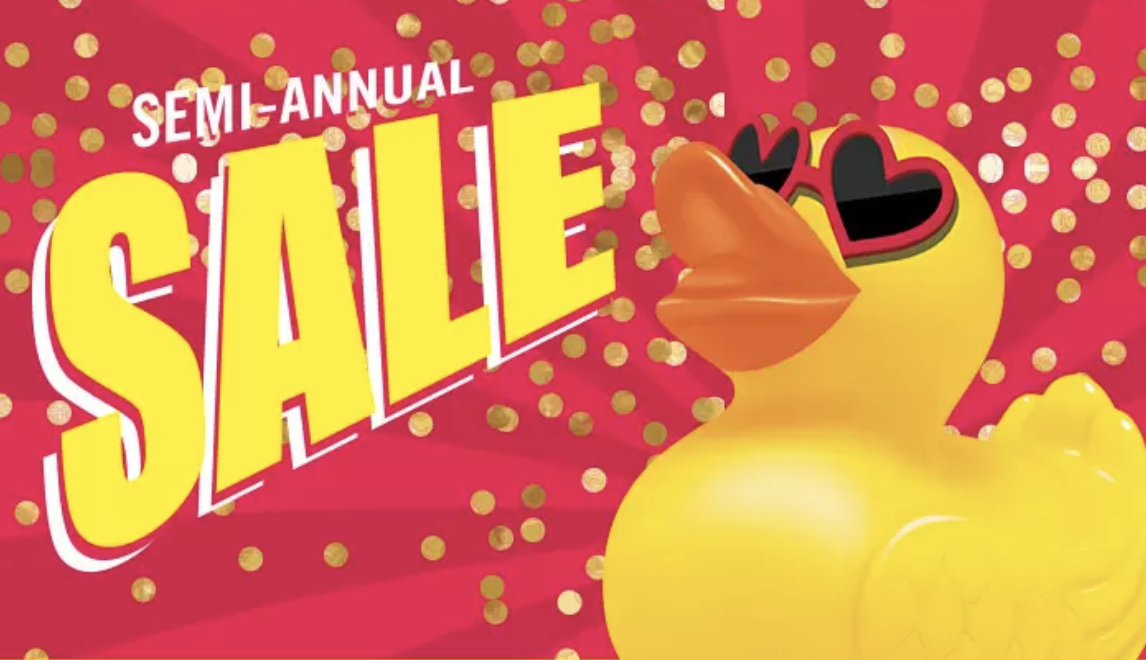 It's Our Semi-Annual Sale!
Now through July 12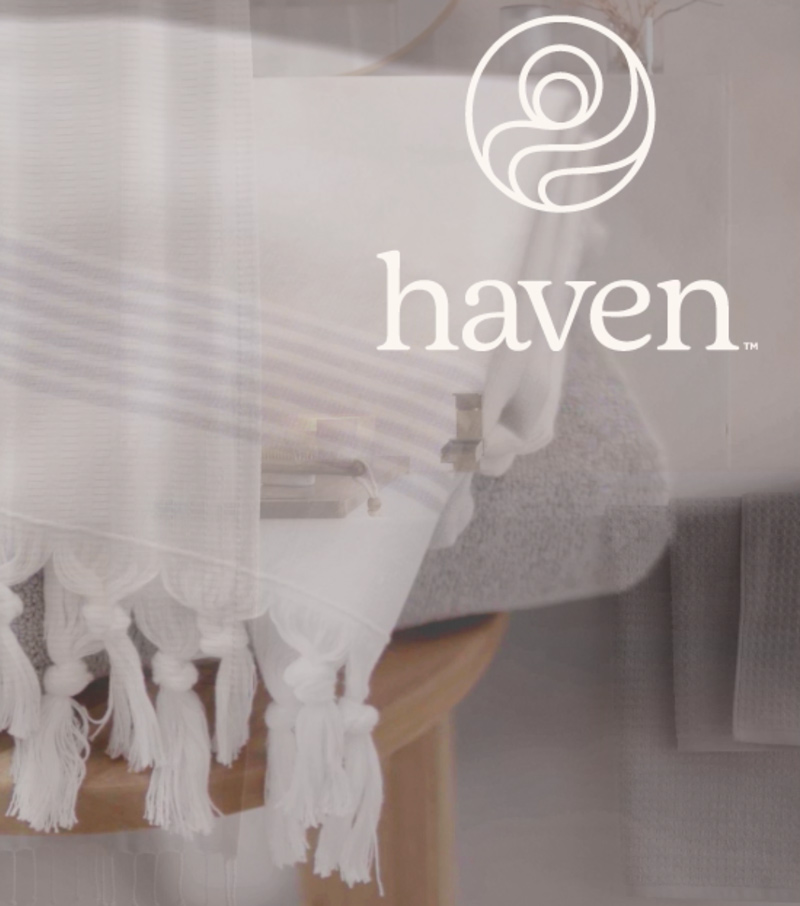 Find Your Haven
Now Available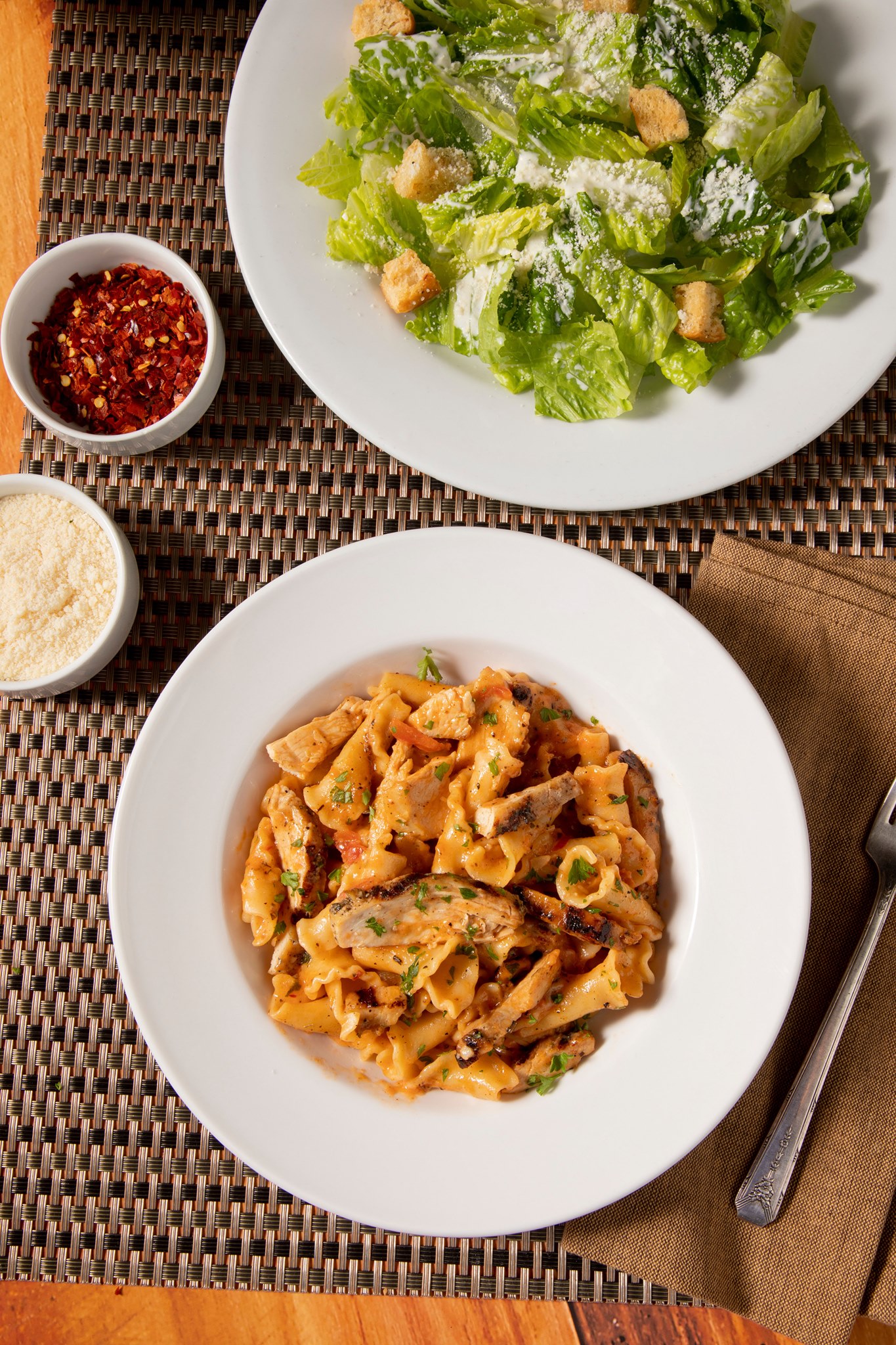 Looking for Lunch?
Now available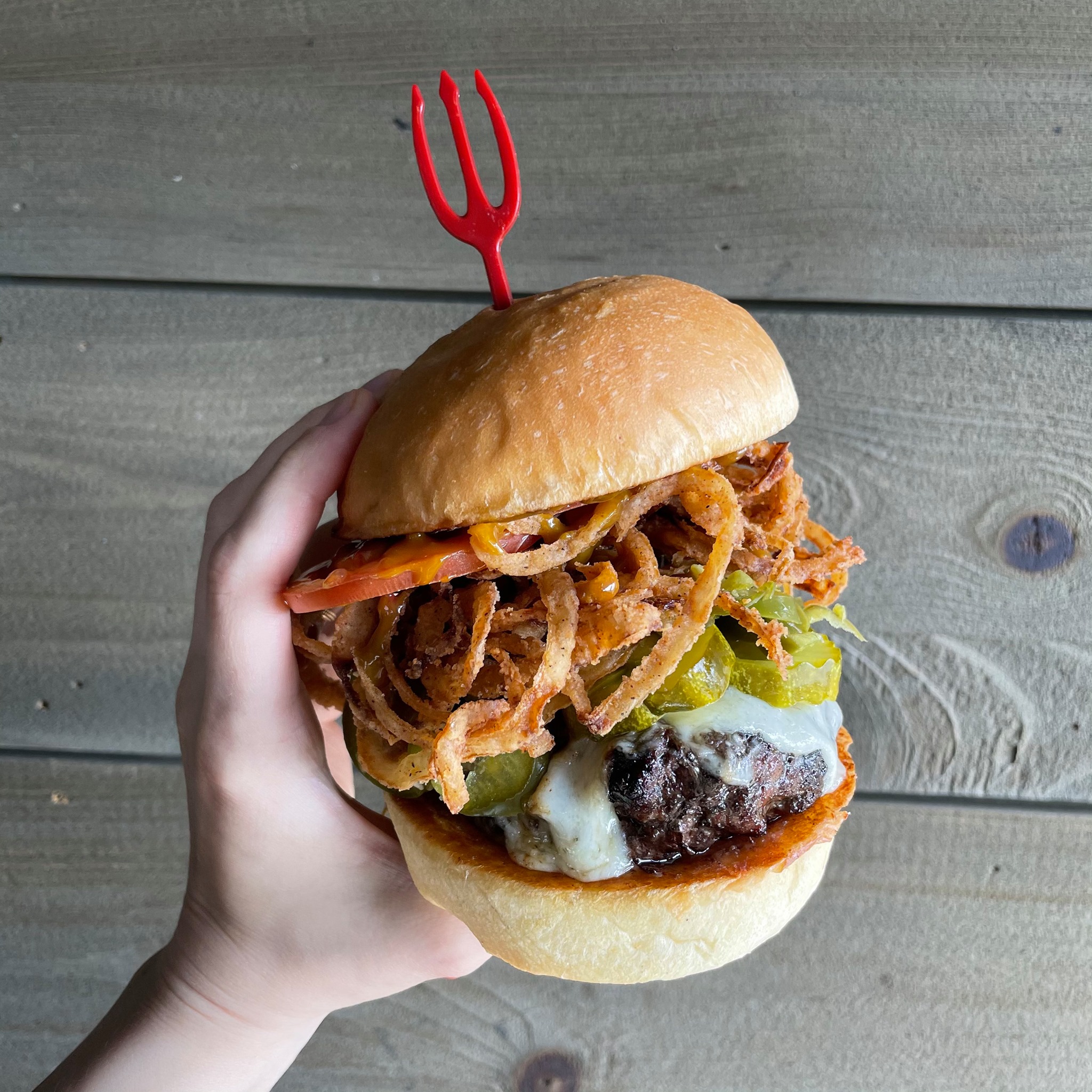 Chomp Into This Tasty Burger!
Now through June 30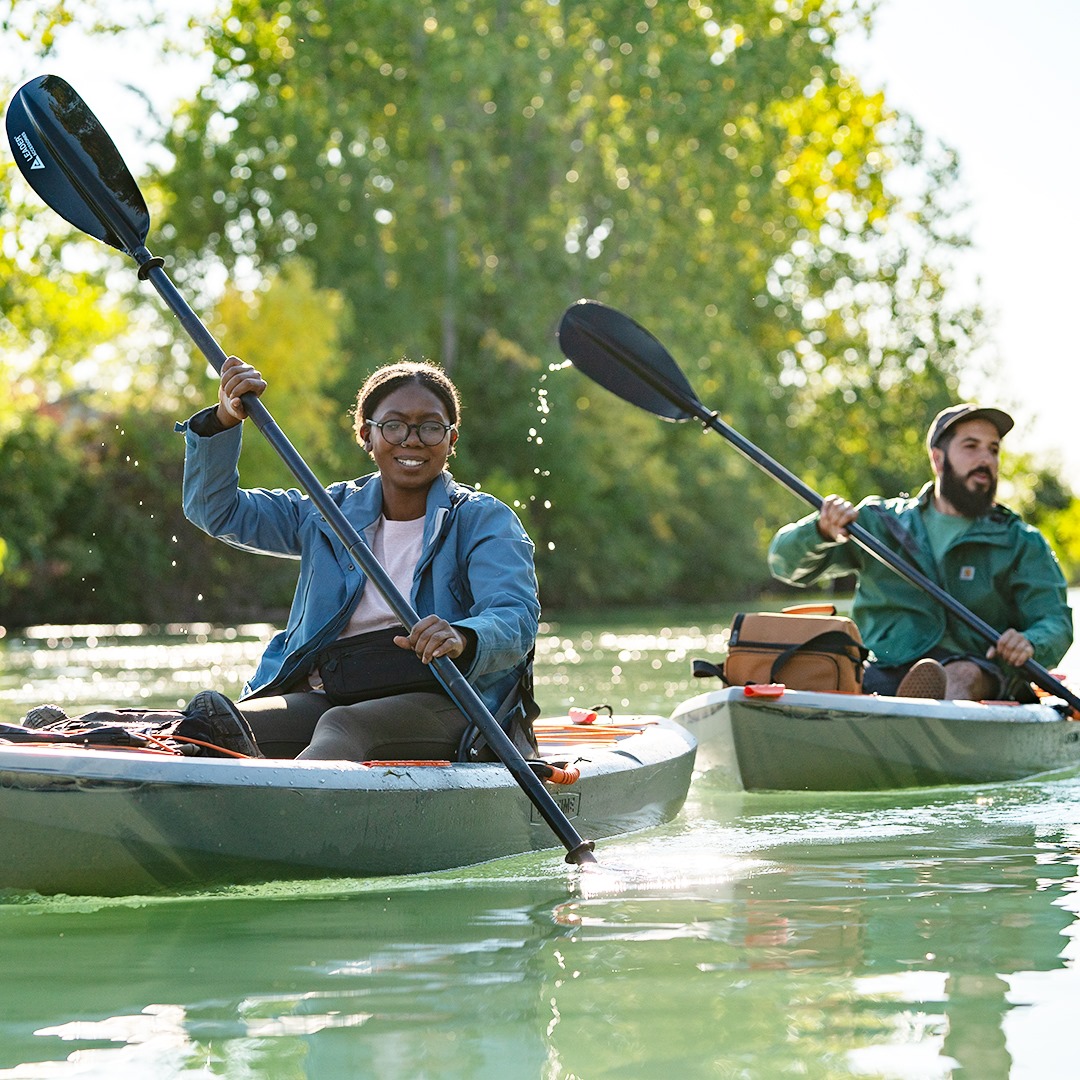 Loving Being Outdoors?
Now available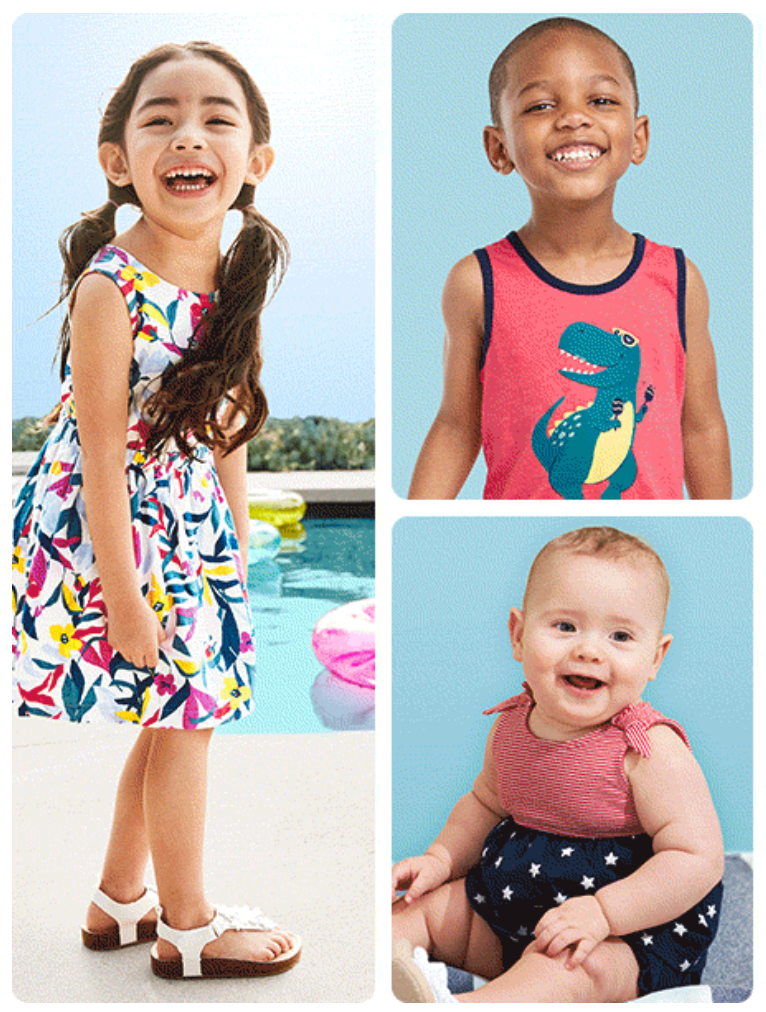 Summer Sale
Now available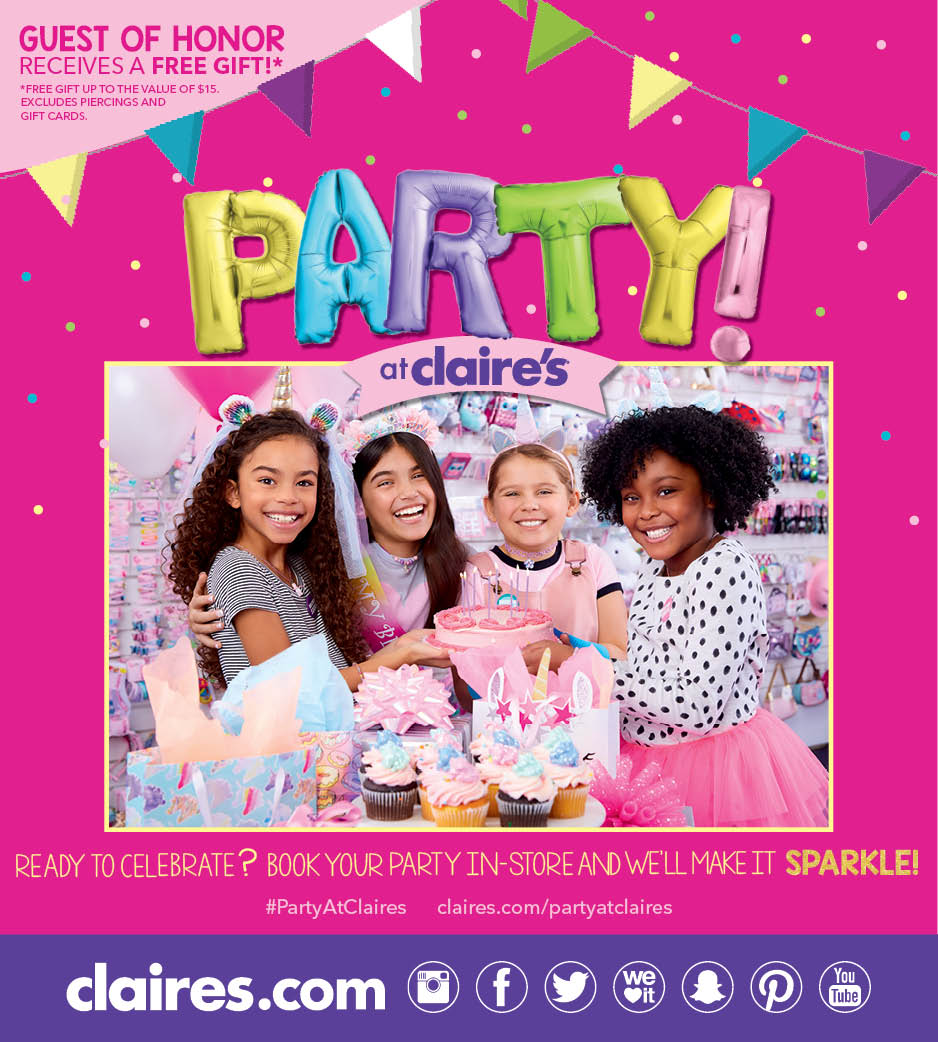 Have a Party at Claire's!
Book one now

Free Outdoor Yoga Classes
Saturdays, June 12 – September 25 • 9:00am–10:00am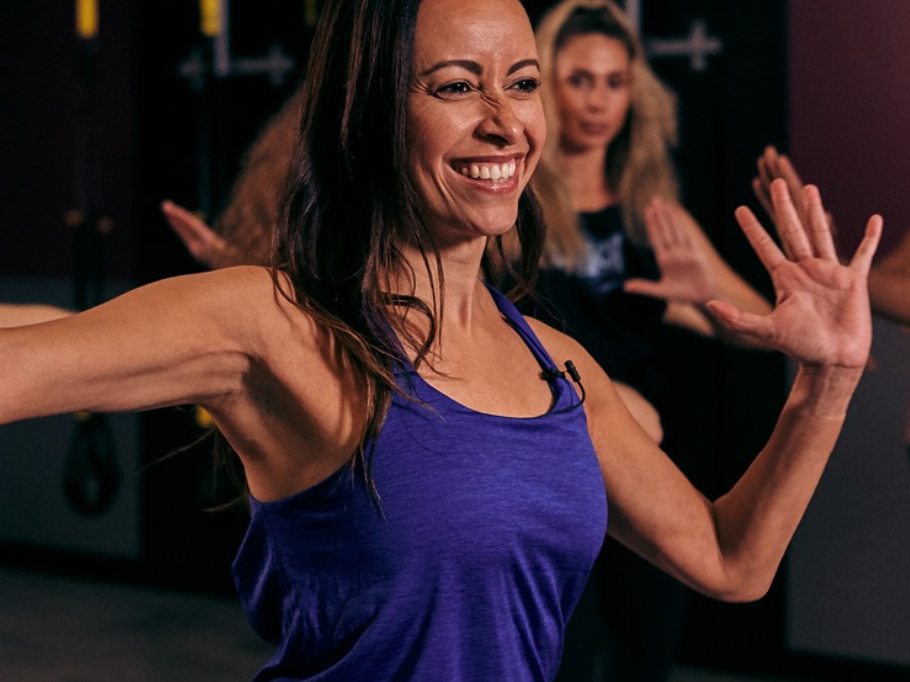 Free Zumba Sessions
June 19 – September 18 • 10:30am – 11:30am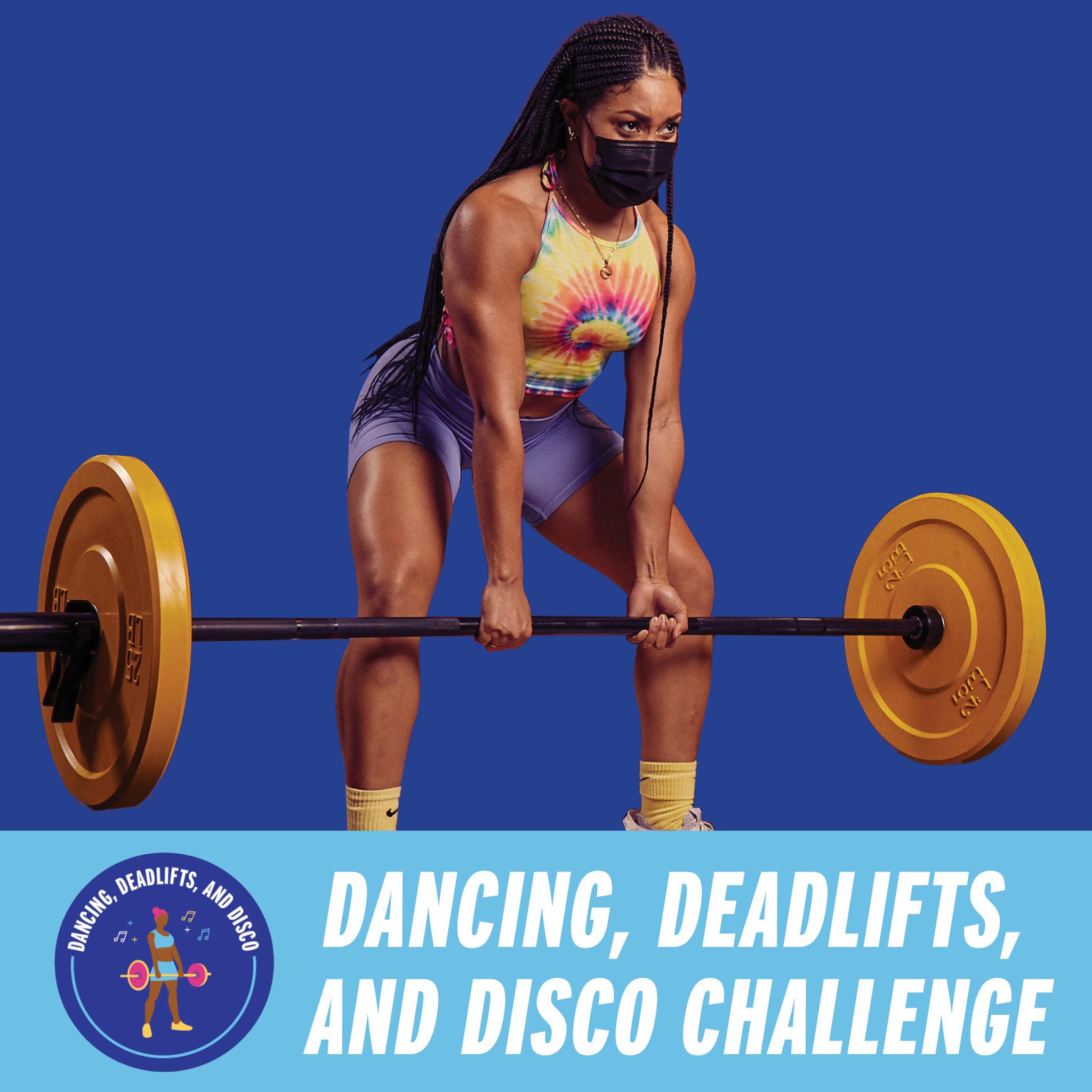 Win a Pair of Apple Airpods
Now through June 30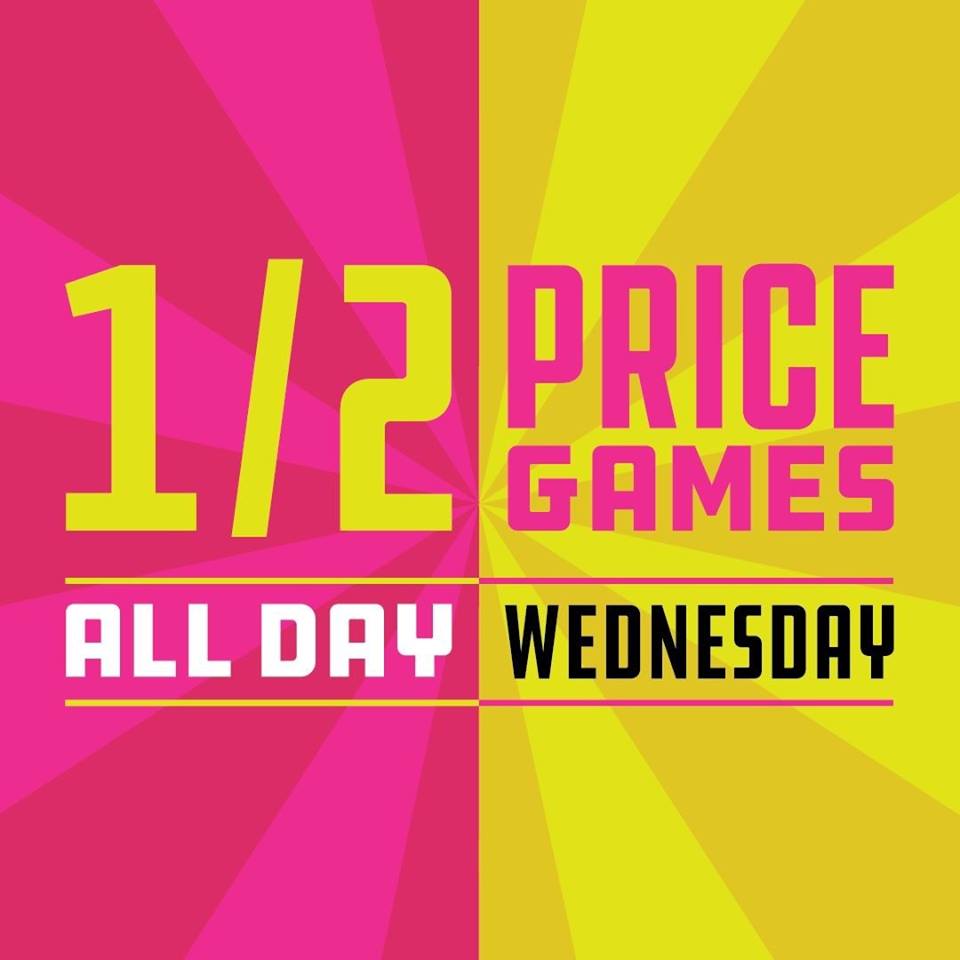 ½ Price Games Every Wednesday
Every Wednesday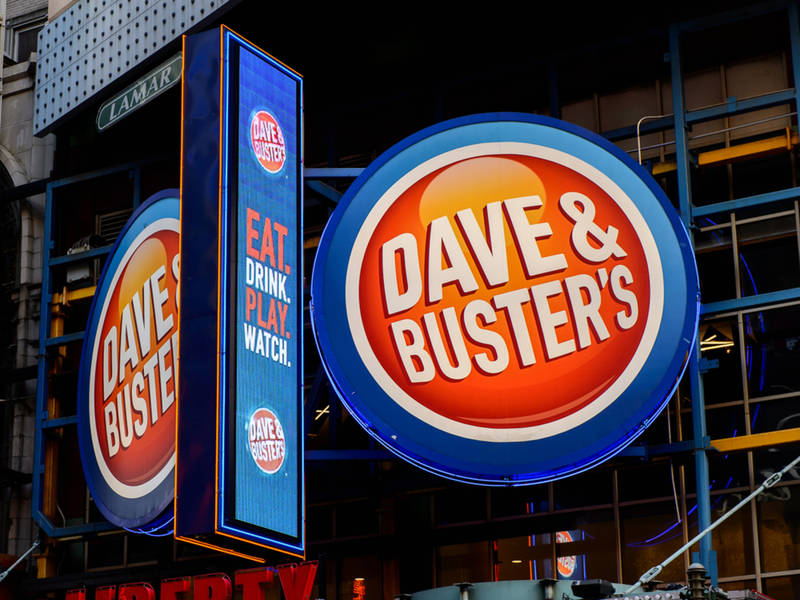 Dave & Buster's Events
Weekly Specials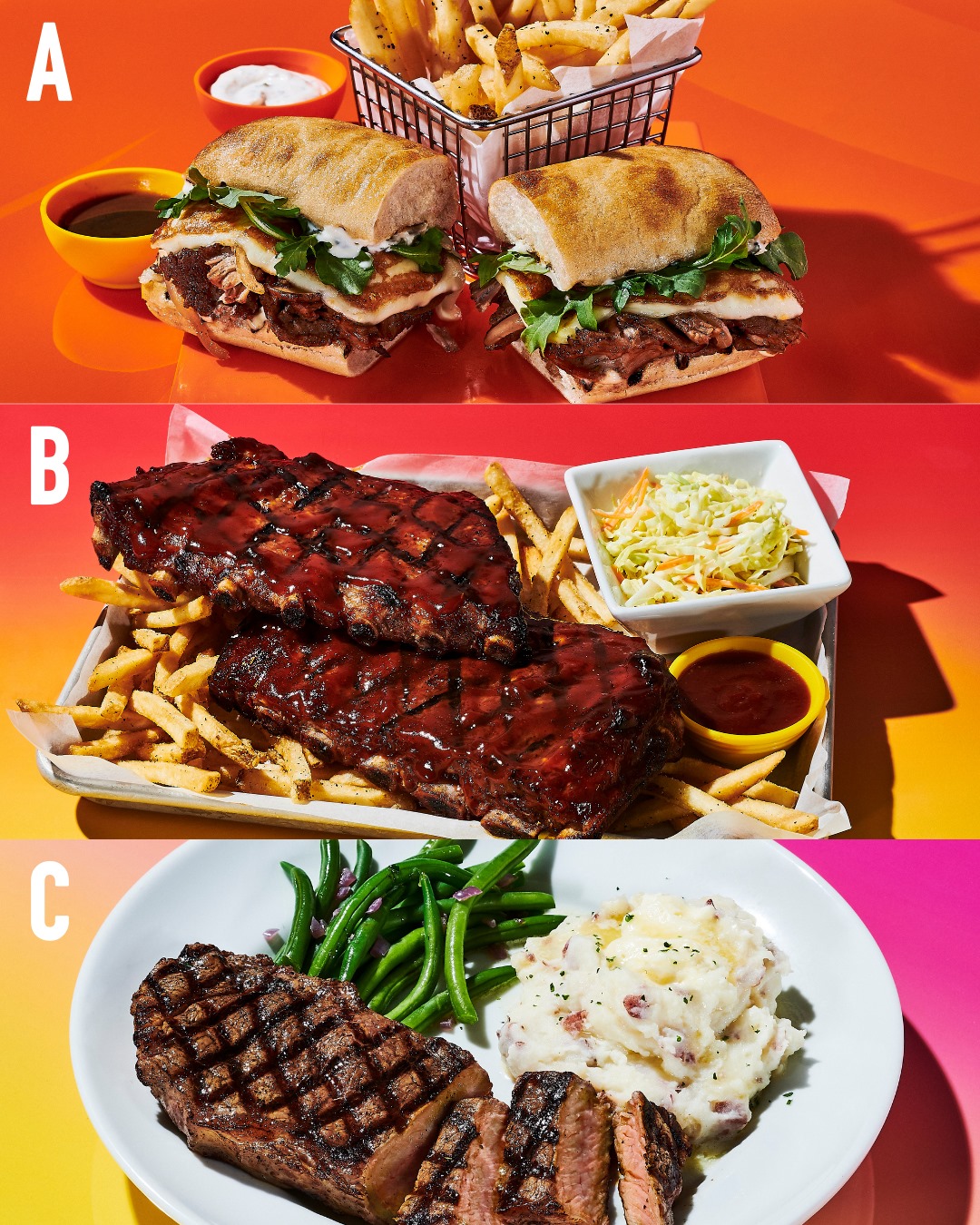 What's on the Menu for Tonight?
Available now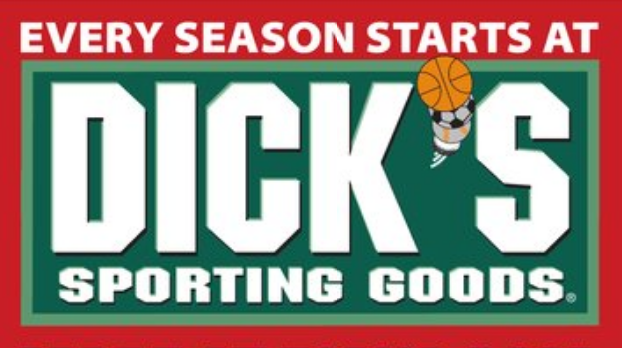 Weekly Specials On Sporting Goods
Weekly Specials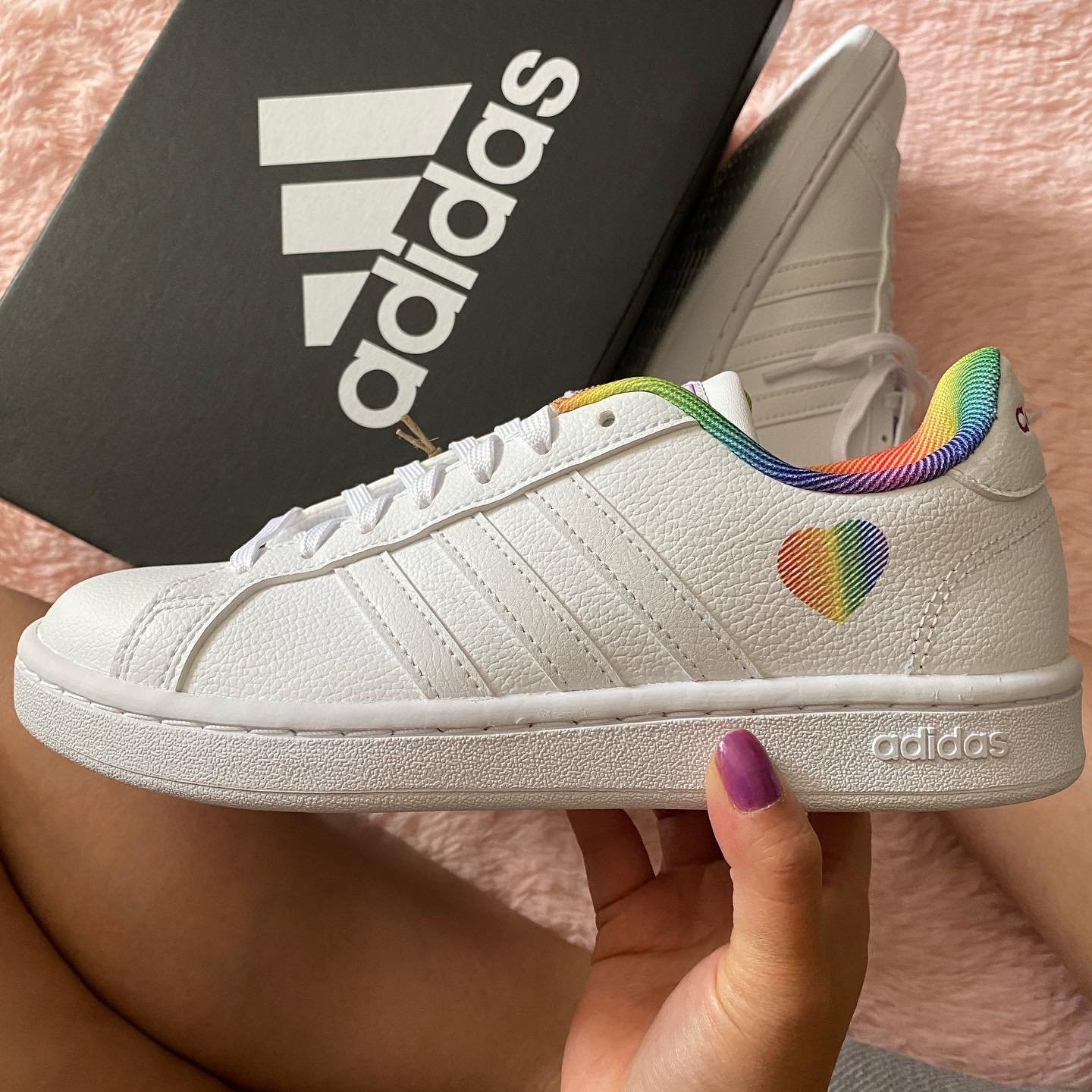 Show Your Pride!
June is Pride Month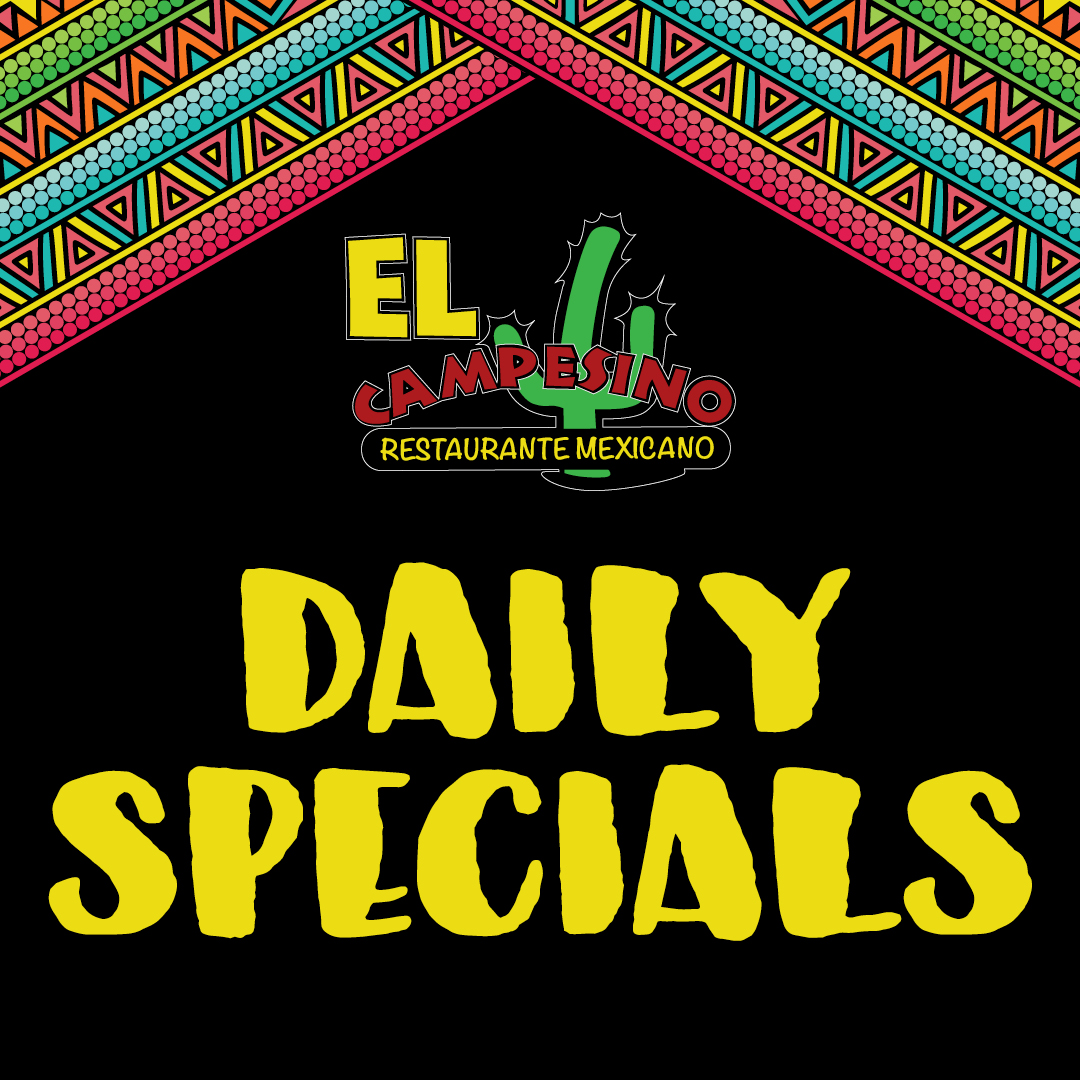 Try Our Daily Specials!
Monday – Thursday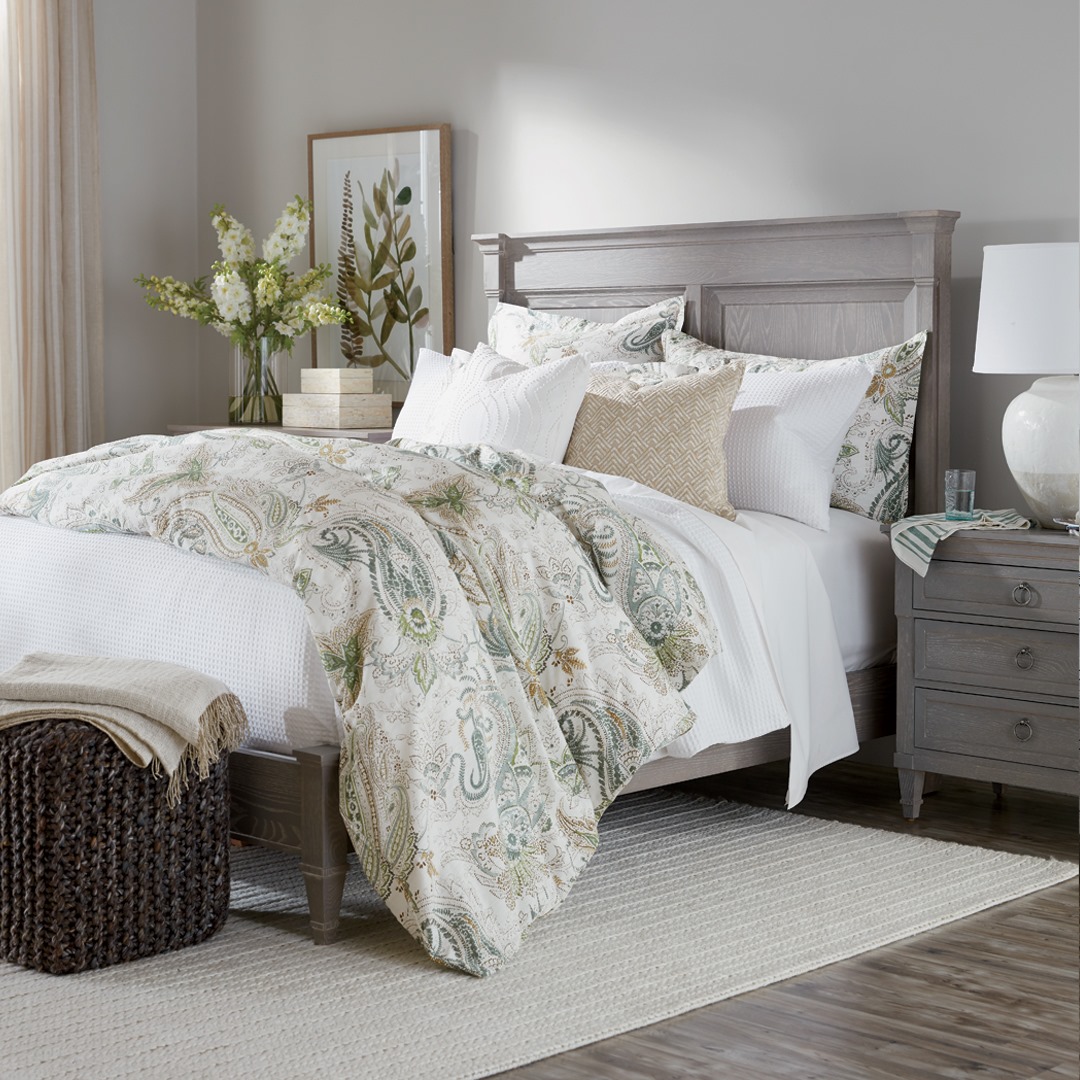 New Designs Are Here!
Now in our Design Center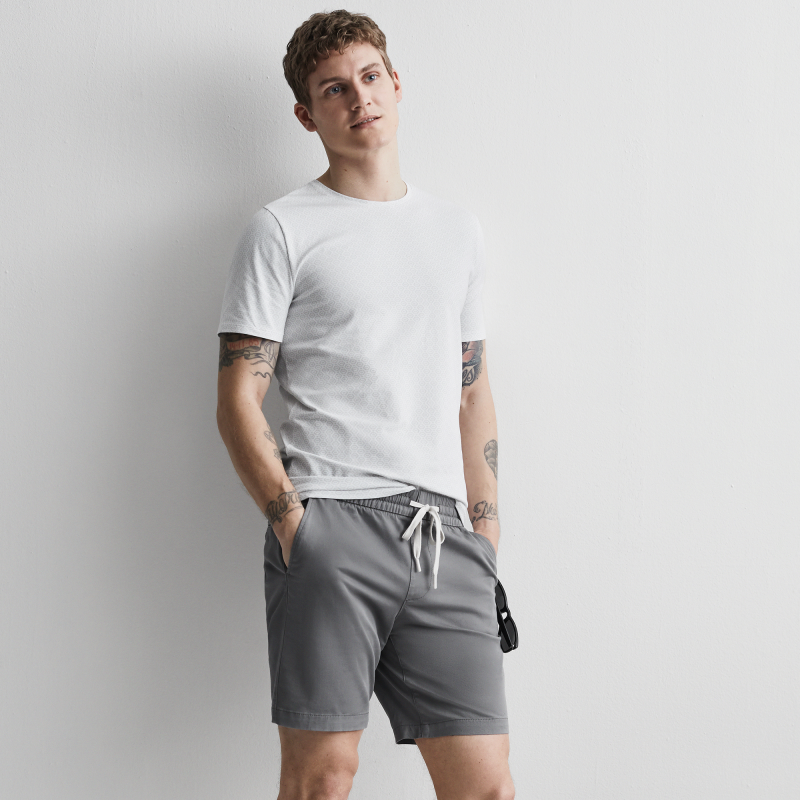 Get an Extra 15% Off
Now through June 30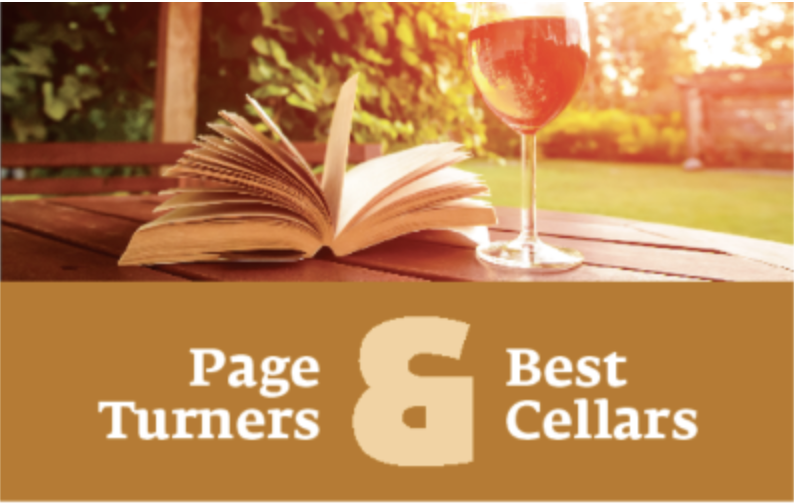 Enter our Sweepstakes & Win a Digital Tablet
Now through June 27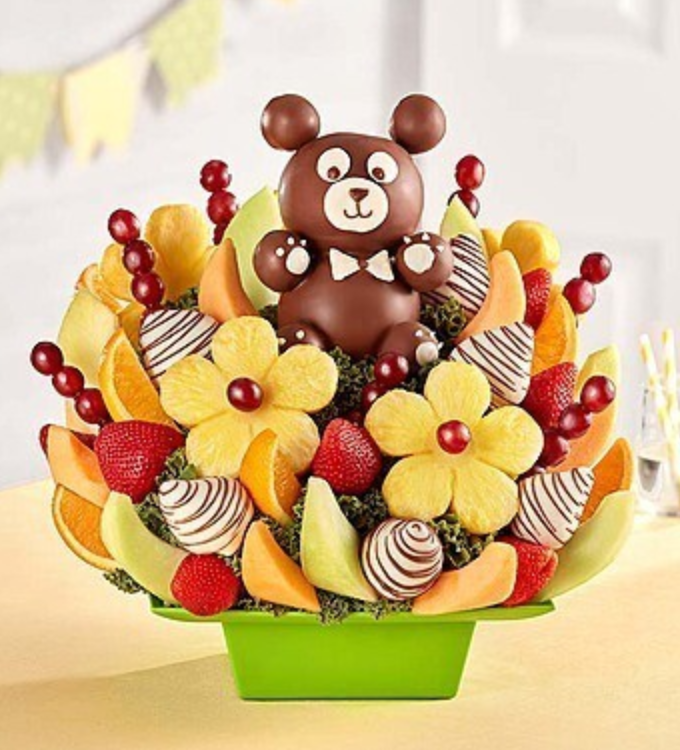 Bouquet Decorating Class
Reserve Your Spot Now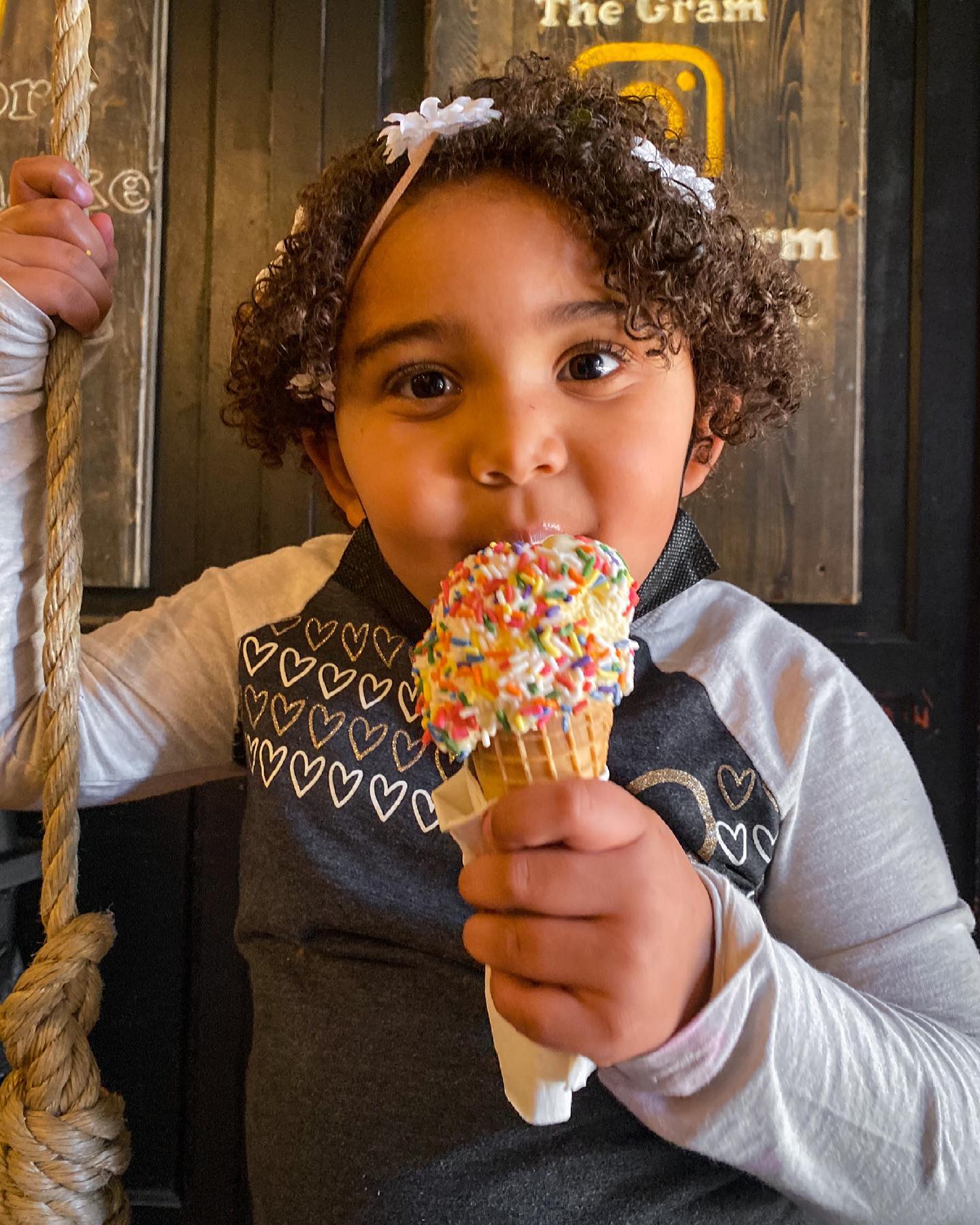 Sugar Cones!
Tuesdays from 4pm-6pm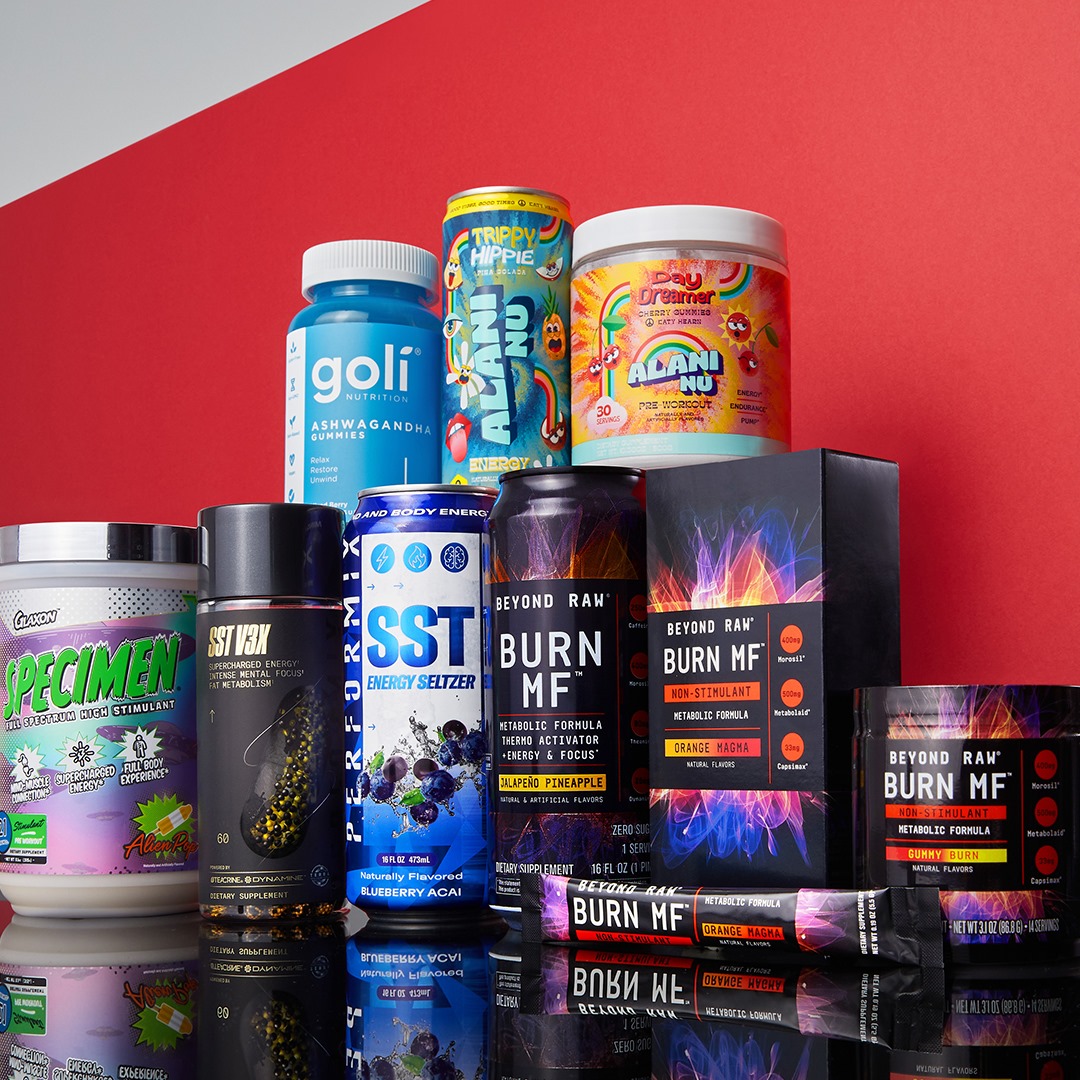 New Products You've Been Wanting!
Now available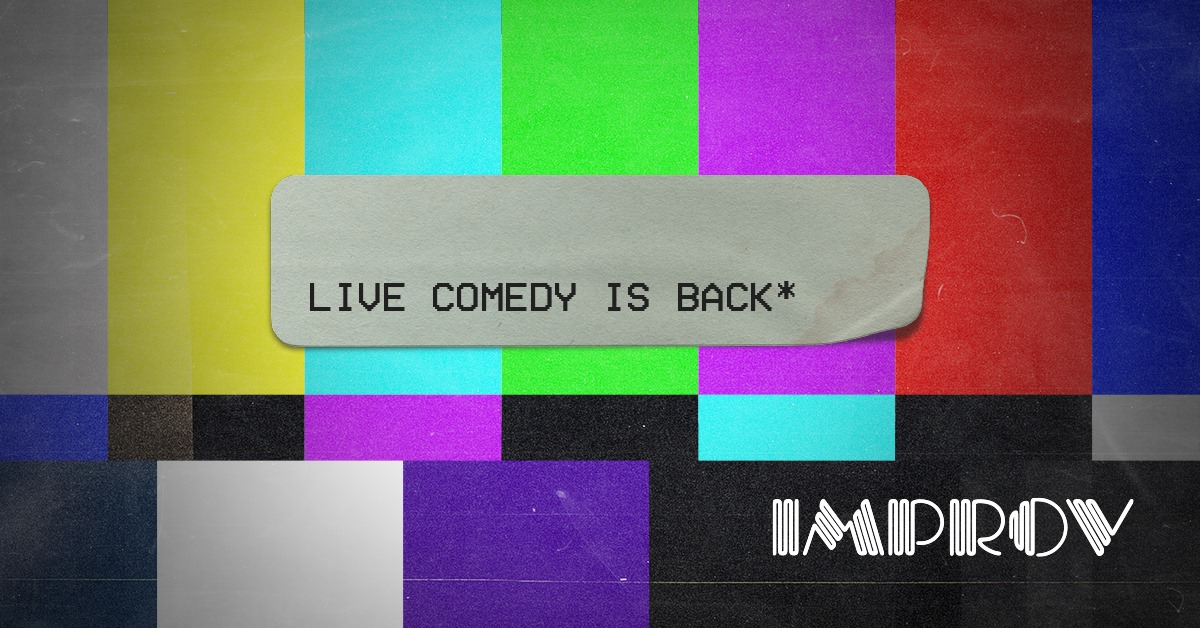 Live Comedy is Back!
Opening on June 3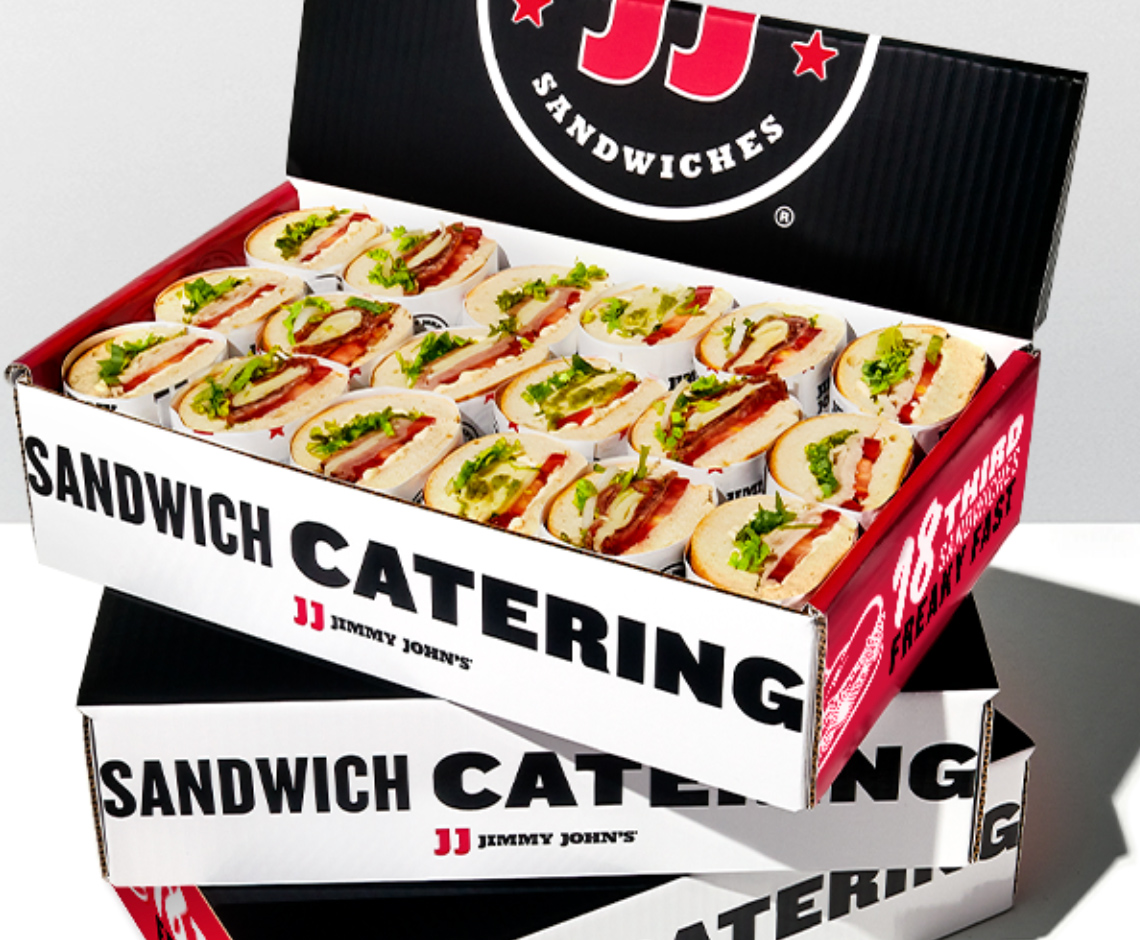 Catering Made Easy
Now available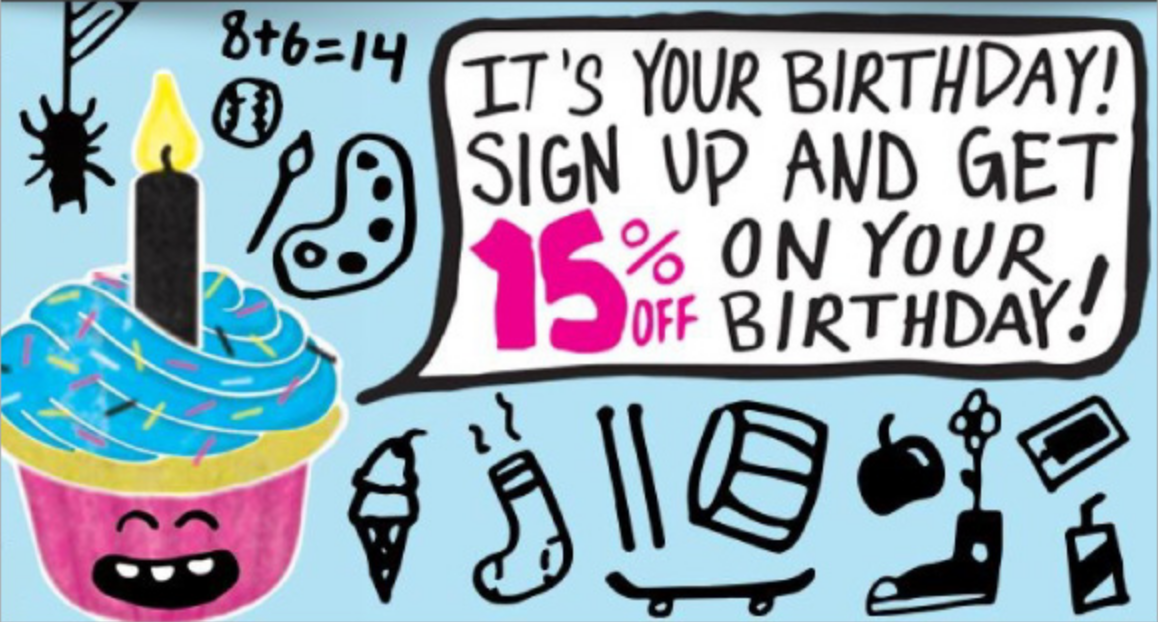 Journeys Birthday Club 15% off
No expiration date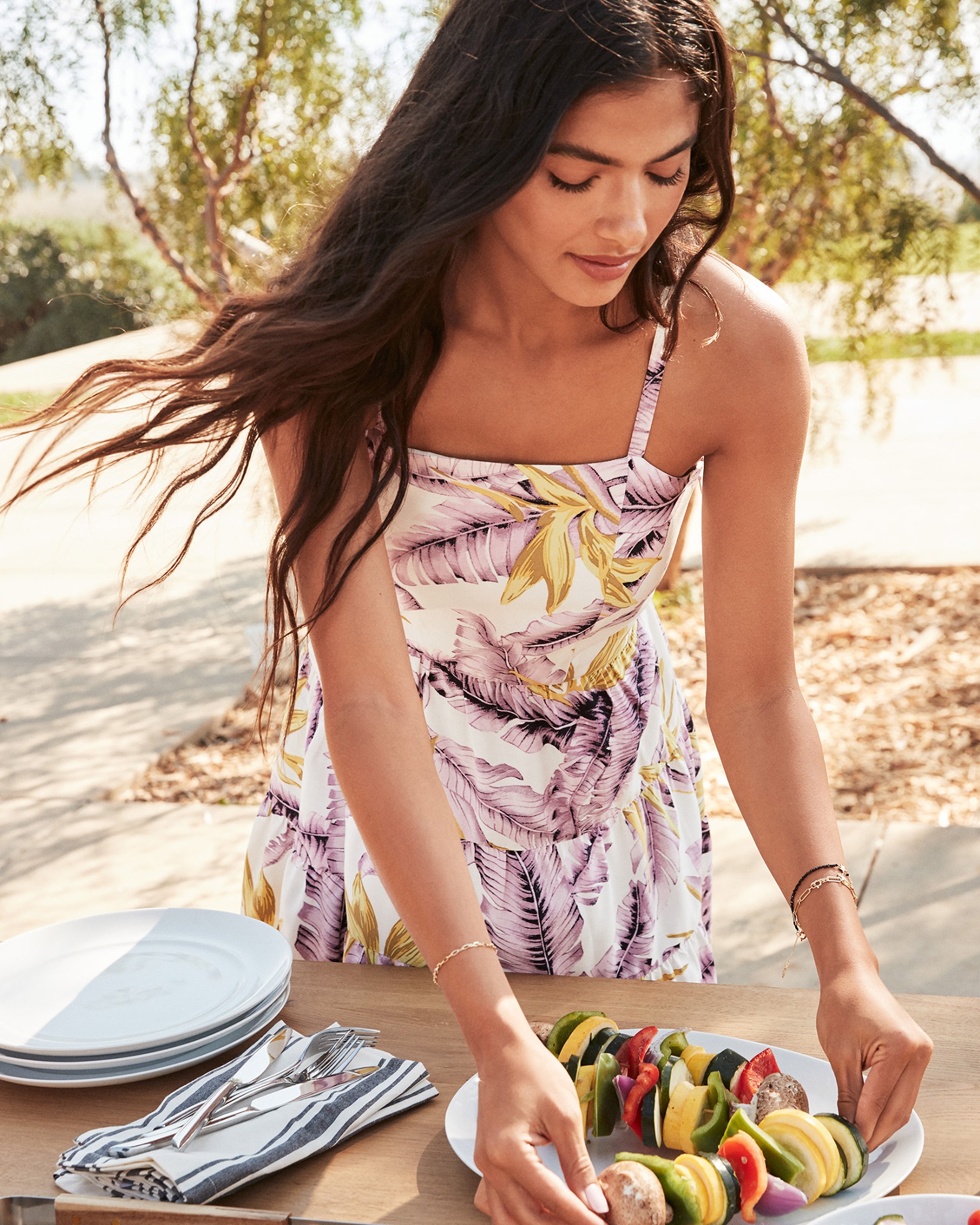 Palm Prints are Here!
Now available

Red White & Made by You!
Going on now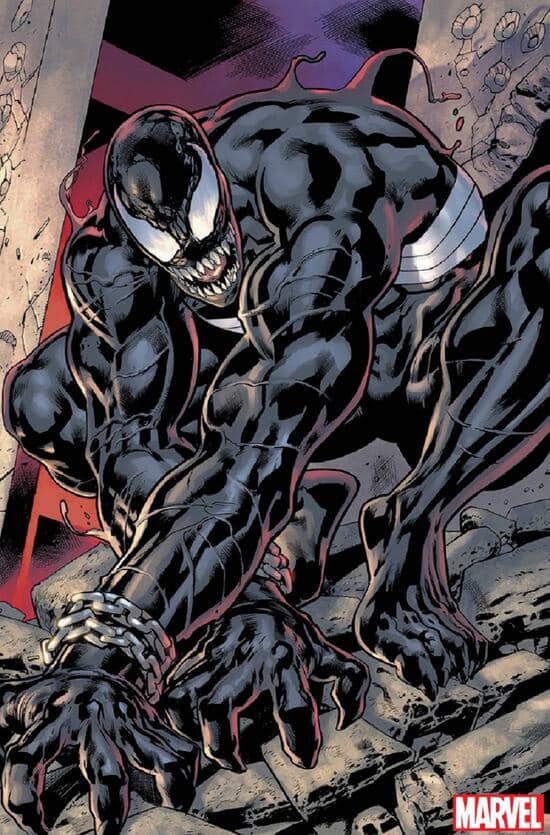 Customer Appreciation Sale
Saturday, June 26 • 12pm – 9pm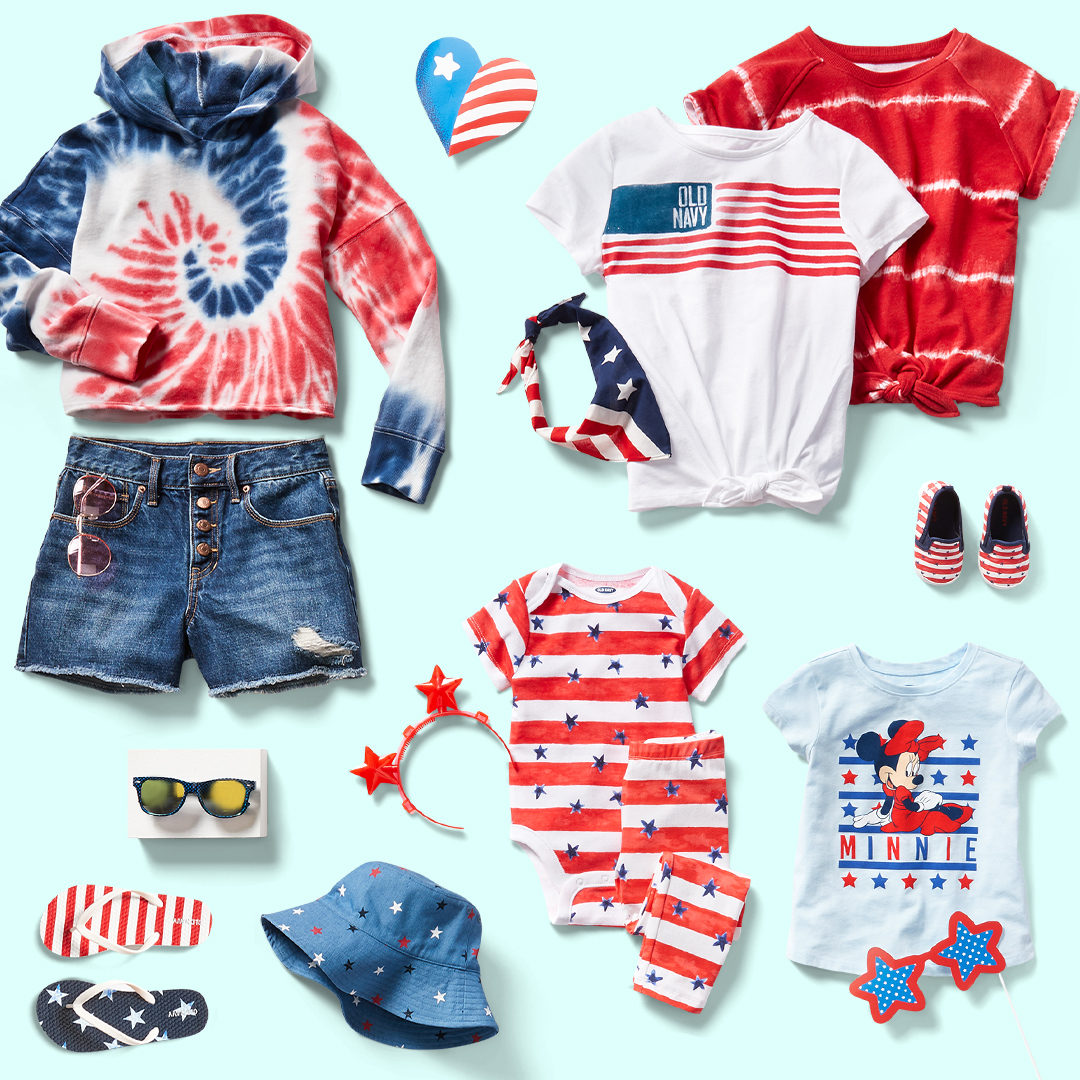 Make this Summer Red, White & Blue!
Going on now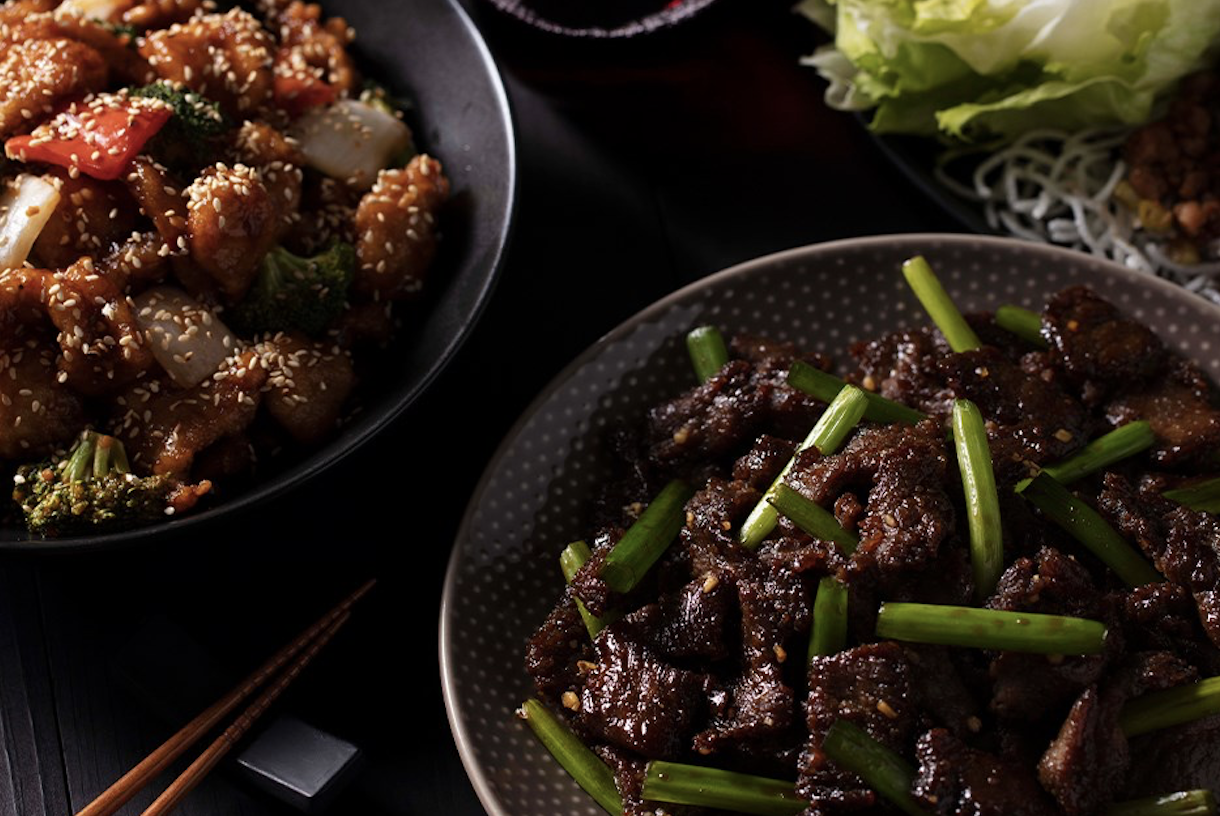 The Perfect Custom Family Meal
Now available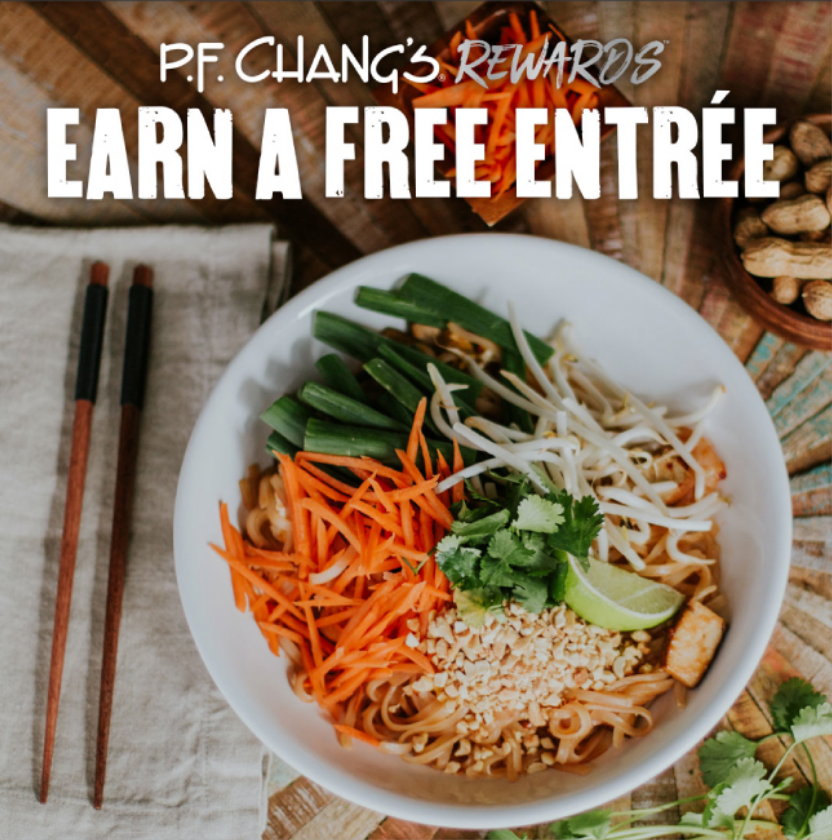 You Deserve a Free Entrée
No expiration date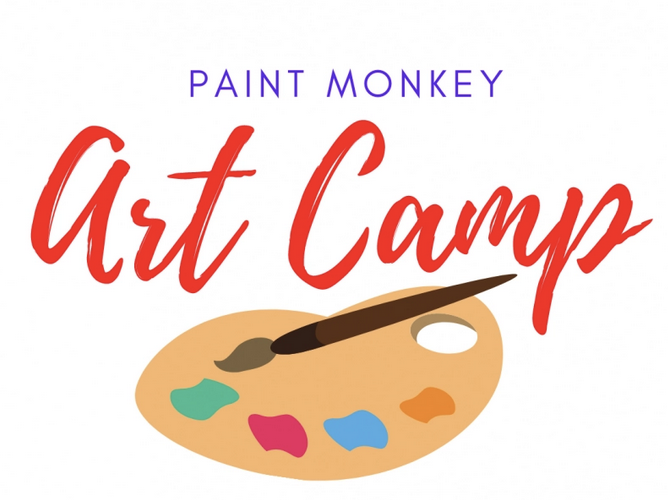 Summer Art Camp
Session Dates Available through August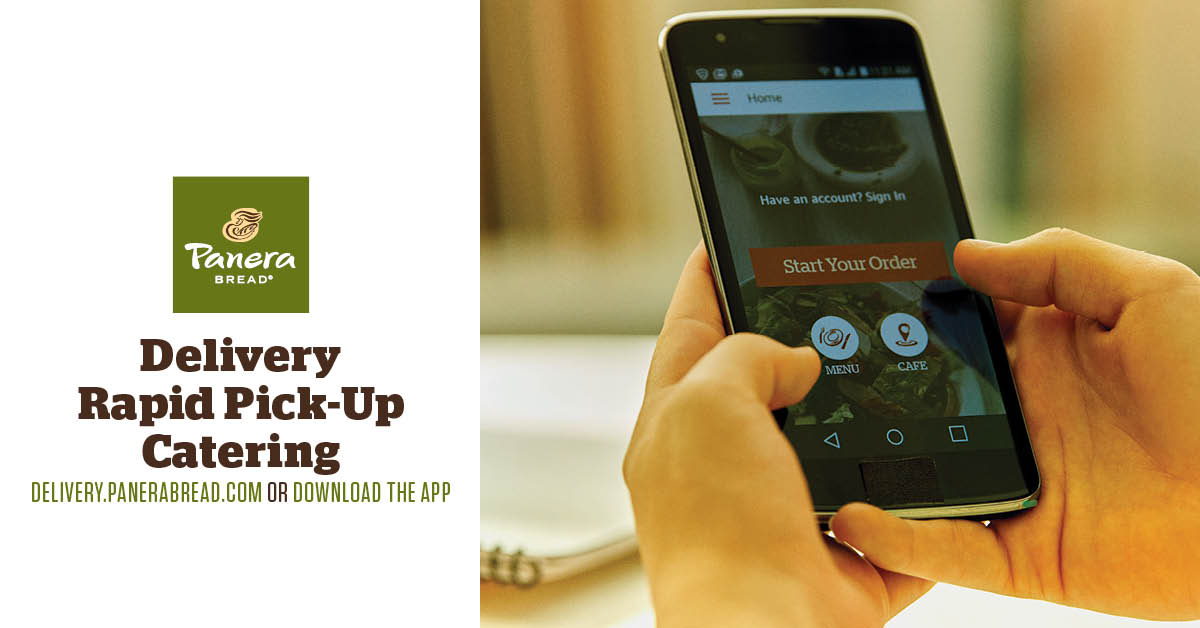 A Message from Panera Bread
Going on now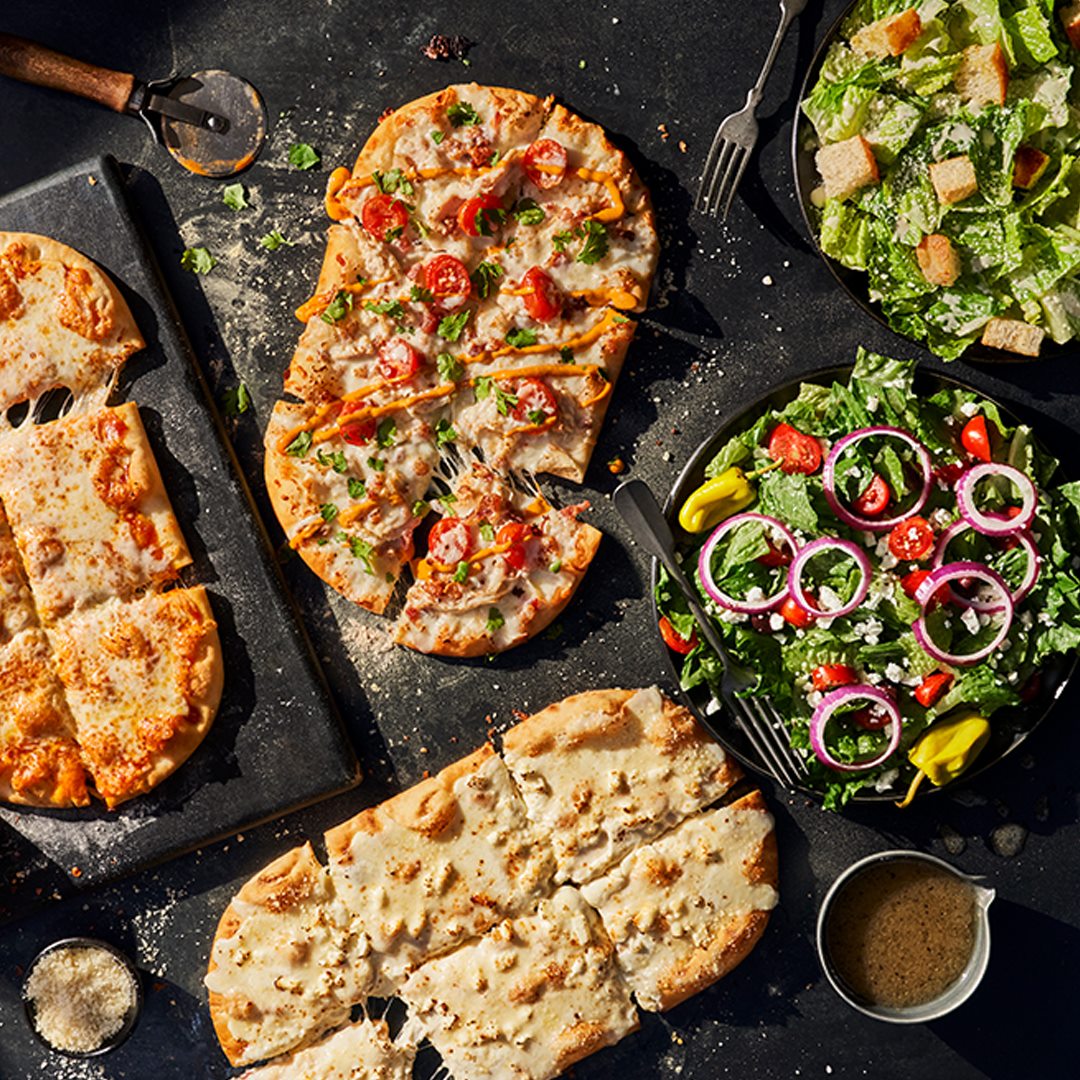 Have a Family Feast!
Now available

Foster a Pet
This is Foster a Pet Month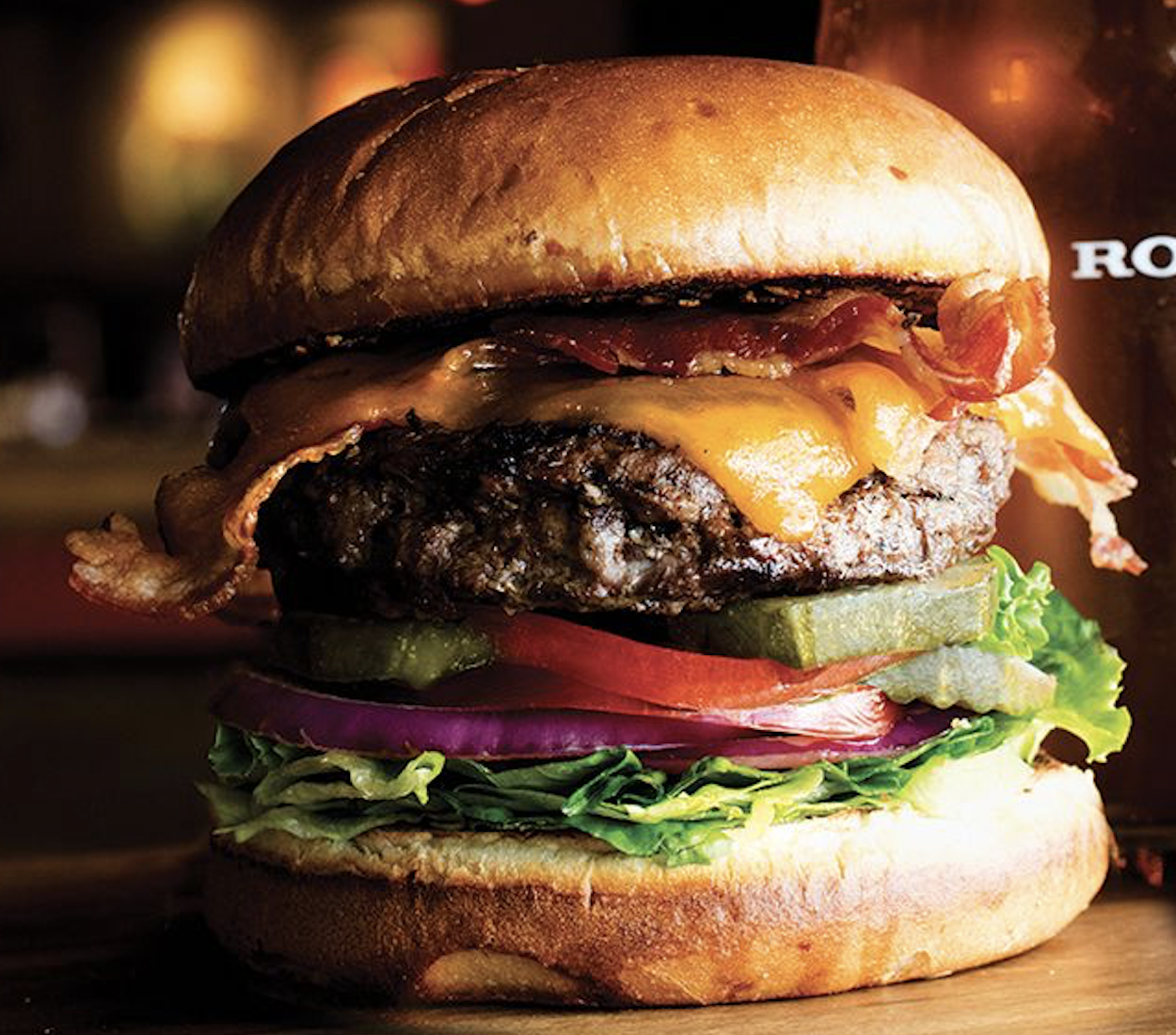 Need Catering?
Contact us for your party, big or small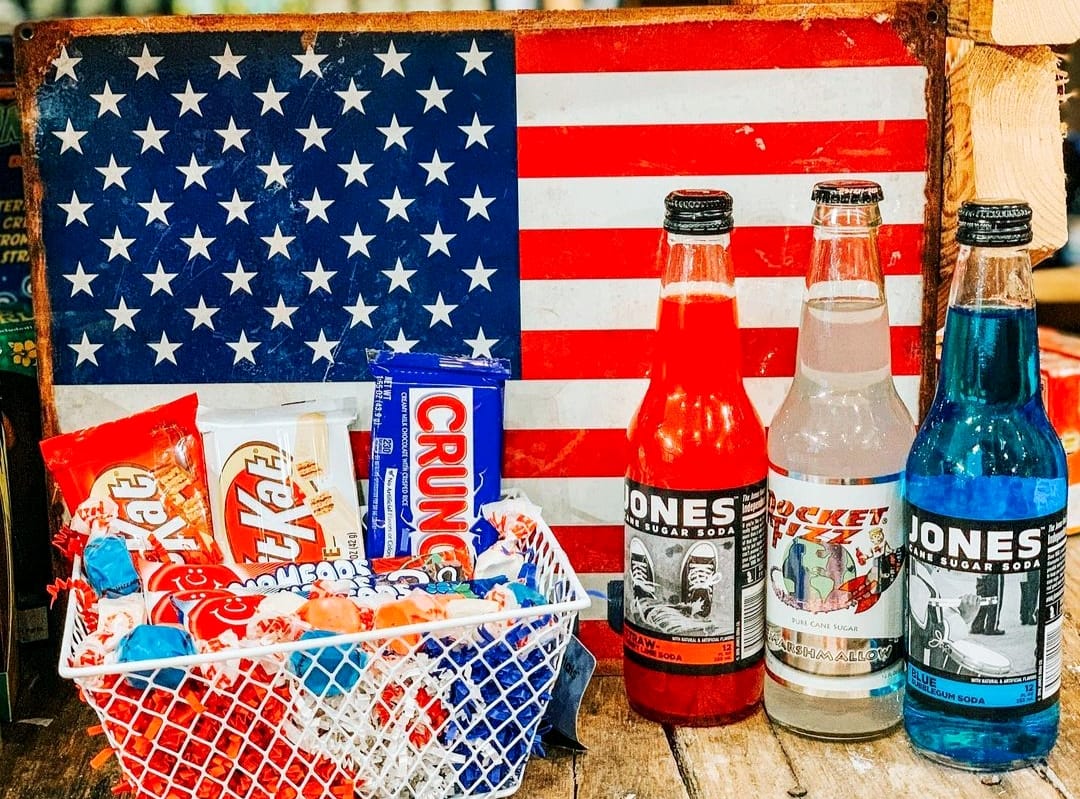 Get Ready for Independence Day!
Stock Up for Sunday, July 4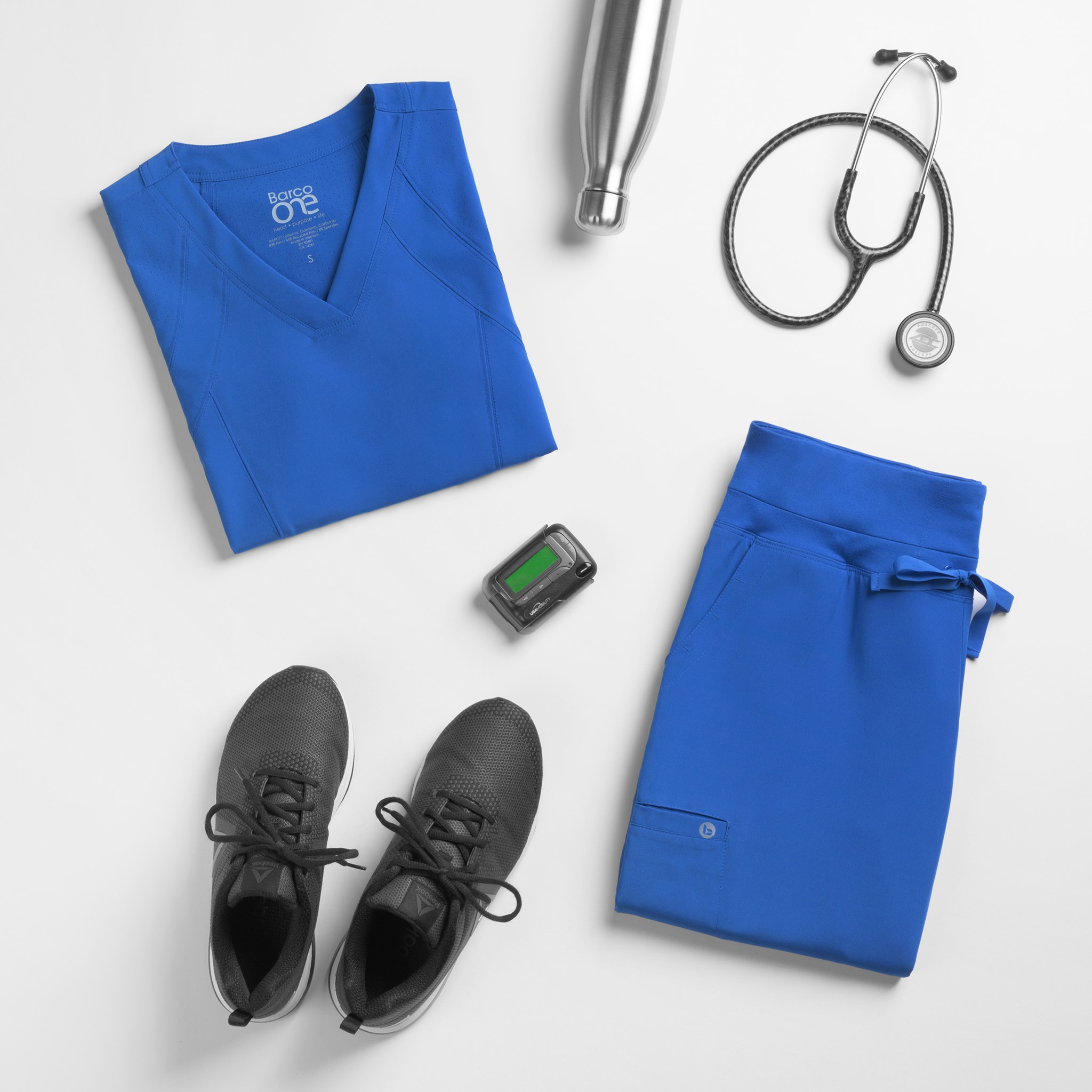 Need Breathable Scrubs? Try Barco One!
Now available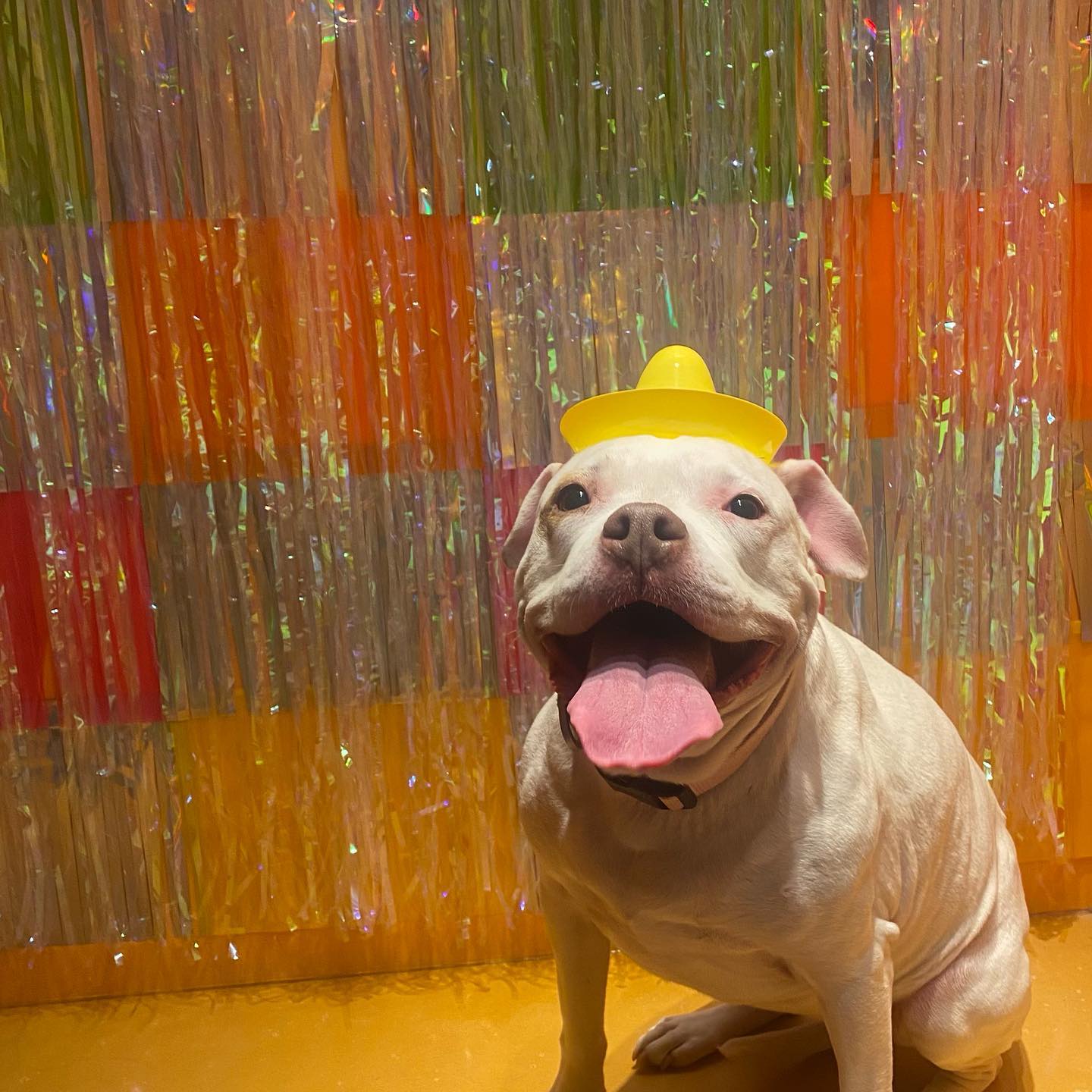 Pet Friendly Days Are Here!
First Wednesday of Every Month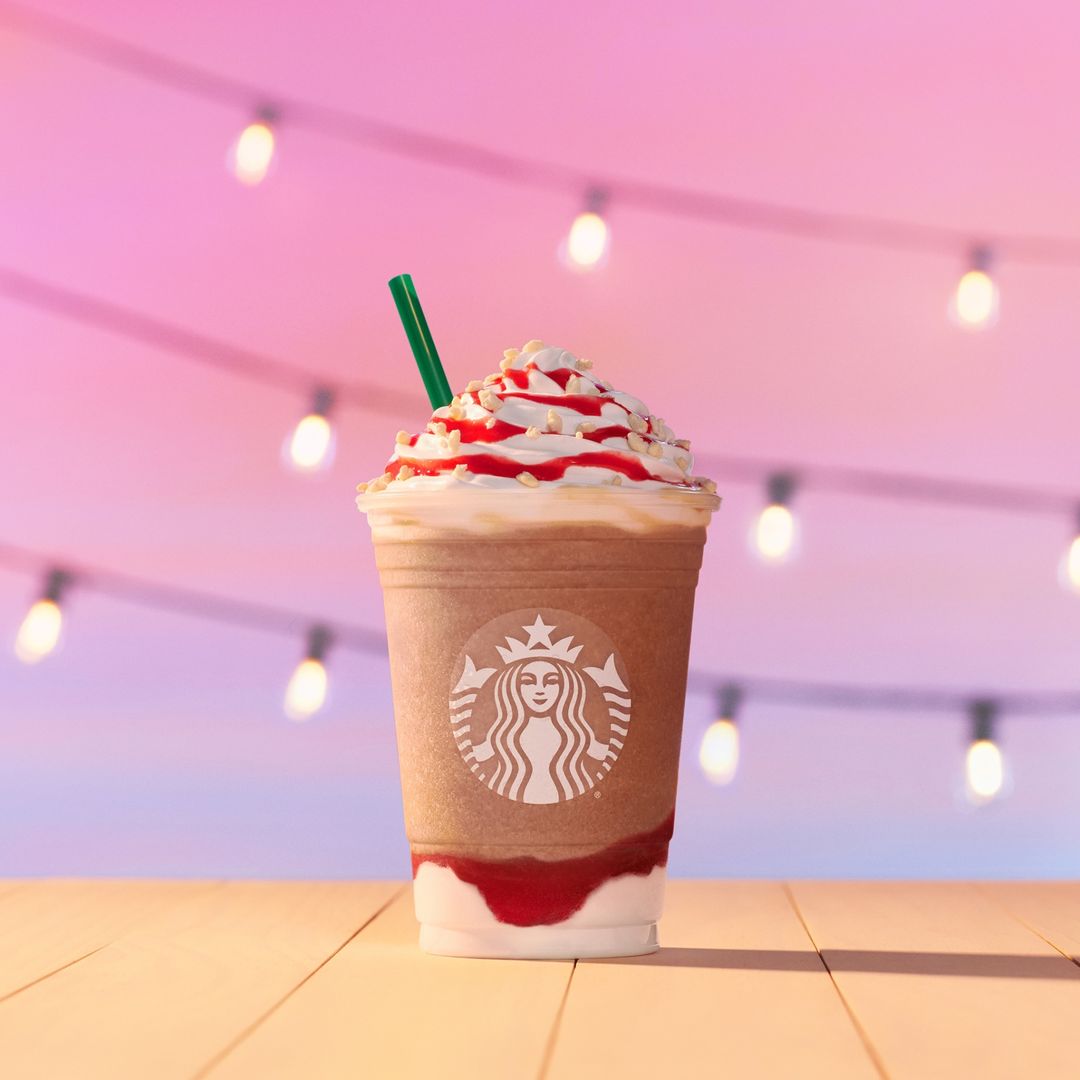 NEW! Strawberry Funnel Cake Frappuccino
Now available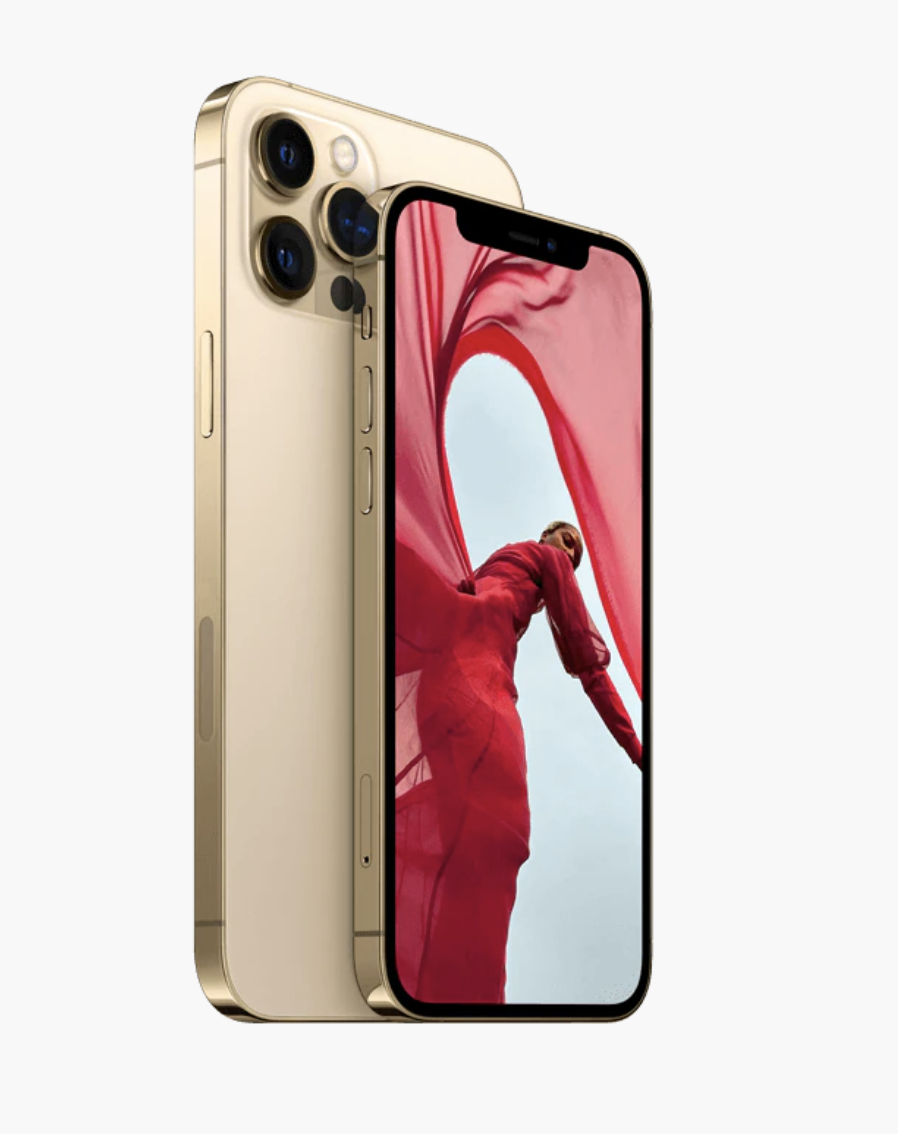 Upgrade & Get a Free Phone
Going on now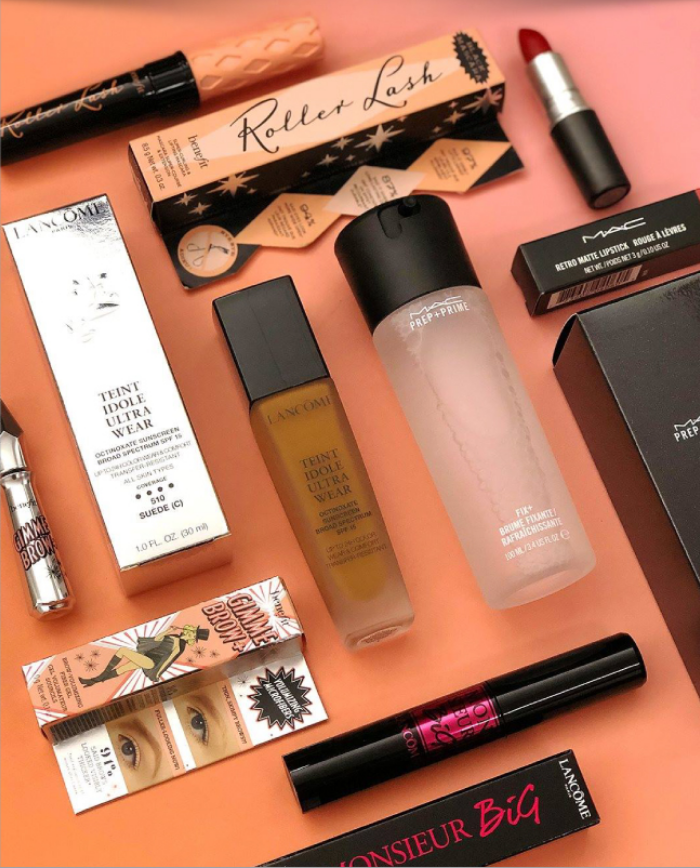 Beauty Buys
No expiration date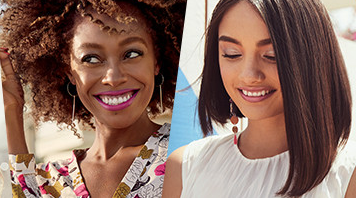 Reward Yourself!
Going on now

Break Your Phone?
Now available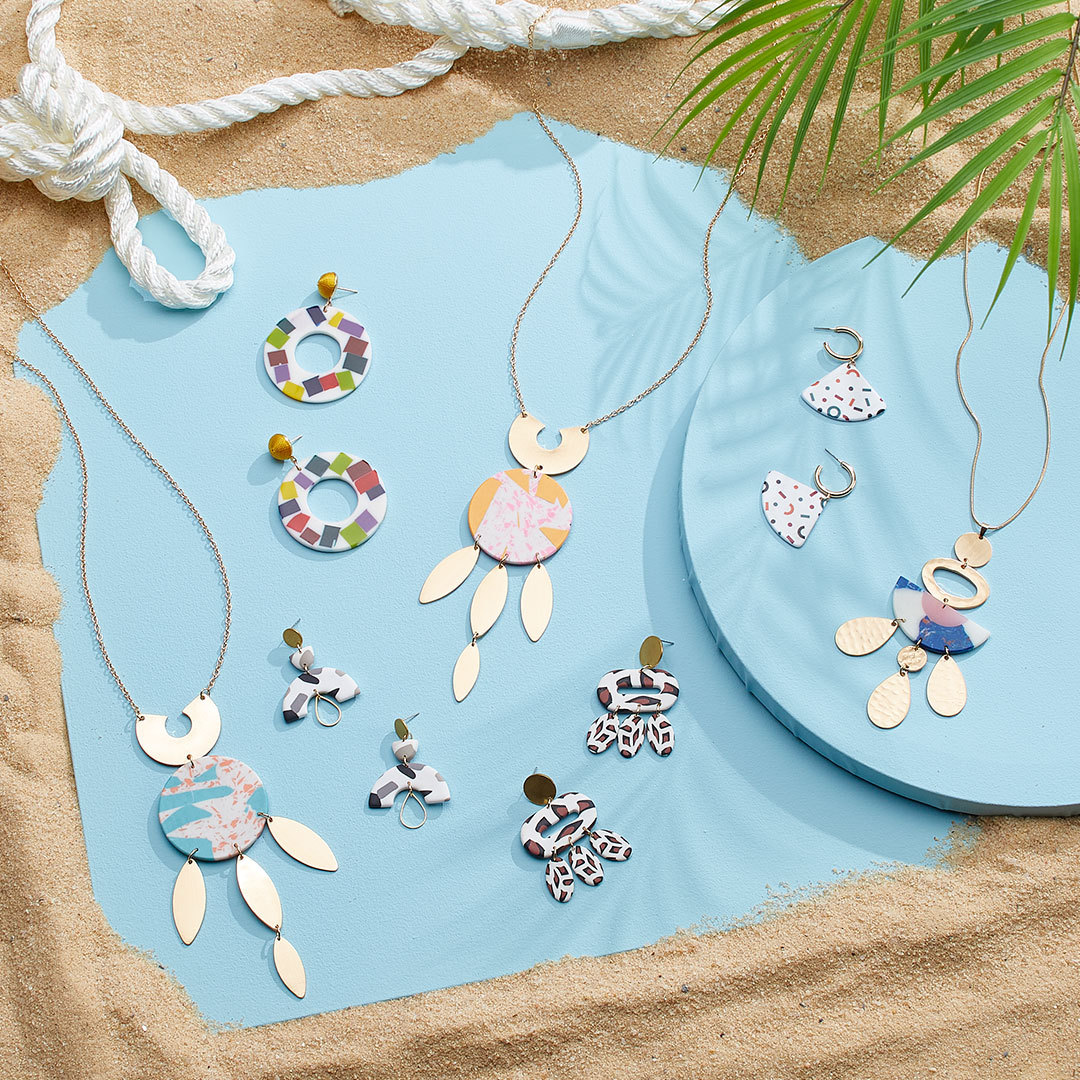 Summer Accessories
Going on now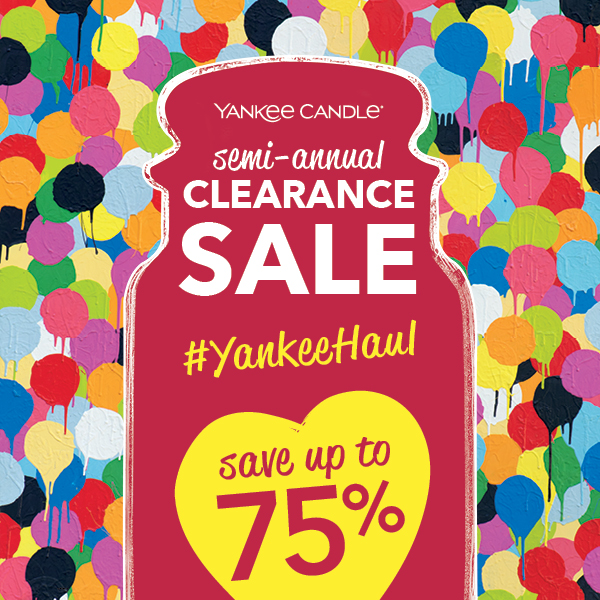 Semi Annual Clearance Sale
Starting today