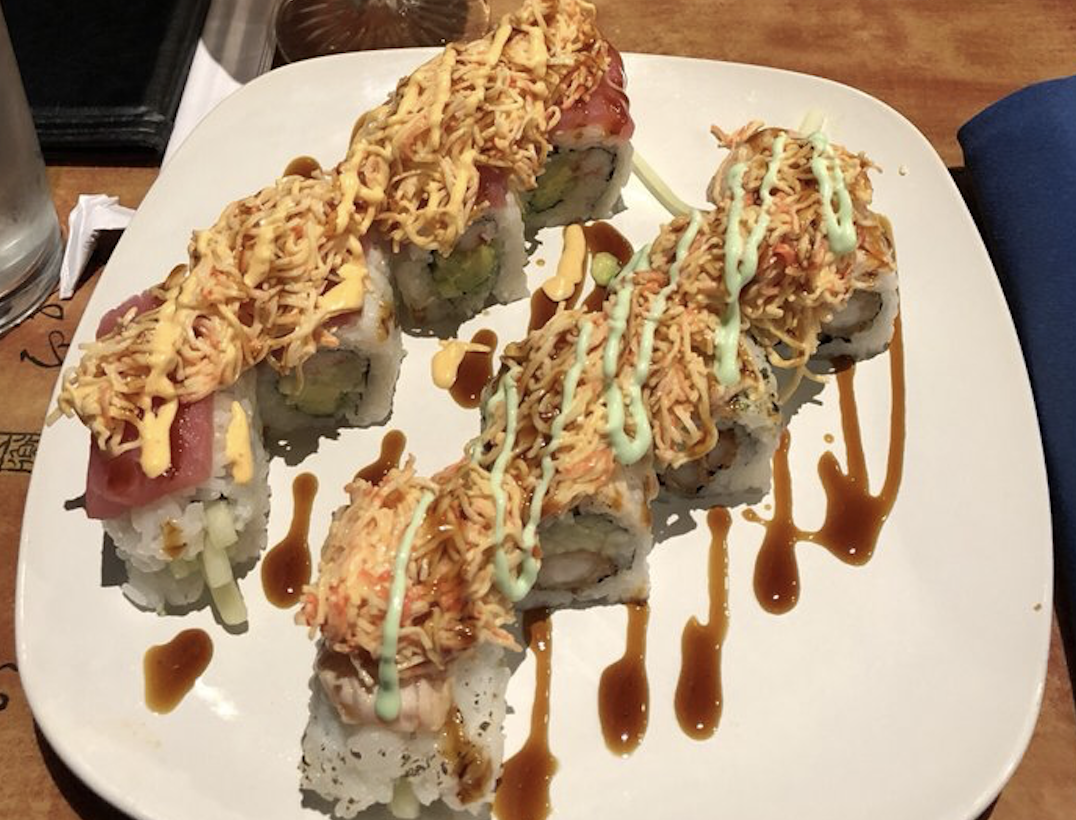 Steak & Sushi — Delicious!
Now available
If You Love Steak or Sushi, Come Dine with Us!
Yosoko Japanese Steakhouse & Sushi Bar specializes in steaks and sushi, made the Japanese way!
You'll savor our tasty dishes and enjoy the elaborate presentation of the food we serve to you.
We also offer soups, salads, and many Tempura dishes.
Come visit us today!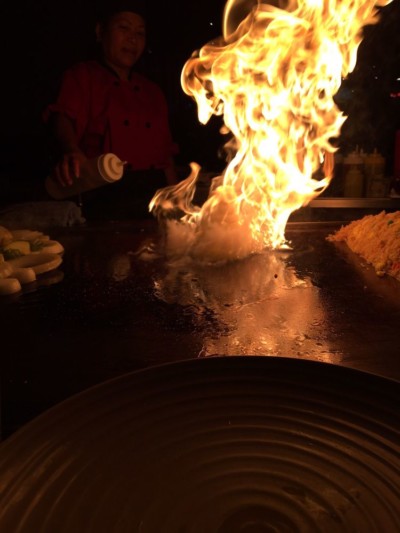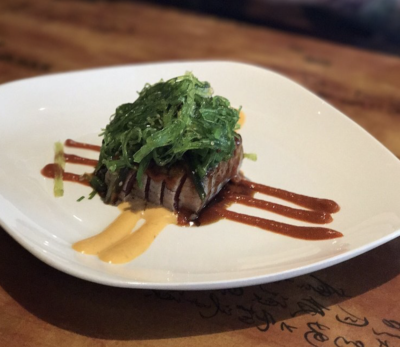 Sushi Menu may vary by season. Check with restaurant for details.
Yokoso Japanese Steakhouse is a family restaurant which strives to use only the finest and freshest ingredients available.
We pride ourselves at the strict measures we take to ensure a delightful evening for our guests. Discover the warmth and hospitality at a place that can only be experienced up close and personal.