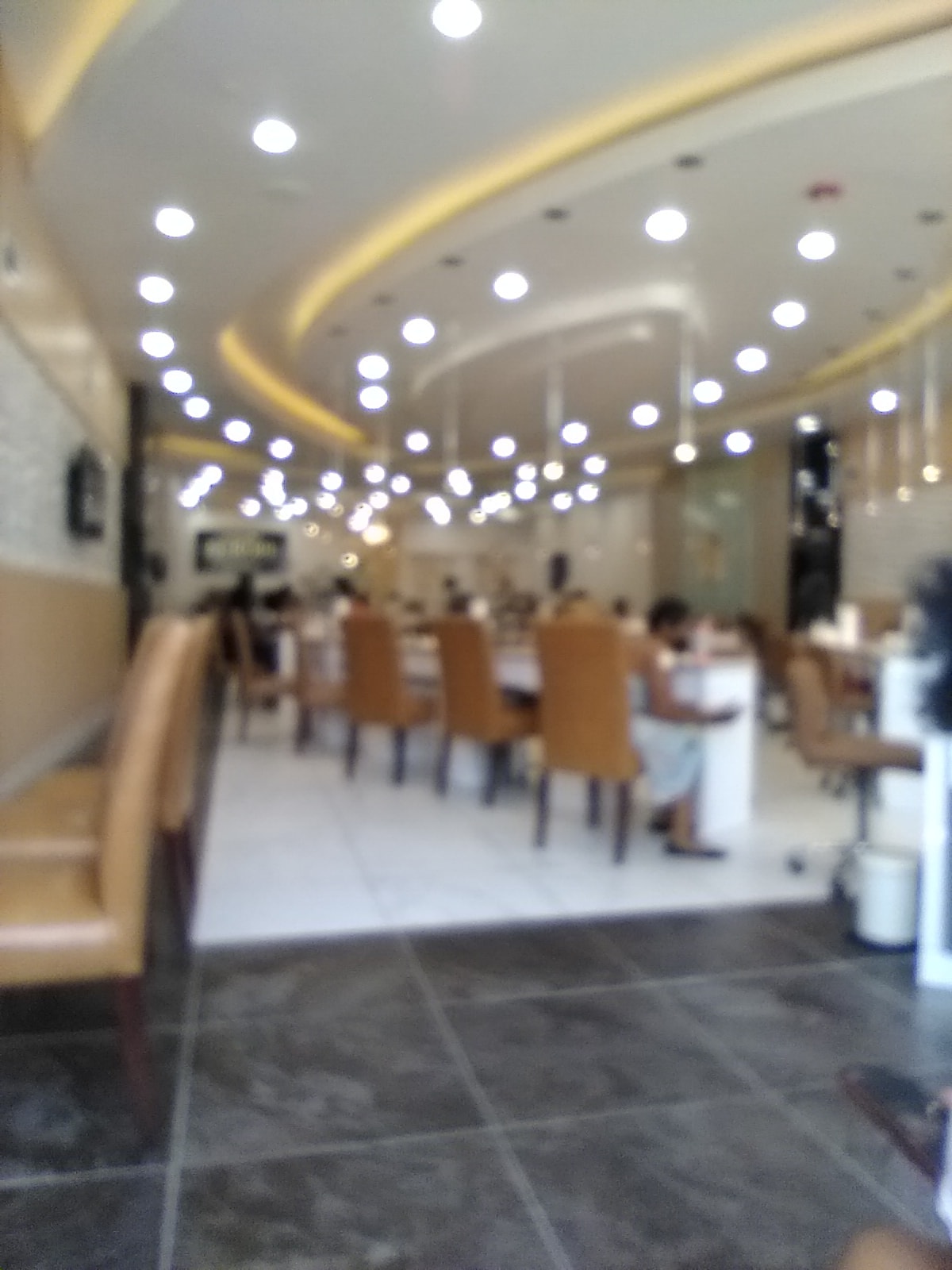 Get a Mani Pedi with Style
Make Your Appointment Today
If You Need a Mani, We're Your Salon!
Face it, you've been wanting a mani pedi!
If you want a great salon experience, visit Europe Nails & Spa.
Call us at 412.205.3747 to set up your appointment today!
Mani Pedi costs may vary. See salon for details.
 Europe Nails & Spa offers nail and spa services in the Pittsburgh area.