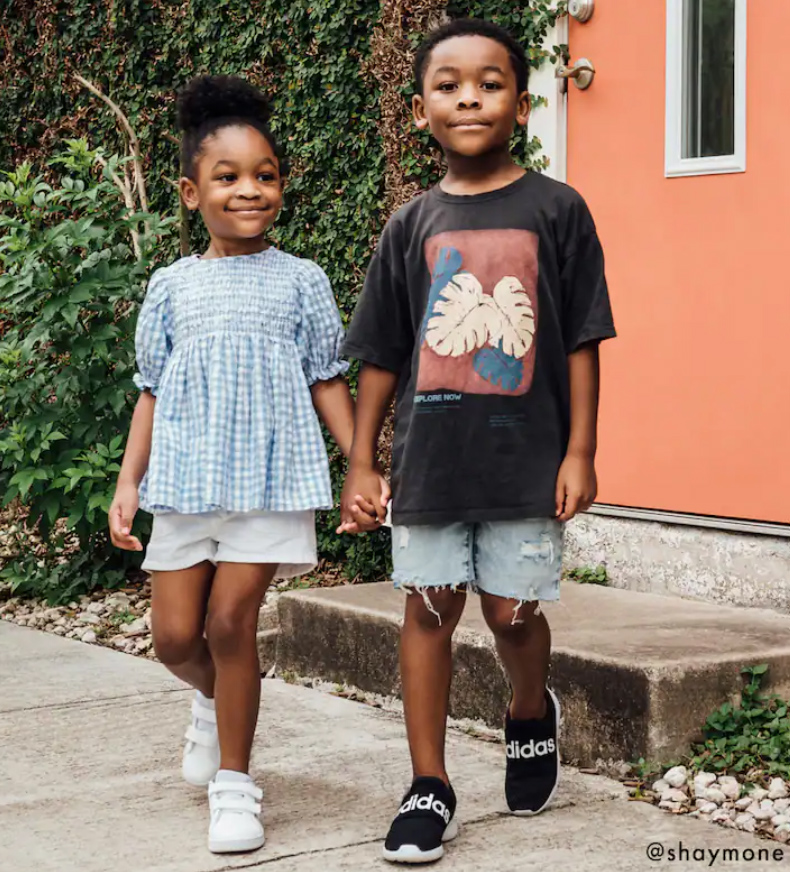 Back to School Styles
Available now
Get Ready for Back to School!
Can you believe it's time to shop for back to school?
We're ready with all the latest totally cool kid-worthy styles, starting at just $29.99.
Plus, don't forget the accessories!
They'll ace the year with our must-have backpacks, starting at $24.99.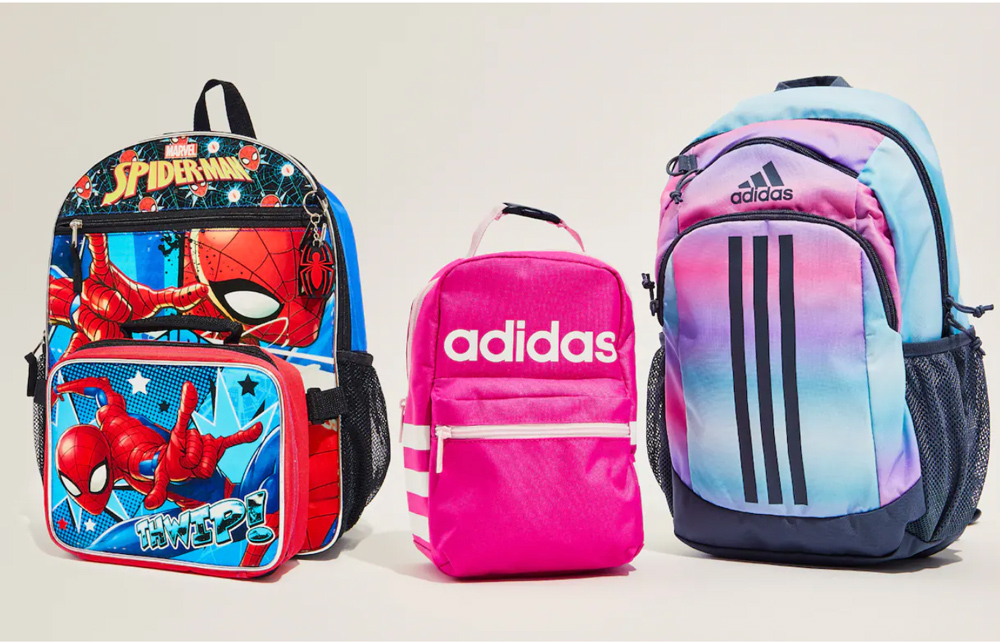 Back to School Shoe styles may vary by location. Shop in-store for the best selection.