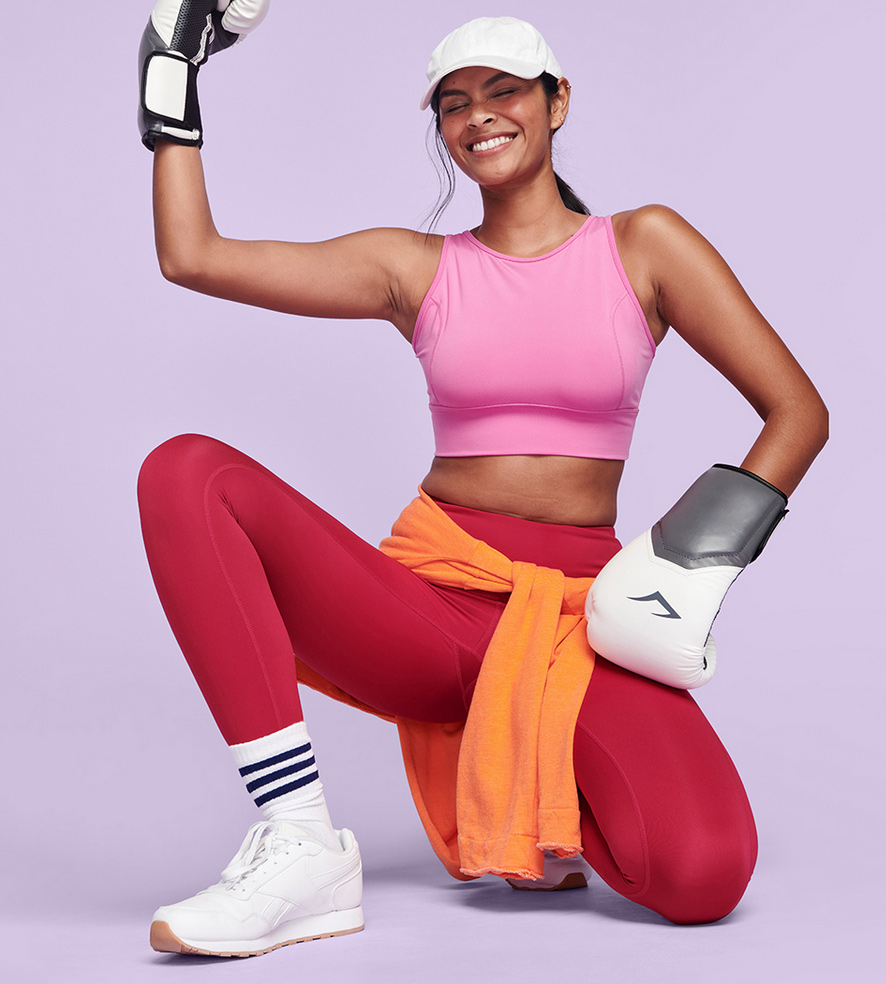 Workout with Marshalls Fashions
Now available
Find Brand-Name Workout Clothing for Less
It's the new year, so break a sweat with brand-name workout finds!
Then shop in-store for just what you need!
Workout merchandise availability may vary by location. Shop in-store for best selection.
Marshalls stores offer current-season, brand-name and designer goods for men, women, teens and kids at incredible prices everyday.