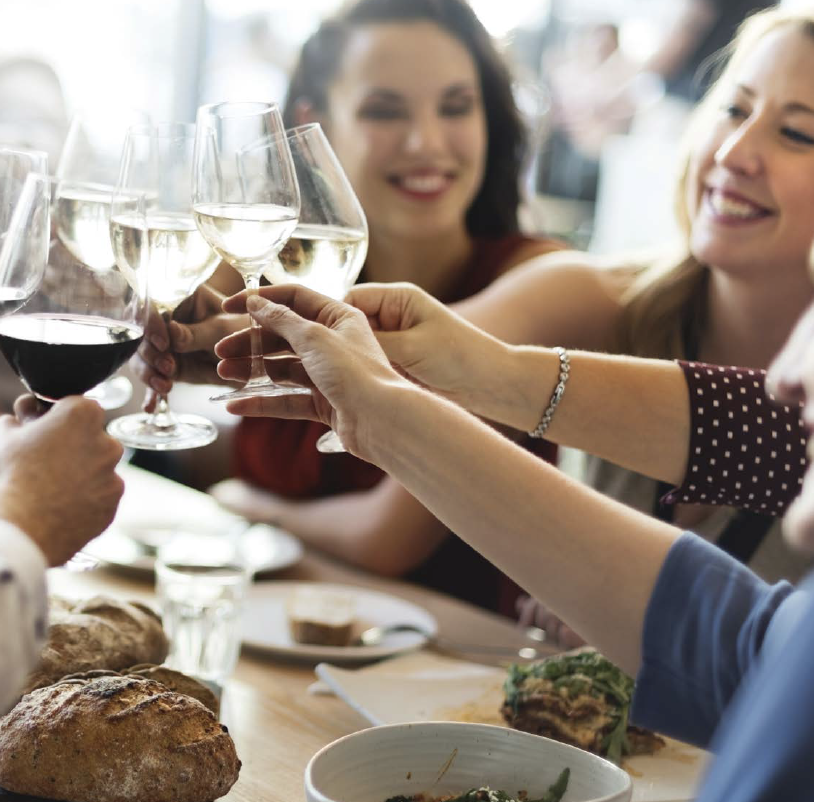 Win Big with Fine Wine & Good Spirits!
Now through October 2
Get a Chance to Win Great Prizes!
It's fall, so it's time to win some great prizes!
Explore Your Heritage
Enter for a chance to be one of five winners of a $300 gift card toward a DNA-based ancestry kit.
Explore your heritage and discover your ancestors with the kit's comprehensive breakdown, courtesy of Deutsch Family Wine & Spirits.
For more details and to enter, visit JoshFallBackAndRemember.com.
Certain restrictions apply. Message and data rates may apply.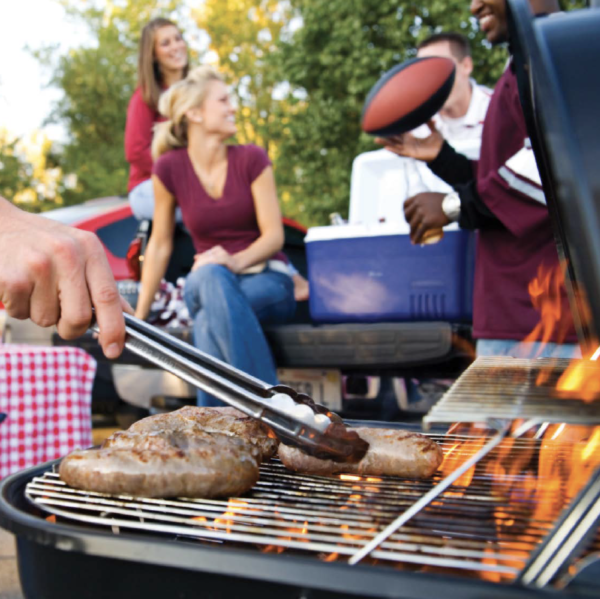 Win a Tito's Tailgate Party
Enter for your chance to be one of two grand prize winners to receive a tailgate party for you and up to 25 guests.
Food, beverages and tailgate setup included, courtesy of Fifth Generation, Inc.
For more details and to enter, visit TitosTailgatePA.com or text TITOSTAILGATEPA to (866) 219-3220.

And don't forget to stop by the store for your favorite spirits to say adios to summer!
Must be 21 years old to purchase alcohol. Please drink responsibly. Chances to win depend upon the number of entries.
EXPLORE YOUR HERITAGE:
No purchase necessary to enter or win. Sweepstakes open only to legal residents of Pennsylvania 21 years of age or older. Void where prohibited by law. All local, state and federal laws apply. Alcoholic beverages are not included as a part of any prize. Sweepstakes begins at 12:00 a.m. (EST) 08/29/2022 and ends at 11:59 p.m. (EST) 10/02/2022.
provide alcohol-based products to the people of Pennsylvania.
Shopping at Fine Wine & Good Spirits is always fast and convenient, and because the Pennsylvania Liquor Control Board is the largest purchaser of wine and liquor in the United States we can offer you a truly wide selection and unique discounts.
Our website offers a complete e-shopping experience, with information about each bottle of wine, tempting food pairing ideas and helpful how-to's. Place a special order, browse a wide selection of wine from around the globe (well beyond what we can offer in any one store) and learn more about your favorite wine and spirits.
You must be more than 21 years old to purchase alcohol in Pennsylvania. Please enjoy responsibly.