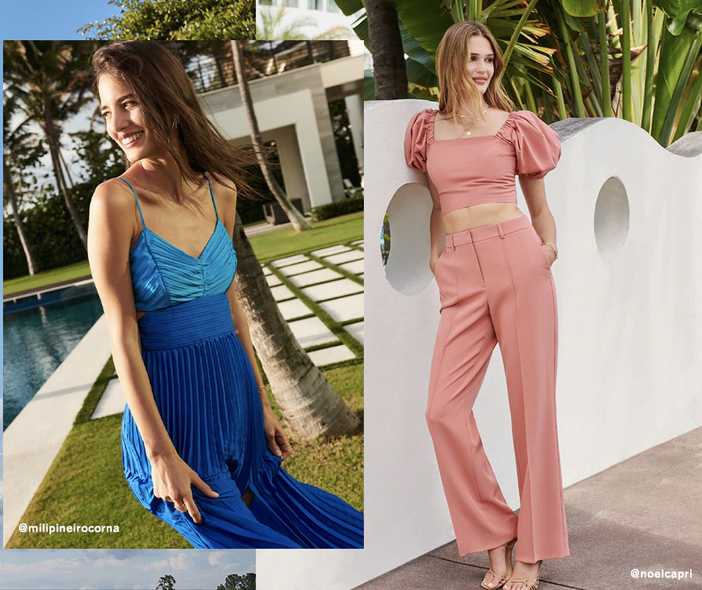 What's Hot this Summer
Now available
Sizzling Summer Styles
Summer is upon us, so dress the part!
We've got the latest, hottest fashions for whatever summer event you're attending.
See all of our new arrivals here, then shop in-store for the ones you love!
Summer styles may vary by location. Shop in-store for best selection.
Express is the must-have sexy, sophisticated fashion brand for work, the weekend, or going out. It's what's new and what's now for young fashion-forward women and men. We started more than thirty years ago as an experiment – an offshoot of another successful retail concept. There was nothing but opportunity in front of us and we took it.
We aren't inventors – there are so few of those in the world of fashion today – nor are we imitators, that is far too easy.  At Express, we are innovators. We find inspiration and trends from all over the world and interpret them in a way that is uniquely Express. And we have become the preferred destination for the latest trends.