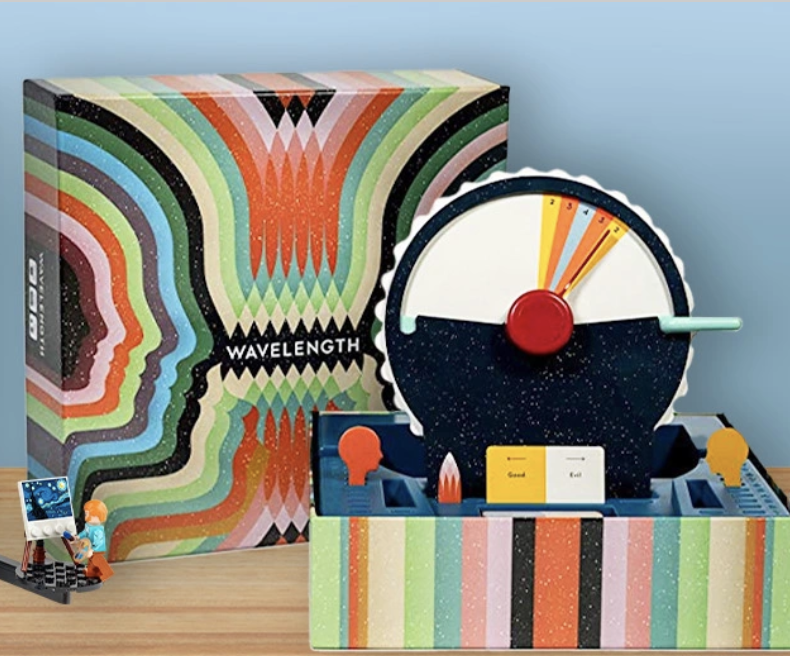 Top Holiday Toys & Games
Now available
Shop Toys for the Holiday at B&N!
Barnes & Noble has all the best books, yes, but they've also got top toys and games great for giving this holiday season.
Check out their recommendations here, then stop in store to get your favorites.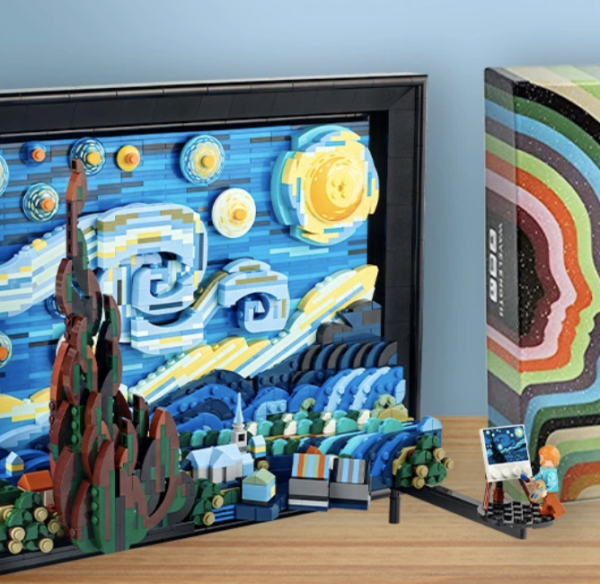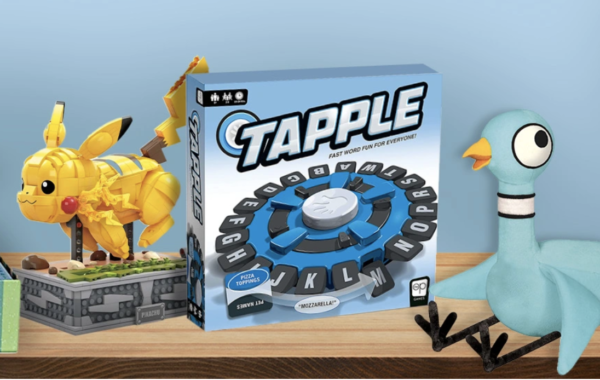 Holiday merchandise availability may vary by location. Shop in-store for best selection.
Barnes & Noble is the world's largest retail bookseller and a leading retailer of content, digital media and educational products. The Company operates over 600 Barnes & Noble bookstores in 50 states, and one of the Web's premier e-commerce sites, BN.com. Our Nook Digital business offers a lineup of NOOK® tablets and e-Readers and an expansive collection of digital reading content through the NOOK Store®. Barnes & Noble's mission is to operate the best omni-channel specialty retail business in America, helping both our customers and booksellers reach their aspirations, while being a credit to the communities we serve.