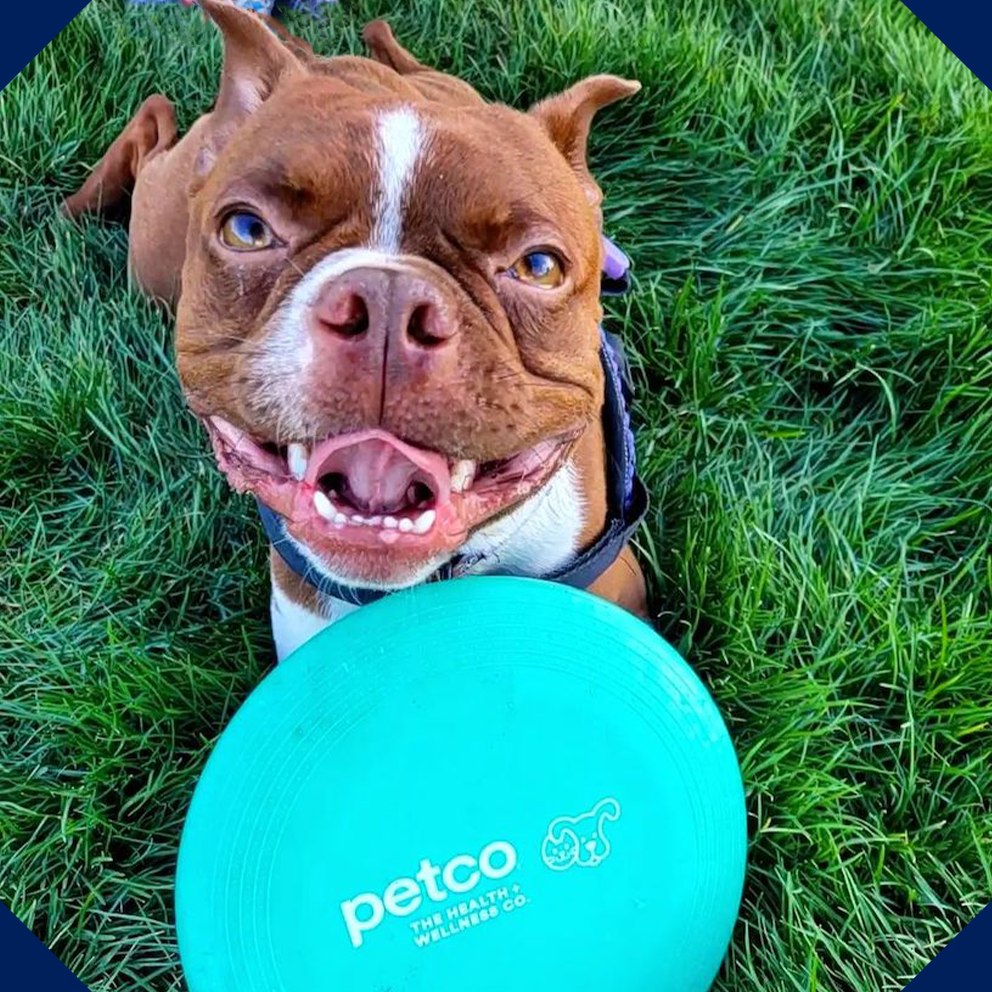 The Perfect Dog Frisbee
Now available
Frisbee Fun for Summertime!
When you find the perfect frisbee, you ask mom to play in the park until dark.
And they're just $2.99 for unlimited fun with your doggie!
And right now, buy two and save 30%.
Mix and match … offered in assorted colors!
See our Frisbee choices here, then shop in-store for the ones your pup will love.
Frisbee availability may vary by location. Shop in-store for best selection.
About Petco
Petco is a category-defining health and wellness company focused on improving the lives of pets, pet parents and our own Petco partners.
Since our founding in 1965, we've been trailblazing new standards in pet care, delivering comprehensive wellness solutions through our products and services, and creating communities that deepen the pet-pet parent bond.