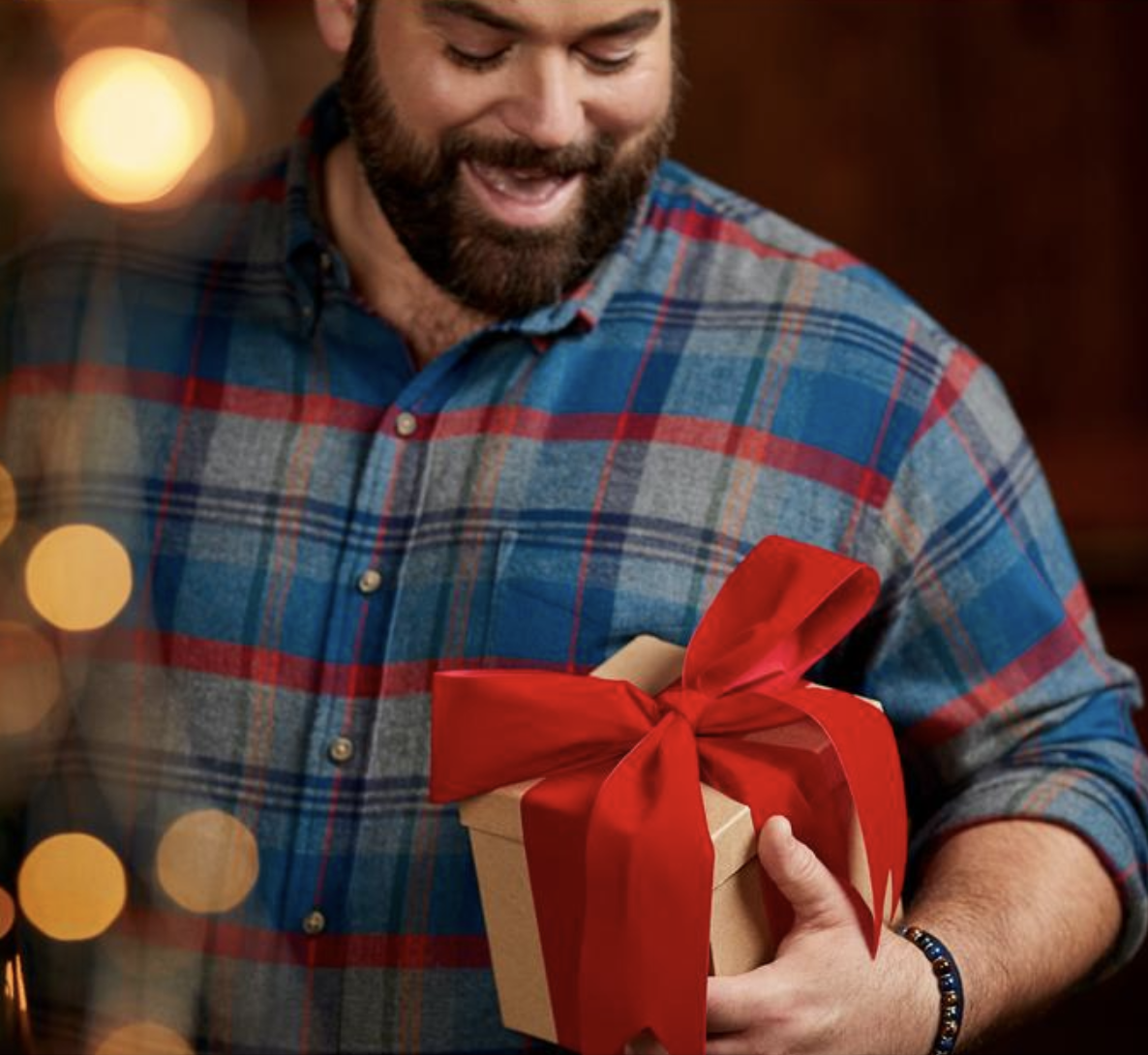 The DXL Holiday Gift Guide
Now available
A Big Idea for Holiday Gifts – DONE!
Perfect gifts that fit like no other, with new styles arriving weekly!
We've got holiday stocking stuffers and gifts $50 and under.
See all our holiday gifts here, then shop in-store for your favorites.
Holiday merchandise availability may vary by location. Shop in-store for best selection.
DXL Big + Tall proudly offers the clothes you want that you just can't find elsewhere – menswear designed for your build and your proportions. While other stores end at size XL, that's where we begin.