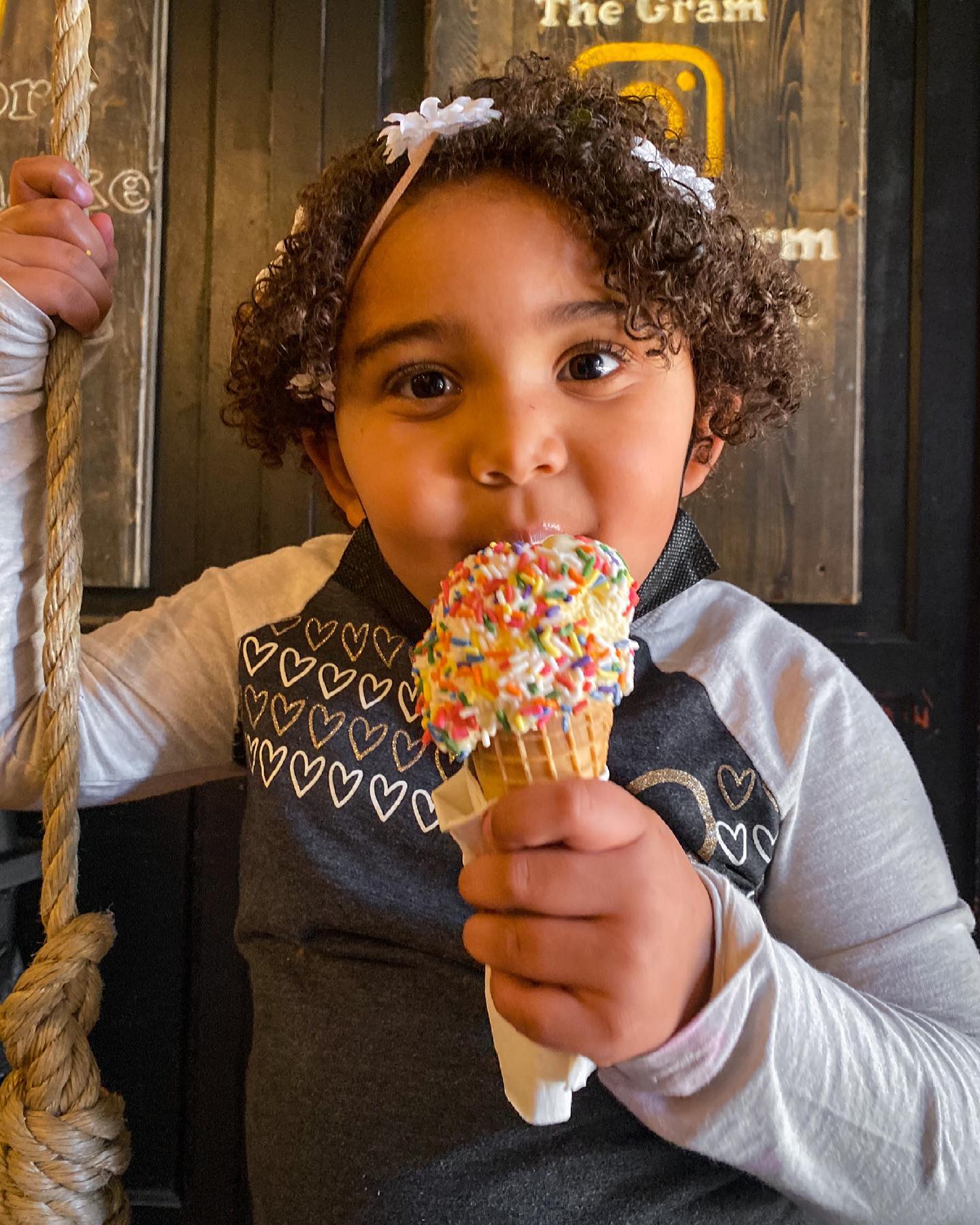 Sugar Cones!
Tuesdays from 4pm-6pm
Fudge Farm $1 Sugar Cone Tuesdays
Want to sweeten up your tired Tuesdays?
Head over to Fudge Farm for a$1 Sugar Cones from 4pm-6pm every Tuesday!
YUM!
Some restrictions may apply on Fudge Farm $1 Sugar Cone Tuesdays. See store for details.
The Fudge Farm by: GoodyHouse is Pittsburgh's premium gourmet Fudge & Chocolate & Milk Shake destination.
We carry a fine variety of Gourmet Fudge & Chocolates made right in the heart of Pittsburgh. Our Signature Nutty Cashew Turtles and Mouthwatering Fudge are just a few of the delectable items we offer our customers. In addition, we boast some of the highest profit margins in the Confectionery Industry…please contact us to discuss our wholesale pricing & policy!
The Fudge Farm by: GoodyHouse provides a variety of fundraising options. The organization is provided with the product & price list (if requested). This information is now available online via our secure fundraising page. The length of the fundraiser is flexible. All order forms will be picked up on a set date and product will be delivered on a set date and time.