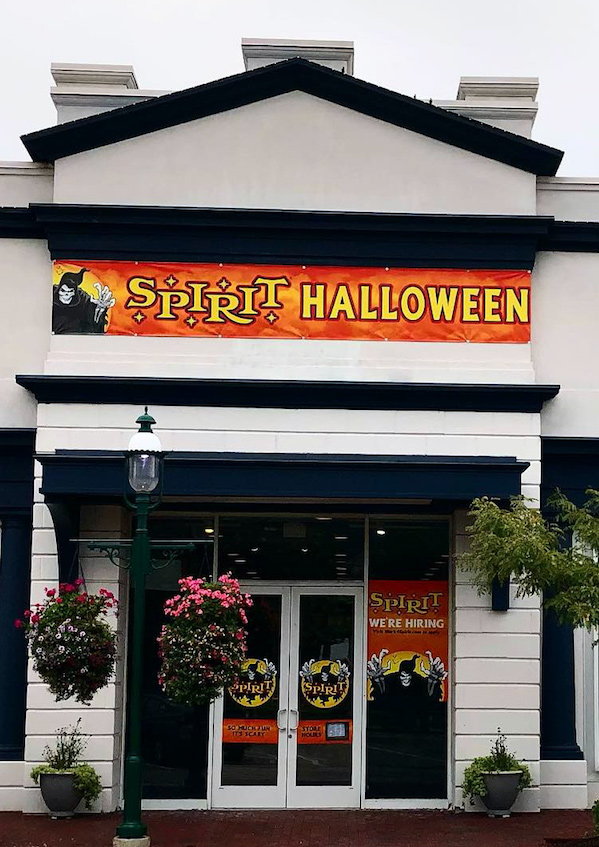 Spirit Halloween is Open!
Now through October 31
Enjoy Some Halloween Fun Right Now!
Spirit Halloween is open at The Waterfront!
They're currently haunting the space next to Bath and Body works in Town Center.
Their hours are Monday-Saturday 11am-7pm, and Sunday 12pm-6pm.
Stop in for a spell!
Need info? Call 866.586.0155.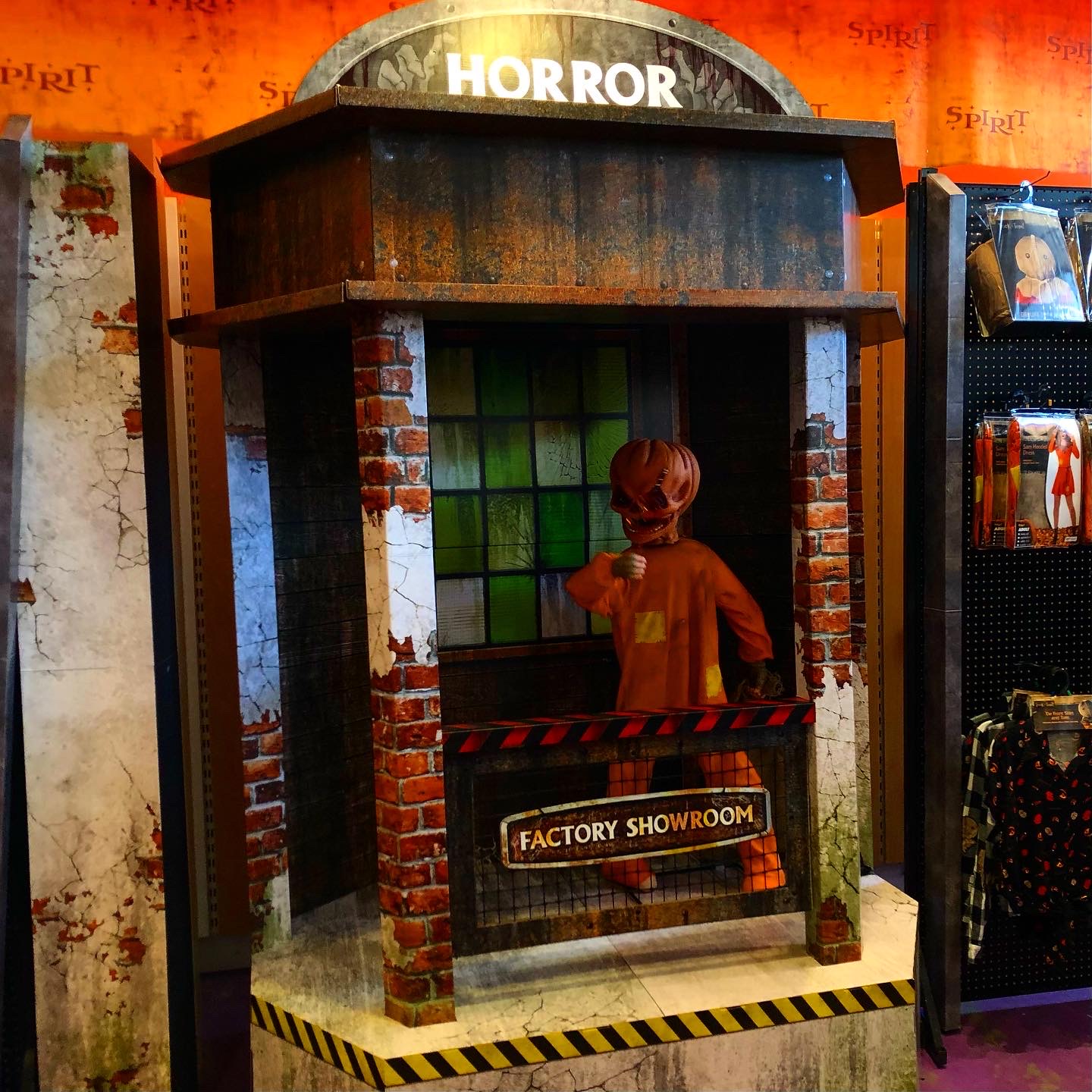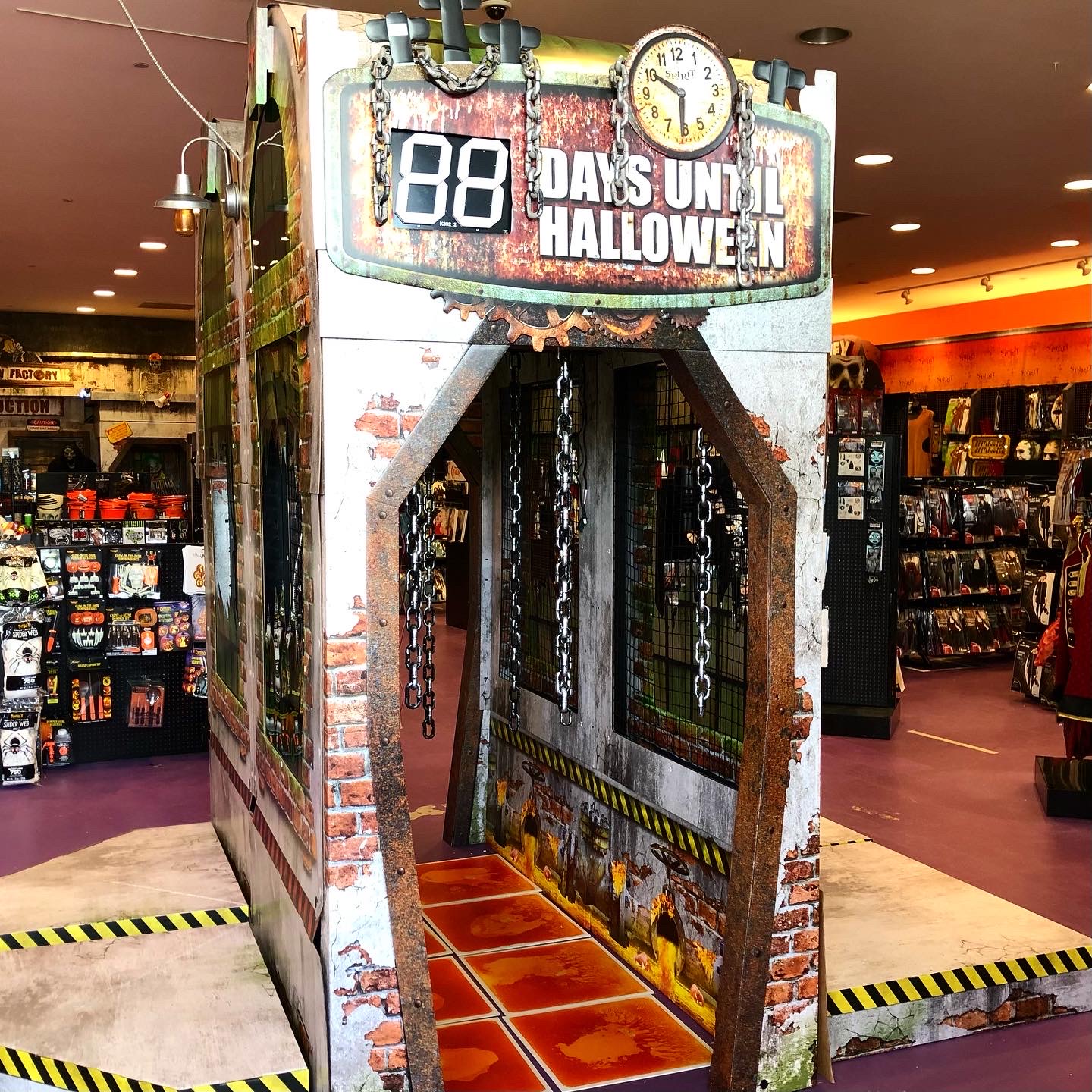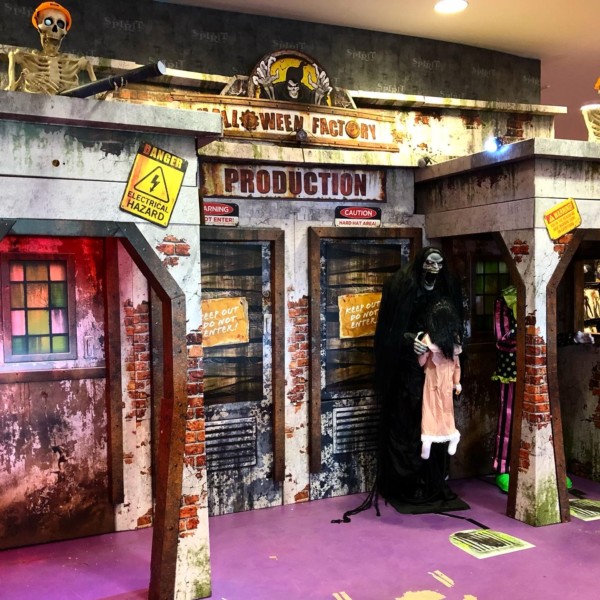 Check out our scary displays and get ready to decorate your own home or find that perfect costume!
Spirit Halloween at The Waterfront will be open through the end of October. Call us for more details.
Spirit Halloween is the largest Halloween retailer in the country with over 1,400 locations in strip centers and malls across the U.S. and Canada. Celebrating more than 38 years of business, Spirit is the premier destination for all things Halloween, offering one-stop shopping for costumes, accessories, home and outdoor décor, party goods and our exclusive animatronics.
In addition to being a fun and interactive event for shoppers, Spirit stores offer complete selections of costumes and accessories for infants/toddlers, children, 'tweens, teens, and adults along with exclusive décor you won't find anywhere else. Spirit Halloween is open from early August through November 2. For those customers who celebrate Halloween year-round – find us online 24/7, 365 days a year at SpiritHalloween.com.
At the heart of Spirit Halloween is Spirit of Children. Established in 2006, Spirit of Children raises money in-store and online and through vendor donations to support the Child Life department at hospitals across the United States and Canada. Its mission is to make hospitals less scary for kids and their families. To date, the program has raised over $77 million.
Spirit of Children's efforts fund a variety of programs within Child Life departments, including music, art, pet therapy, educational and medical teaching dolls, and toys designed specifically for children with physical limitations. Spirit of Children funds also allows hospitals to build playgrounds, indoor playrooms, and increase Child Life staff hours.