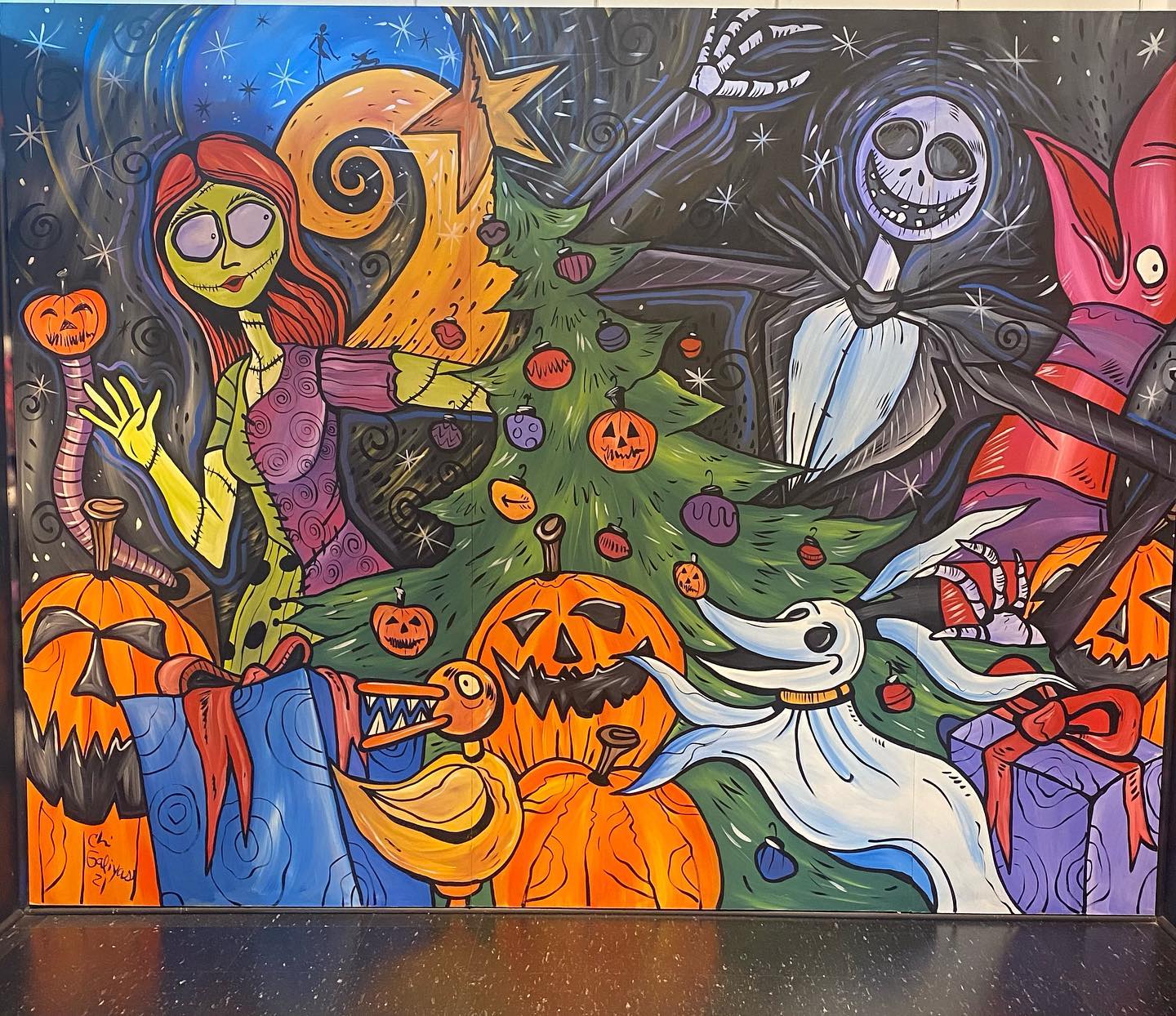 Snap Your Halloween Spirit!
Now available
Then Share for a Bootiful Halloween Treat!
Simply Social has scary good Halloween backdrop rooms, ready for your eerie photo ops!
Make Simply Social one of your stops this fall and Halloween season.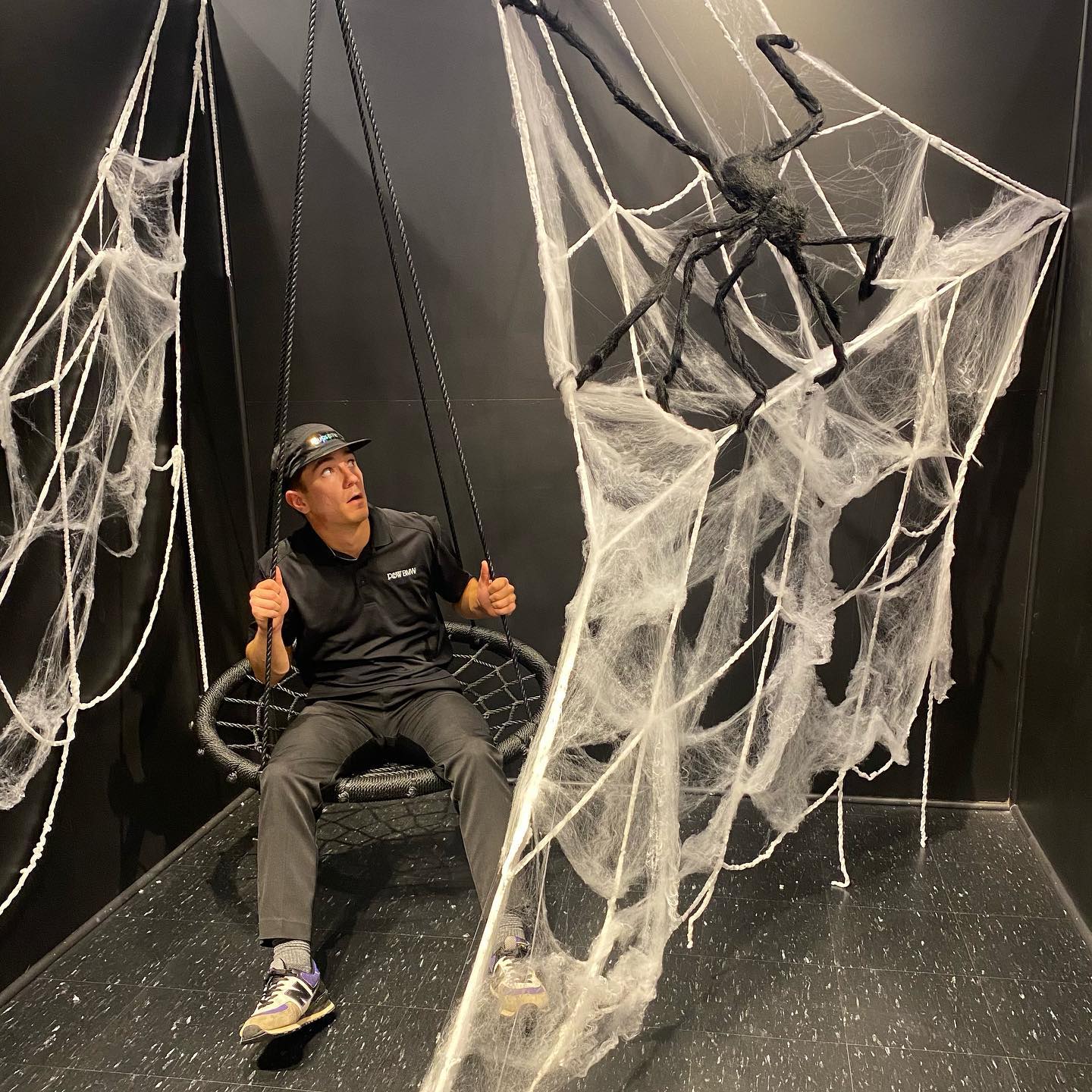 Halloween rooms are up for a limited time only. See Simply Social for more details.
Simply Social is a trendy, social experience that makes you feel confident, colorful and inspired as you cultivate a playful, one-of-a-kind journey while creating long lasting memories.