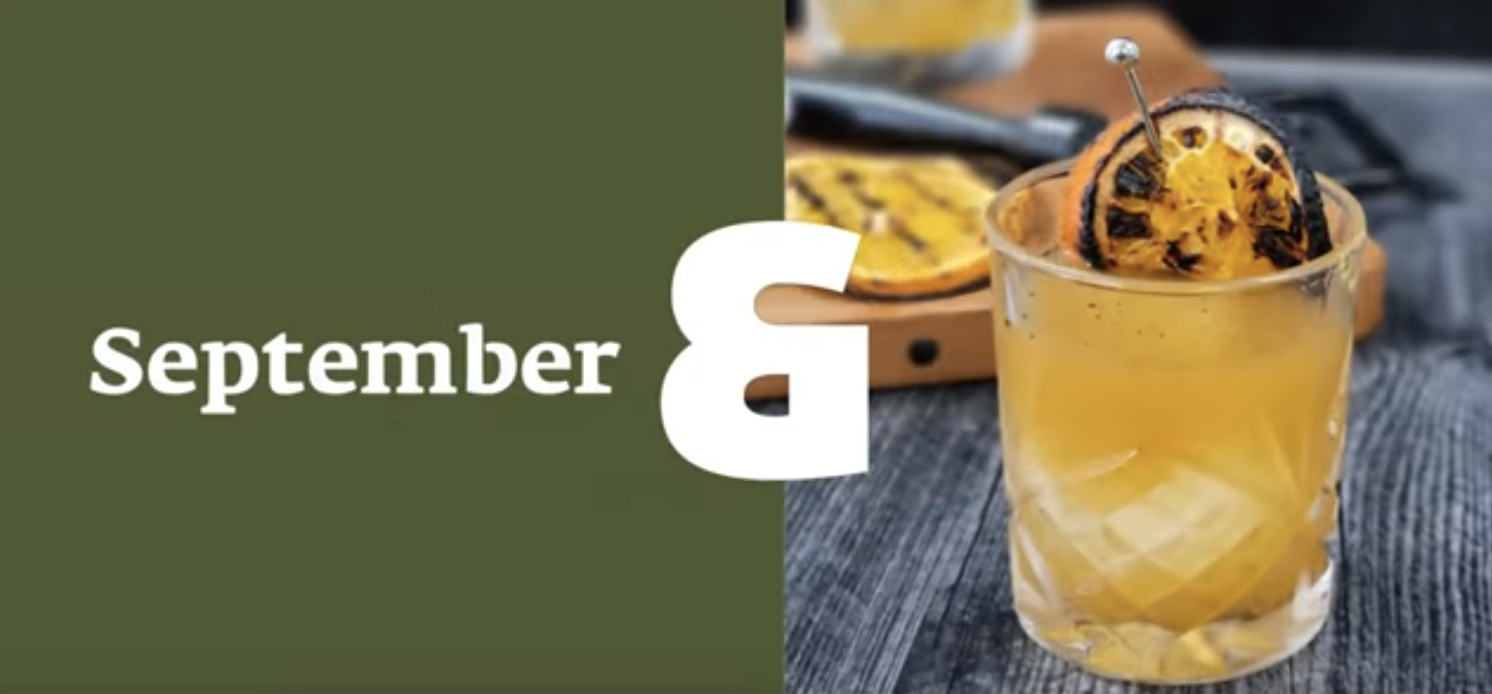 September Drink of the Month
Make one today!
This Month, Enjoy a Grilled Orange Old Fashioned
It's our September Drink of the Month!
The aroma from muddling the grilled orange slices gets the taste buds salivating.
It's a flavor-packed cocktail with just a few simple ingredients.
A real treat for bourbon lovers!
Find all the ingredients at Fine Wine & Good Spirits.
The Fine Wine & Good Spirits Drink of the Month changes monthly.
provide alcohol-based products to the people of Pennsylvania.
Shopping at Fine Wine & Good Spirits is always fast and convenient, and because the Pennsylvania Liquor Control Board is the largest purchaser of wine and liquor in the United States we can offer you a truly wide selection and unique discounts.
Our website offers a complete e-shopping experience, with information about each bottle of wine, tempting food pairing ideas and helpful how-to's. Place a special order, browse a wide selection of wine from around the globe (well beyond what we can offer in any one store) and learn more about your favorite wine and spirits.
You must be more than 21 years old to purchase alcohol in Pennsylvania. Please enjoy responsibly.