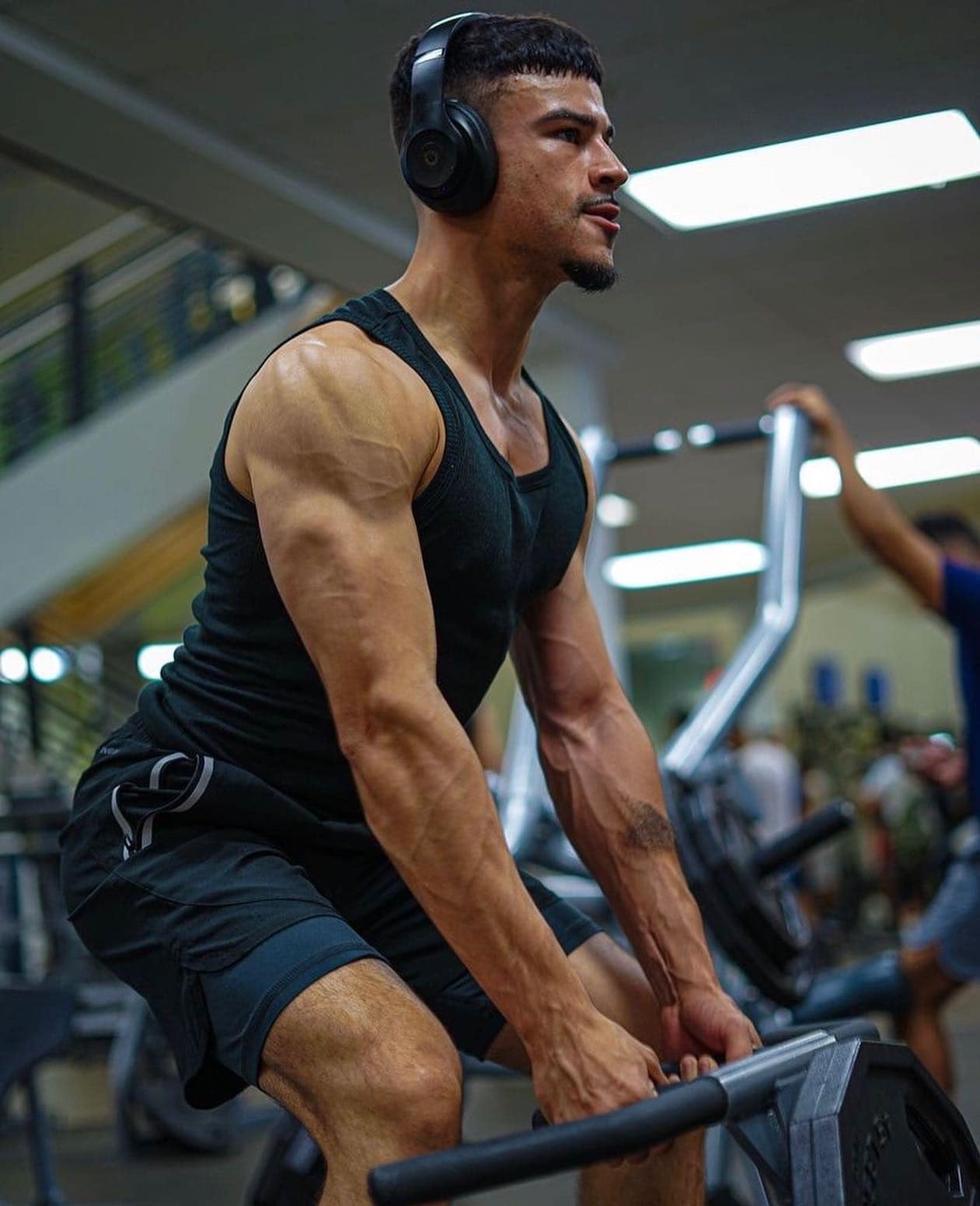 Resolution: Live Well in 2023
Now available
It's 2023 – Let Us Motivate You!
Start 2023 off right with GNC.
Our mission is to motivate and support the desire to live well.
The GNC Learning Center has great resources for inspiration to get you started.
We also have products to help, from vitamins & supplements to weight management support, sports & performance fuel to skin care.
Check out our sale items here to get you started on your 2023 goals.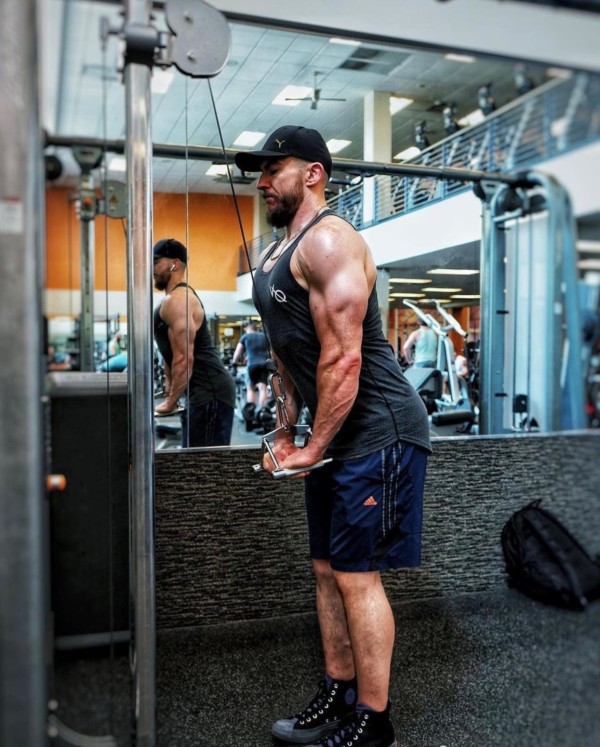 2023 sales items will vary weekly. Check our website often for new deals.
GNC sets the standard in the health and nutrition industry by demanding truth in labeling, ingredient safety and product potency, all while remaining on the cutting edge of the best nutritional science. General Nutrition Centers is the world's largest company of its kind devoted exclusively to helping its customers improve their quality of life.