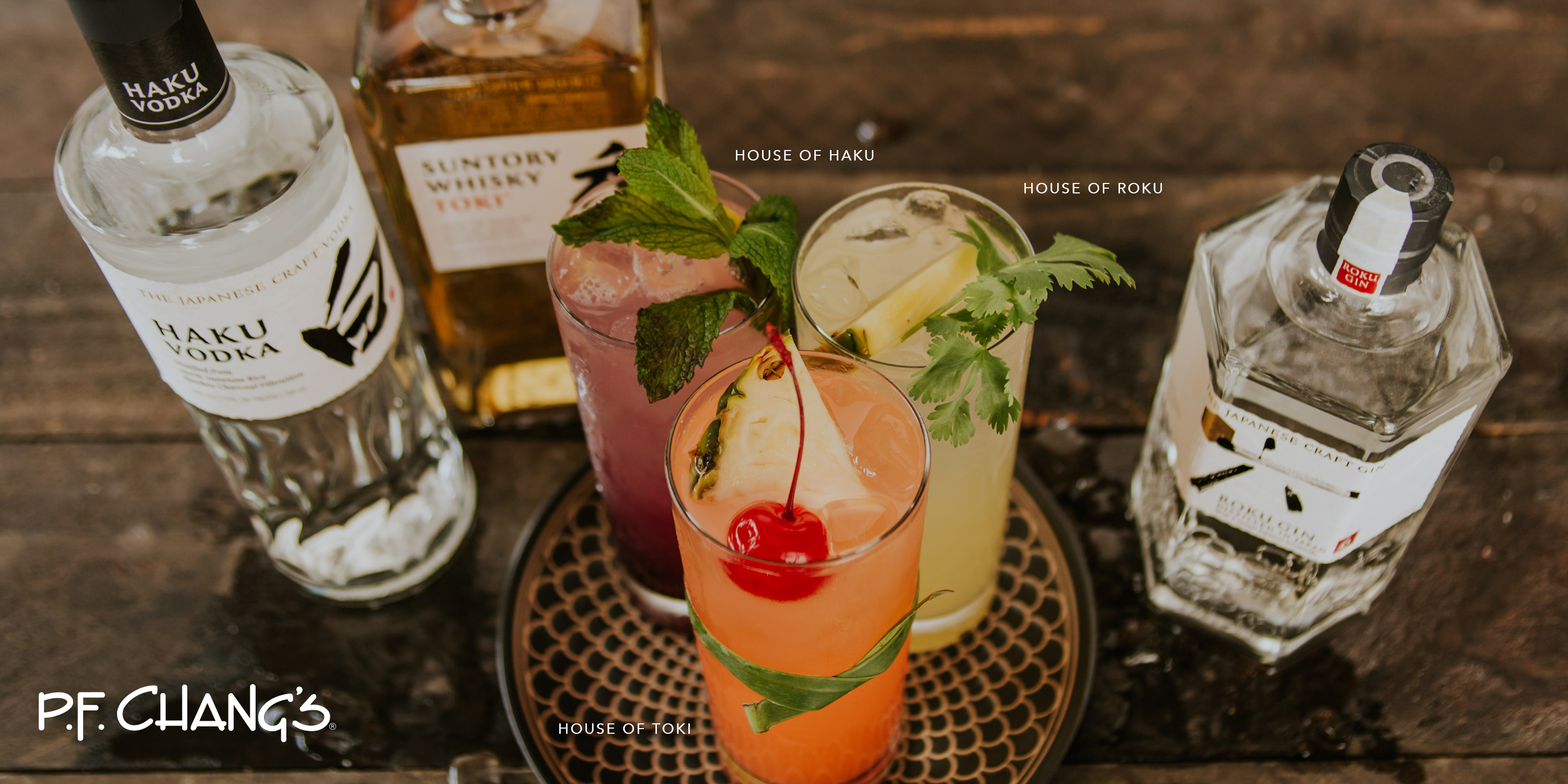 Refreshing Summer Drinks
Now available
Slake Your Thirst With One of Our Tasty Drinks
What would you like to drink?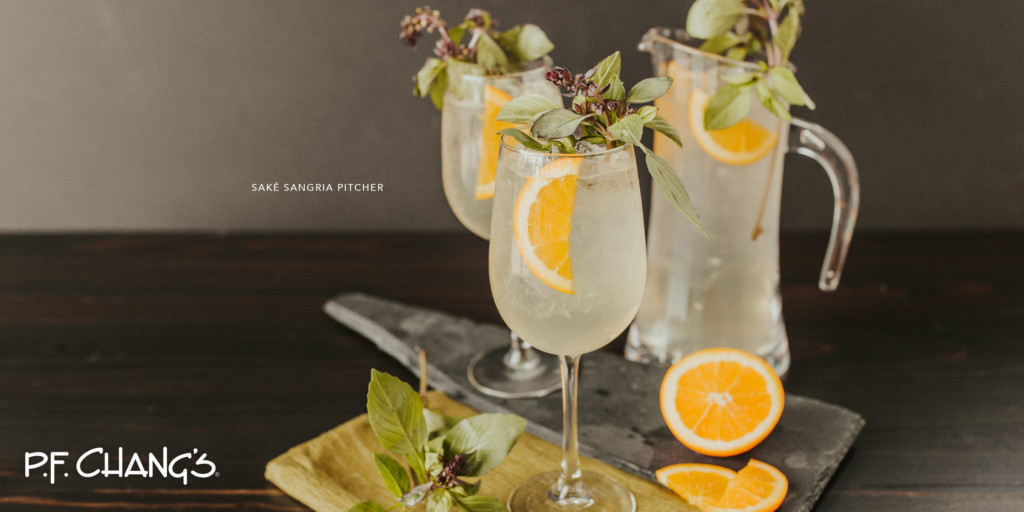 We offer a wide choice of beverages, including our Saké Sangra Pitcher, House of Haku Vodka, House of Toke Whiskey, and House of Roku Gin.
Drink responsibly. Some restrictions may apply on our Drink Specials. See restaurant for details.
FARM TO WOK® is our philosophy for making food from scratch, using purposeful ingredients and the time-honored tradition of wok cooking.
Made from Scratch
We make all our recipes from scratch, every day in each of our restaurants.
Learn more>>
Purposeful Ingredients
We cook with purposeful ingredients selected for their flavor and nutritional benefits.
Learn more>>
Fiery Wok Power
Wok cooking is a time-honored tradition and one of the purest forms of cooking.
Learn more>>
karen
2019-08-30T19:40:44+00:00