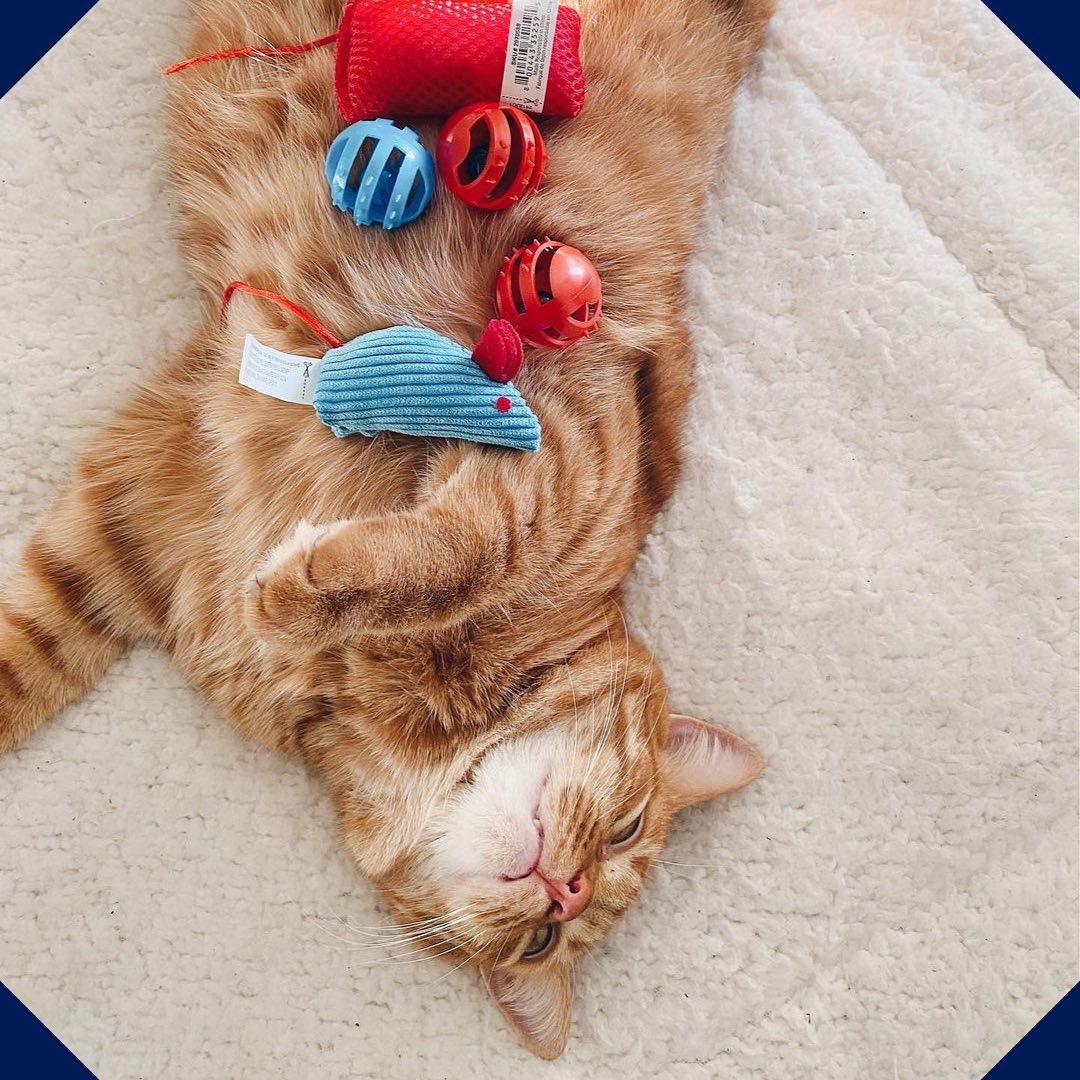 Pet Toys for Spring
Now available
Toys for Your Furry Tots!
Play hard, nap harder.
Make playtime more interesting by swapping out your pet's toys monthly.
And if wet weather is keeping you both inside, finding ways to keep your pet mentally active is key.
Try introducing new toys or puzzles to keep your pup entertained, even indoors.
Then stop by Petco and get the perfect diversion for your pet!

Pet toys may vary by location. Shop in-store for the best selection.
About Petco
Petco is a category-defining health and wellness company focused on improving the lives of pets, pet parents and our own Petco partners.
Since our founding in 1965, we've been trailblazing new standards in pet care, delivering comprehensive wellness solutions through our products and services, and creating communities that deepen the pet-pet parent bond.