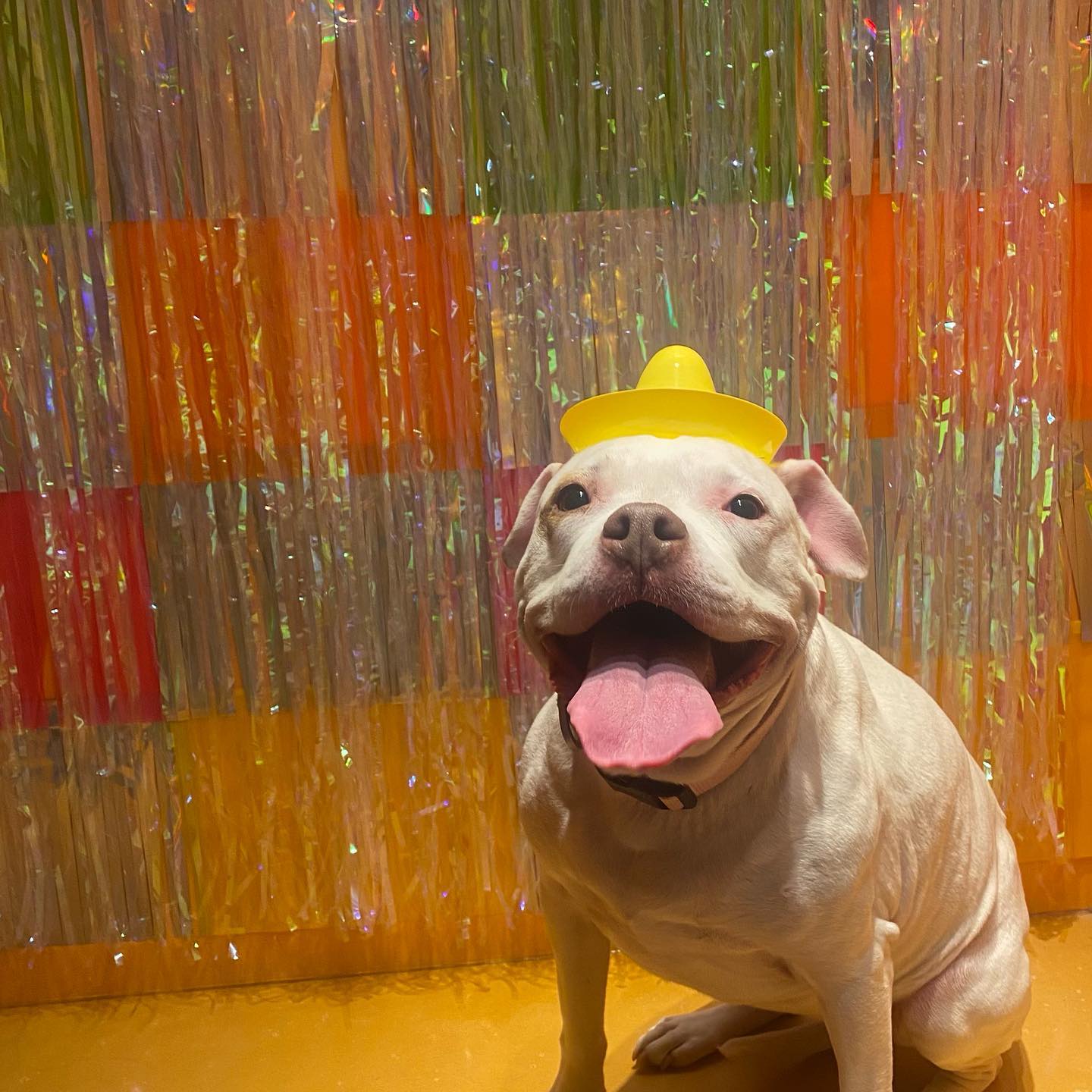 Pet Friendly Days Are Here!
First Wednesday of Every Month
Free Pet Entry with Purchase
We now offer a pet friendly day every month!
Pets are free with the purchase of your ticket.
We can't wait to meet all your friendly fur babies and see their "selfies"!
Plan your selfie trips for the rest of the summer, now!
While you're here, enjoy the great shopping and dining at the Waterfront.
Pet Friendly Days may vary. Check with Simply Social for updates.
Simply Social is a trendy, social experience that makes you feel confident, colorful and inspired as you cultivate a playful, one-of-a-kind journey while creating long lasting memories.