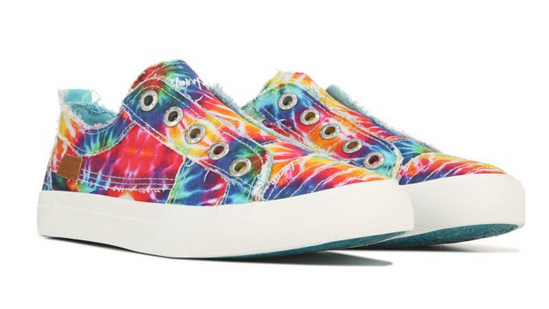 New Styles for Spring
Going on now
Spring Into Action with New Footwear!
Just in time for spring, we have great new styles just for you!
Get a pair of Blowfish Malibus for just $39.99.
And stock up on the latest fashion sandals, also starting at just $39.99!
Light & Brights
Lightweight, water-friendly and so loveable. Be ready for anything your spring brings in styles like Crocs and Birkenstock Essentials.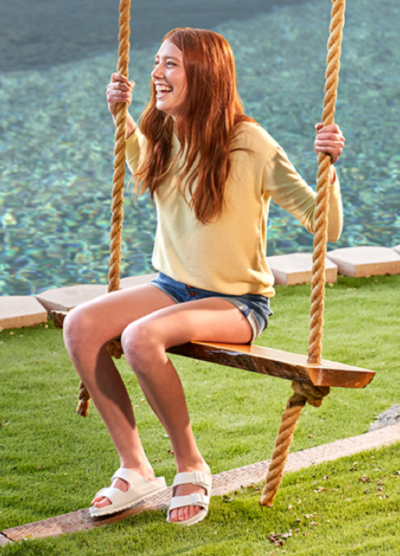 Platform
Give yourself a boost with a must-have look you'll love to wear, all season long.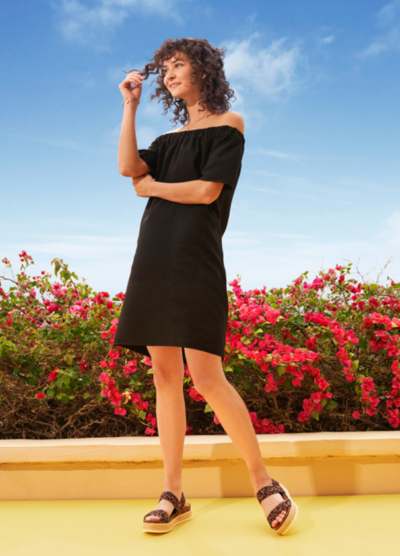 White
That spring feeling is in the air, and that means it's time to show off your personality with versatile white sandals.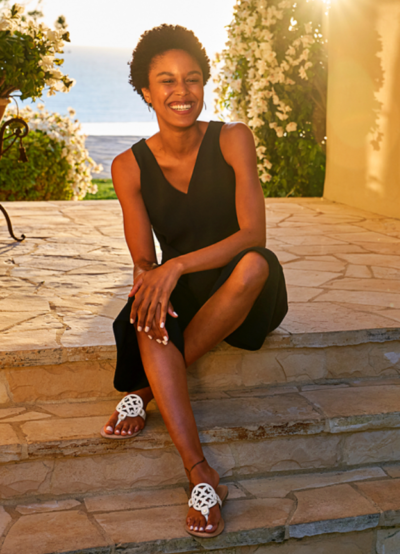 Sporty
Welcome to the newest way to go casual. Put a sporty twist on comfy-cute looks for everyday.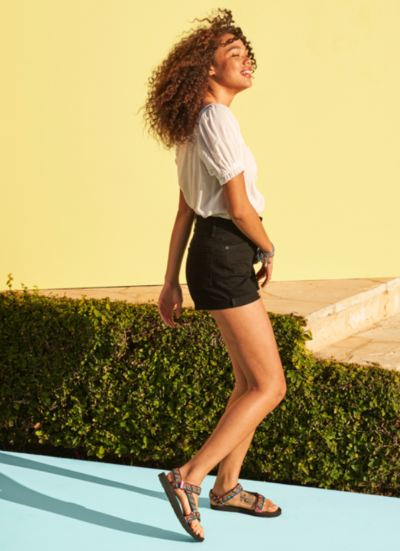 Footbed
Feel good from the ground up with laidback looks from brands like Birkenstock and White Mountain for all the boho vibes.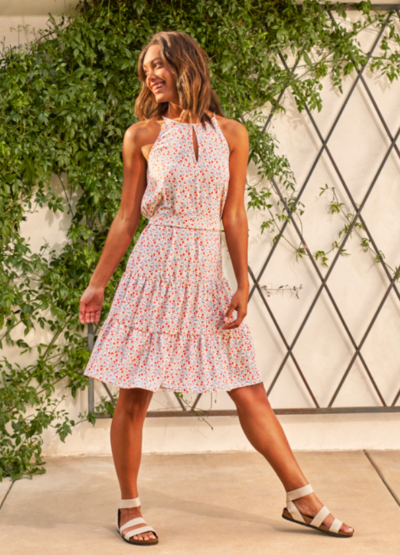 Some Spring Styles may vary by location. See store for details.
Famous Footwear was founded on one simple idea: everyone deserves to feel the joy that comes from a new pair of shoes. And today, all across the U.S., Canada and even online, we make sure families experience that joy with styles from top brands that'll make everyone feel on top of the world. You'll find styles for women, men, and kids from favorites like Nike, Vans, Steve Madden, Timberland, Dr. Martens, Converse and many more. Whatever your style, we want to help you wear it with confidence.