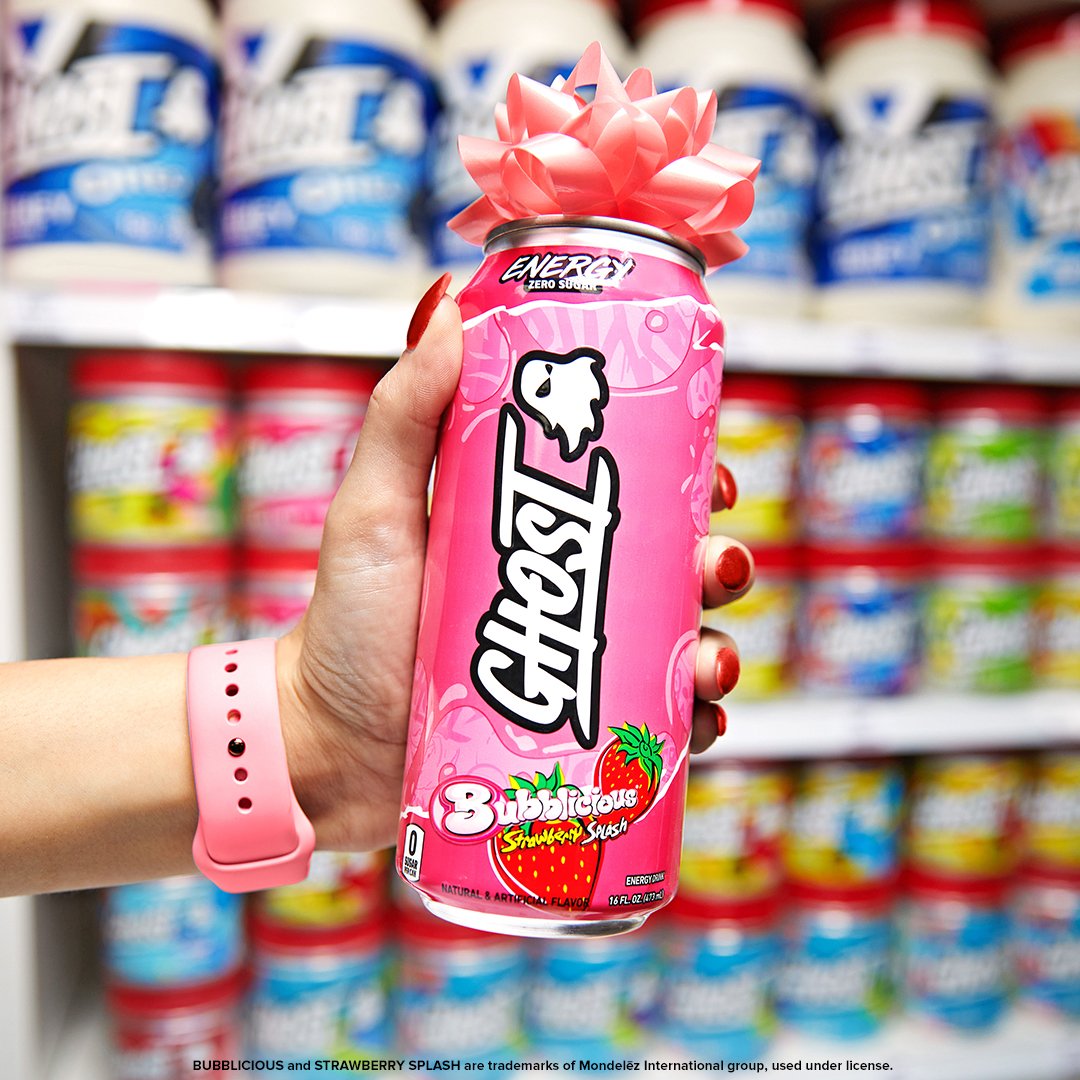 NEW! Ghost® Energy X is Here!
Limited time only
It's the Ghost® Energy X Flavor You've Been Waiting For!
Ghost® Energy X now has Bubblicious® "Strawberry Splash®"!
Head to GNC now to cop this epic new flavor!
Best of all, it's on sale – buy one, get one 50% off.
But hurry, this fabulous new flavor is available for a limited time.
Ghost® Energy X will be available for a limited time. Check with store for details.
GNC sets the standard in the health and nutrition industry by demanding truth in labeling, ingredient safety and product potency, all while remaining on the cutting edge of the best nutritional science. General Nutrition Centers is the world's largest company of its kind devoted exclusively to helping its customers improve their quality of life.