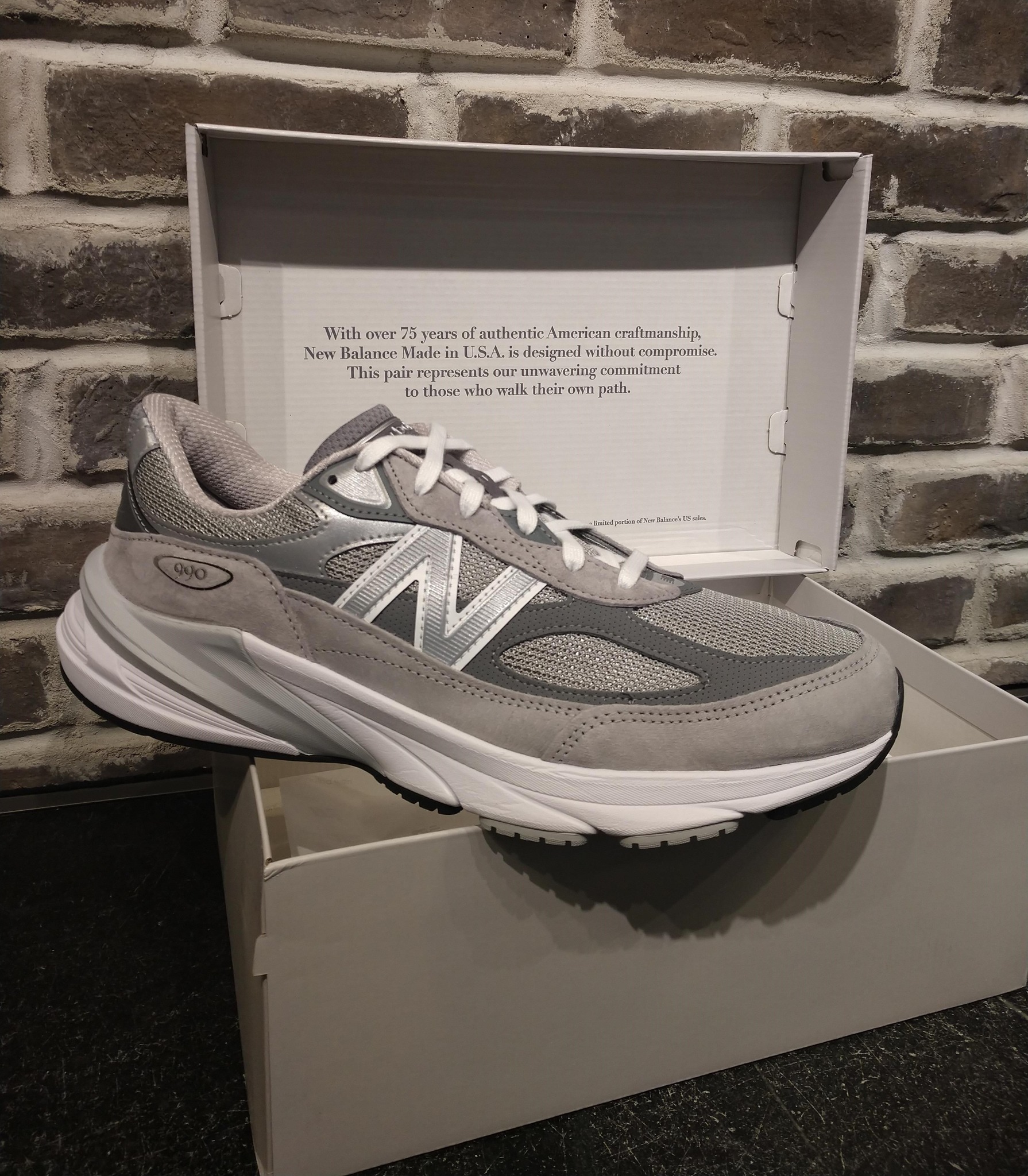 New Balance 990v6
Now available
Get Your New Balance Shoes, Just in Time for Spring Activities!
The long-awaited New Balance 990v6's are here!
Stop by the store and try a pair on.
Don't forget, we have a special 4-step Fit Process to ensure your shoes are the perfect fit!
New Balance 990v6 shoes are now available. See a store associate for more details.
At Appalachian Running Company, we perform running shoe fittings and walking and running gait analysis. We carry active & functional footwear and apparel, including specialty running, walking, and trail shoes. As we have grown and expanded over the years since our opening in Carlisle in 2008, we've honed our ability to use our passions to meet customers' needs regardless of athletic ability or running speed. Our customers range from ultra-distance runners to physical therapy referrals and everything in between.
Not a runner? No problem. Many Appalachian Running Company customers aren't elite athletes – they're just people who need a good, supportive pair of shoes! All are welcome at ARC regardless of athletic ability. Our knowledgeable staff wants to help you to achieve your health and fitness goals no matter what they are. We want you to leave us feeling motivated to take on your next adventure!