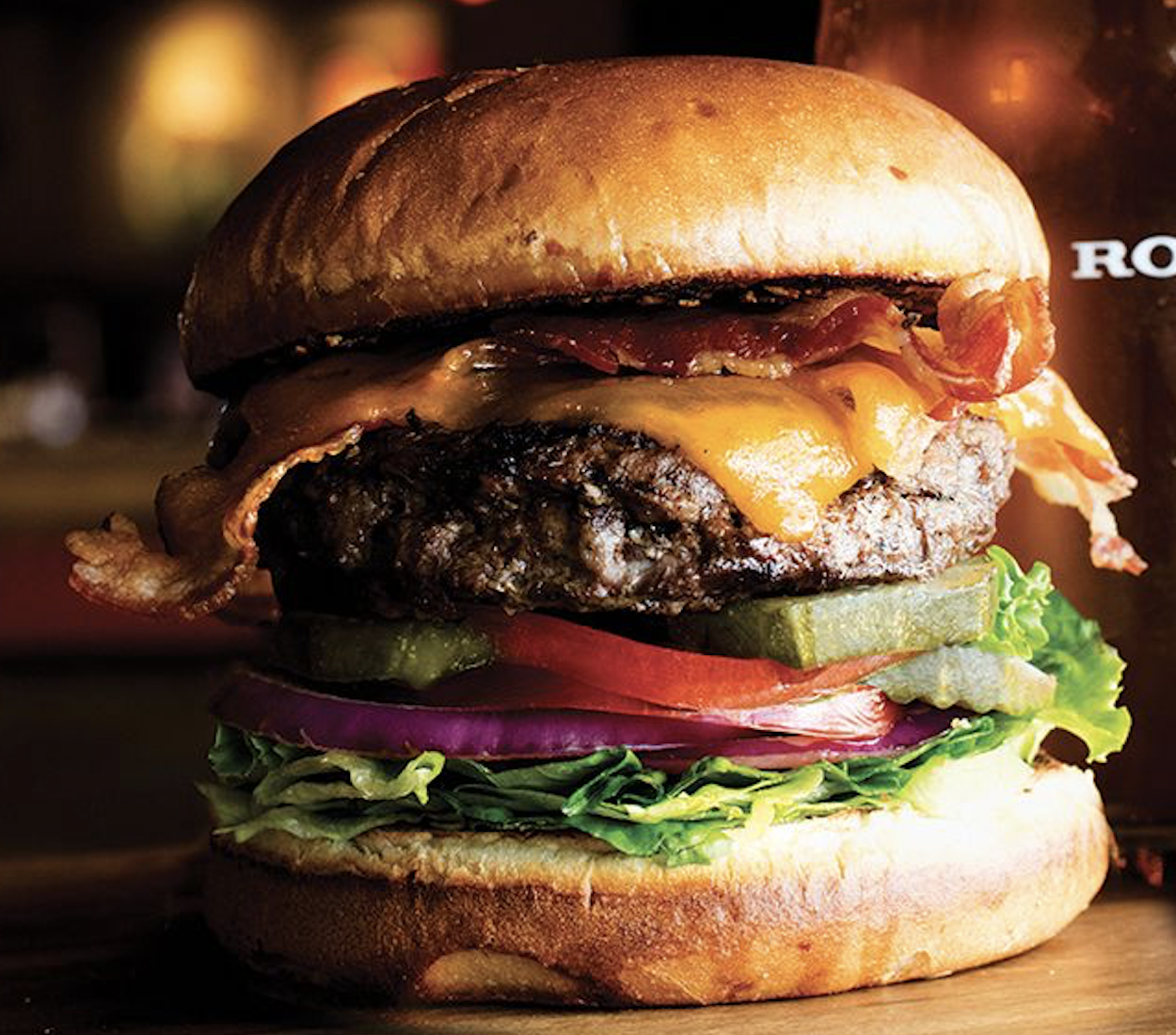 Need Catering?
Contact us for your party, big or small
Rock Bottom Brewery Offers Catering Services!
When it comes to catering, we've got you covered!
Start with Chipotle Honey BBQ Wings or Chips and Guacamole.
Then bite into one of our famous sandwiches or burgers.
Prefer pizza? We've got that, too.
Or try our tacos, chicken fingers, mac & cheese, or top sirloin.
We've also got 7 savory salads to choose from.
And, of course, DESSERT!
Don't need catering right now, but your mouth is watering? Head on over and have a giant burger and a brew. We're here for you daily!
Call us with any Catering questions at 412.462.2739.
Passionate about pints. Maniacal for malts. 
Rock Bottom always has been and always will be about the beer. Every tank we tap represents hours of planning, experimentation, ingenuity and precision by your local Rock Bottom Brewmaster. While we pride ourselves on the remarkably consistent quality of our beers, we're just as dedicated to letting the personality, experience and particular expertise of each Brewmaster shine through.
When you hit Rock Bottom, you'll not only enjoy these handcrafted brews and our made-from-scratch food, but you'll feel a connection to the locals and the location that just doesn't happen at many other restaurants. We like to say that life begins when "You've Hit Rock Bottom®".
Whether you're a local in search of other locals or a visitor in search of local flavor, you'll find them both at your local Rock Bottom. We're ALWAYS laughing, loving, cooking, pouring, living, BREWING.