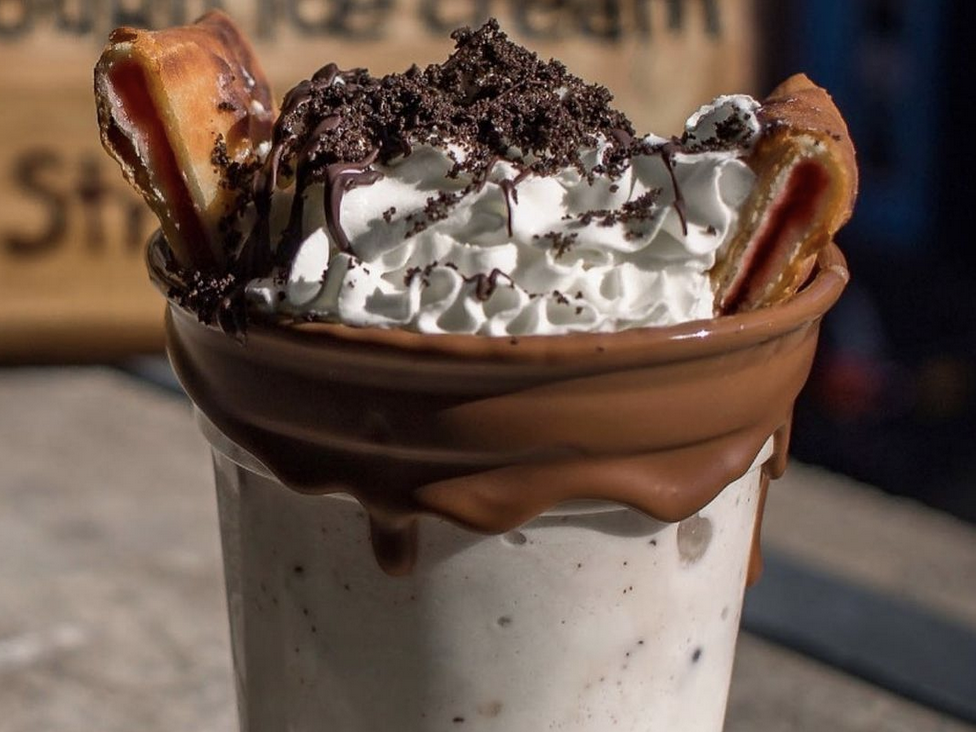 Mania Milkshakes
Now available
Celebrate Spring with Mania Milkshakes
Time for a Mania Milkshake!
They're refreshing, tasty, and oh-so-perfect for the spring season.
Come by and get one today!
Our menu of Mania Milkshakes may vary seasonally. Check with a store associate for more information.
Fudge Farm is a gourmet Fudge, Chocolate & Ice Cream shop specializing in the Ultimate Mania Milkshake! We also have a food truck, with burgers,fries, and shakes!! We also carry the largest variety of Fudge in Western Pennsylvania. Most of our fudge is Gluten-Free, has 40% less sugar & no preservatives. Alongside the fudge are gourmet chocolates such as chocolate covered OREOS, pretzels, bark, clusters, strawberries & apples. Free sampling of fudge is available daily.