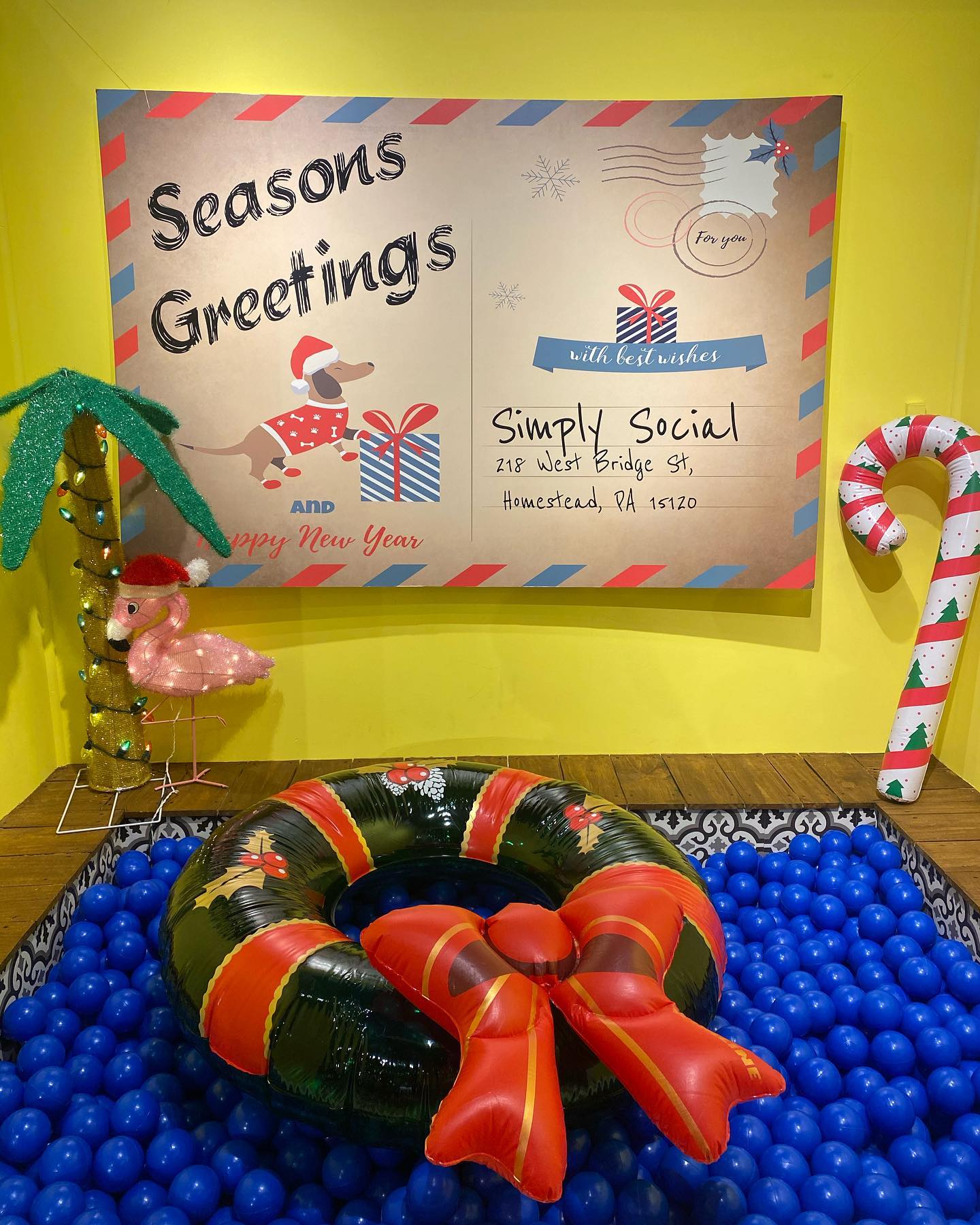 Make Your Holiday Selfies Shine!
Now available
Holiday Scenarios for Every Personality
Simply incredible holiday scenes!
That's what everyone will be saying about your Simply Social holiday selfies.
Holiday Backgrounds available for a limited time. See Simply Social for details.
Simply Social is a trendy, social experience that makes you feel confident, colorful and inspired as you cultivate a playful, one-of-a-kind journey while creating long lasting memories.