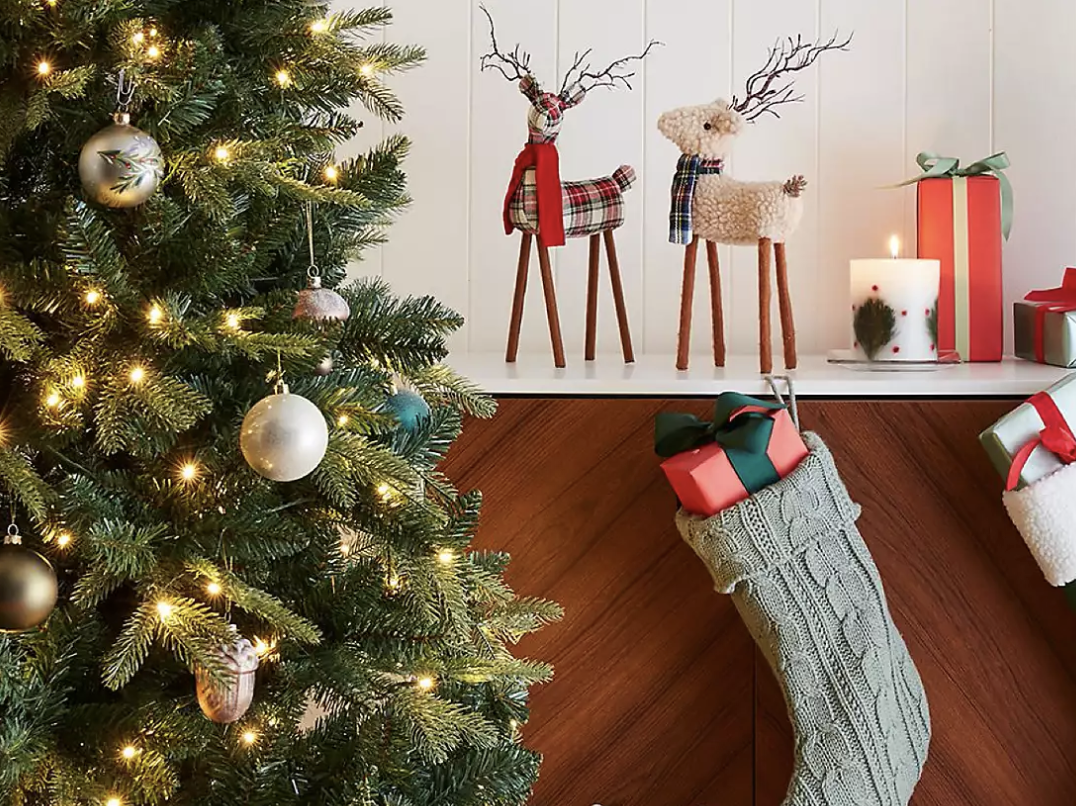 Make Your Holiday Happy
Now available
Holiday Gifts & Décor
Create a Winter Wonderland at home!
We have everything you need to deck the halls.
Plus, you'll find all the gifts you need to cross off your list and fill your sleigh!
See all of our holiday items here, then shop in-store for the ones you love.
Holiday merchandise may vary by location. Shop in-store for best selection.
Home, Happier
At Bed Bath & Beyond, we think everyone should have a home they can feel happier about. And for over 50 years, we've been doing just that — helping people make their homes cozier, brighter, easier, and better. It's been our legacy and it's our future. Every room, every moment, everything you need to home, happier.