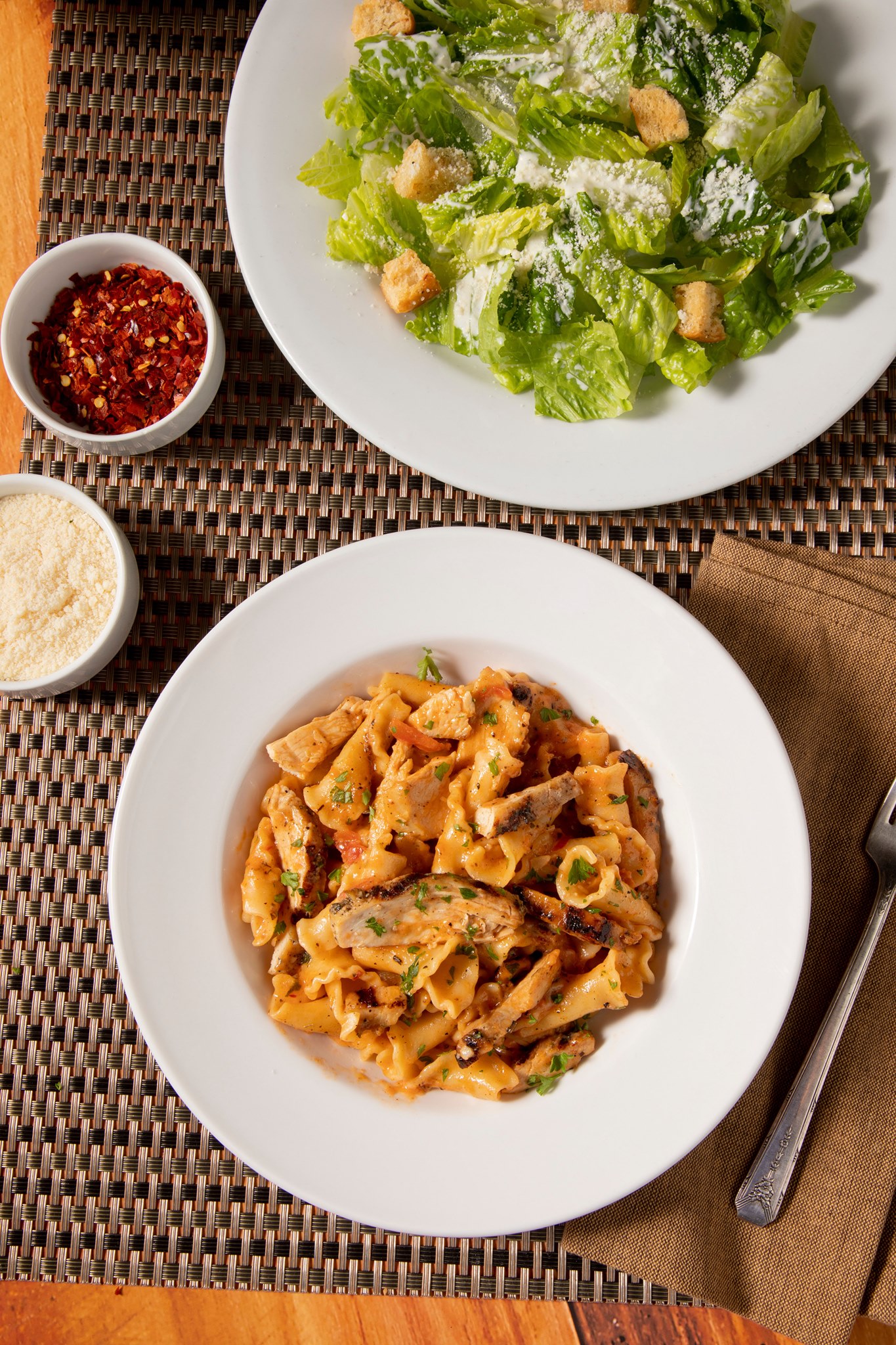 Looking for Lunch?
Now available
Lunch is Served Every Day at Bravo!
Need a tasty lunch?
Bravo's got you covered.
Start with our delicious Calamari or Crispy Shrimp Napoli.
Then grab a soup or salad, or our tasty Lasagna or Grilled Salmon.
Lunch selections may vary. See restaurant for details.
About BRAVO! Italian Restaurant
BRAVO! is a "polished casual" restaurant offering classic Italian food amongst the shadows of Roman ruins. BRAVO's popular entrees include grilled steaks, chops, and fresh seafood, as well as flatbreads, pizzas and salads, similar to what one would find in an authentic "ristorante" in Italy.