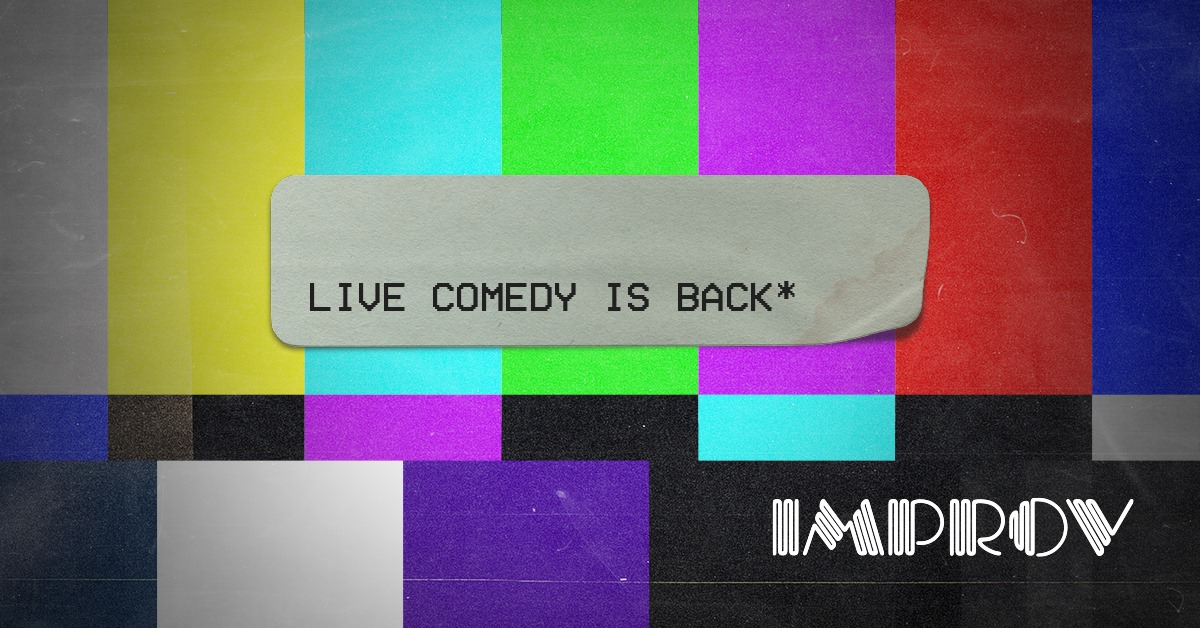 Live Comedy is Back!
Opening on June 3
Love Comedy? Laugh at the Improv!
Improv Comedy shows vary by dates. Check our schedule for upcoming shows and tickets.
About IMPROV
For over half a century, the Improvisation Comedy Clubs have remained the premier stages for live comedy in the United States. Over the decades, the talent who have graced our stages represent the Who's Who in American comedy, including Richard Pryor, Billy Crystal, Lily Tomlin, Freddie Prinze, Andy Kaufman, Eddie Murphy, Jerry Seinfeld, Tim Allen, Jay Leno, Chris Rock, Dane Cook, Ellen DeGeneres, Jamie Foxx, Adam Sandler, Jeff Dunham, and Dave Chappelle. Today, the Improv stage continues to be the most important live venue for new comedians.