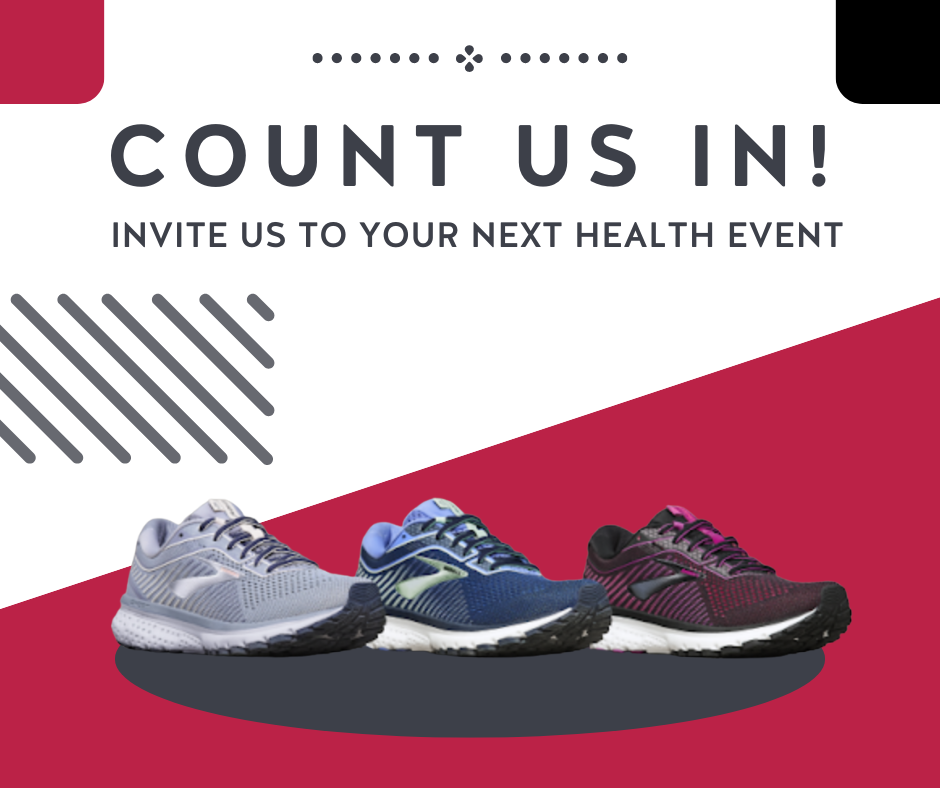 Let Us Be Your Event Vendor
Contact us today
Got an Event Coming Up? Count Us In!
Are you looking for vendors to participate in your event? Count us in!
We can bring sample shoes and sizes to fit on-the-go, and we can also bring the latest and greatest that the season has to offer to give you a wide selection of styles and sizes to choose from.
If you'd like to learn more, please email us at sfhq@shoeflyshoe.com
We'd be happy to be a vendor for your event. Contact us at the email above for more information.
The Shoe Fly Difference
In an age of online shopping, we at Shoe Fly pride ourselves on offering a personal touch. At every one of our locations, our friendly, trained staff and certified pedorthists take the time to get to know each customer through one-on-one service, state-of-the-art measurement, and digital foot scans.
Our buyers ensure we have shoes to fit all types of feet, carrying an extensive range of footwear for men, women, and children. We stock widths from narrow to extra-wide and offer a range of orthotics and arch supports to further customize footwear to our customers' individual needs.