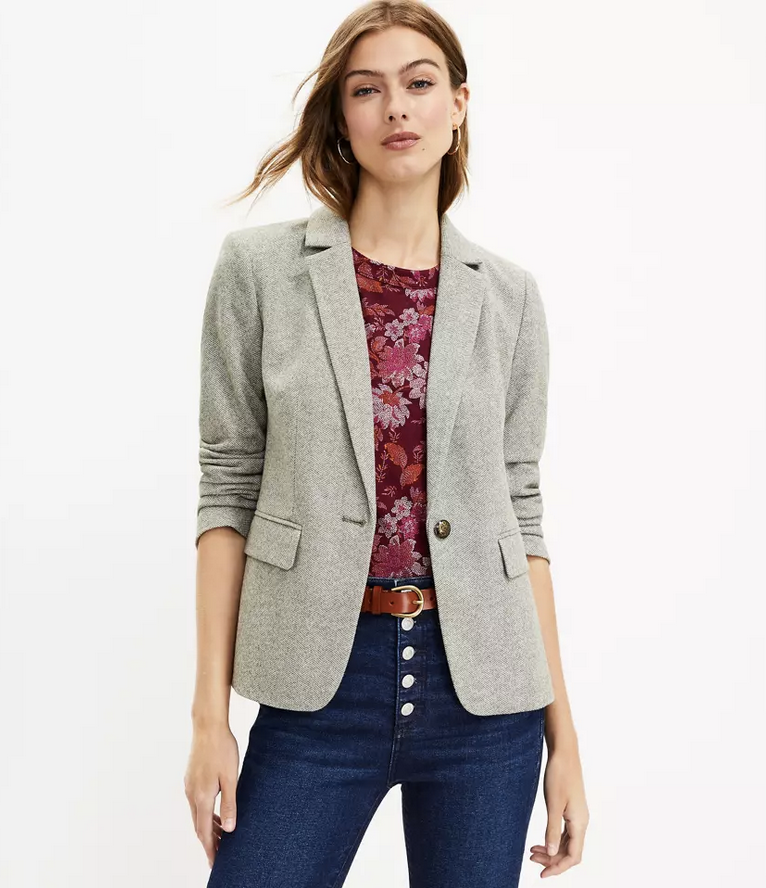 Layers You'll Love for Fall
Now available
Styles You'll Fall For, Over & Over
From blazers to cardis to jackets plus scarves and wraps, LOFT has the layers you'll love as we transition into autumn.
Then stop by to create your perfect fall look!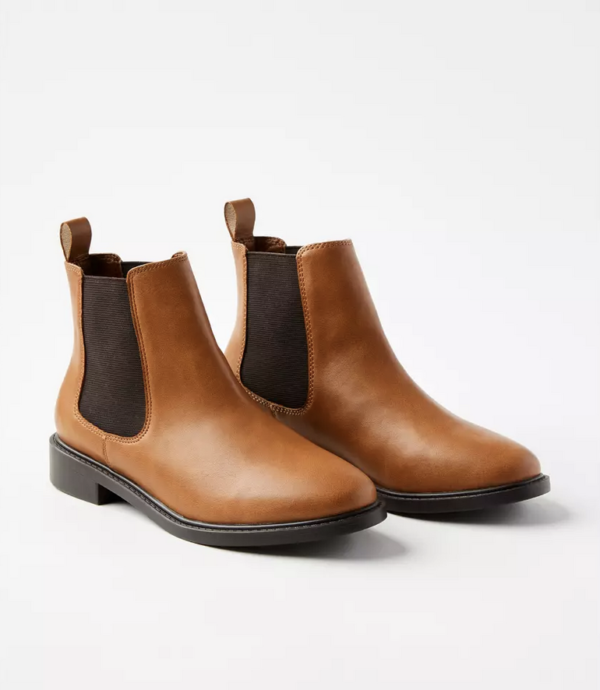 Fall fashions may vary. Shop in-store for best selection.
The LOFT brands not only deliver great style and fashion, but are rooted in our commitment to operating responsibly and supporting communities. Our purpose is to inspire and connect with women to put their best selves forward every day.