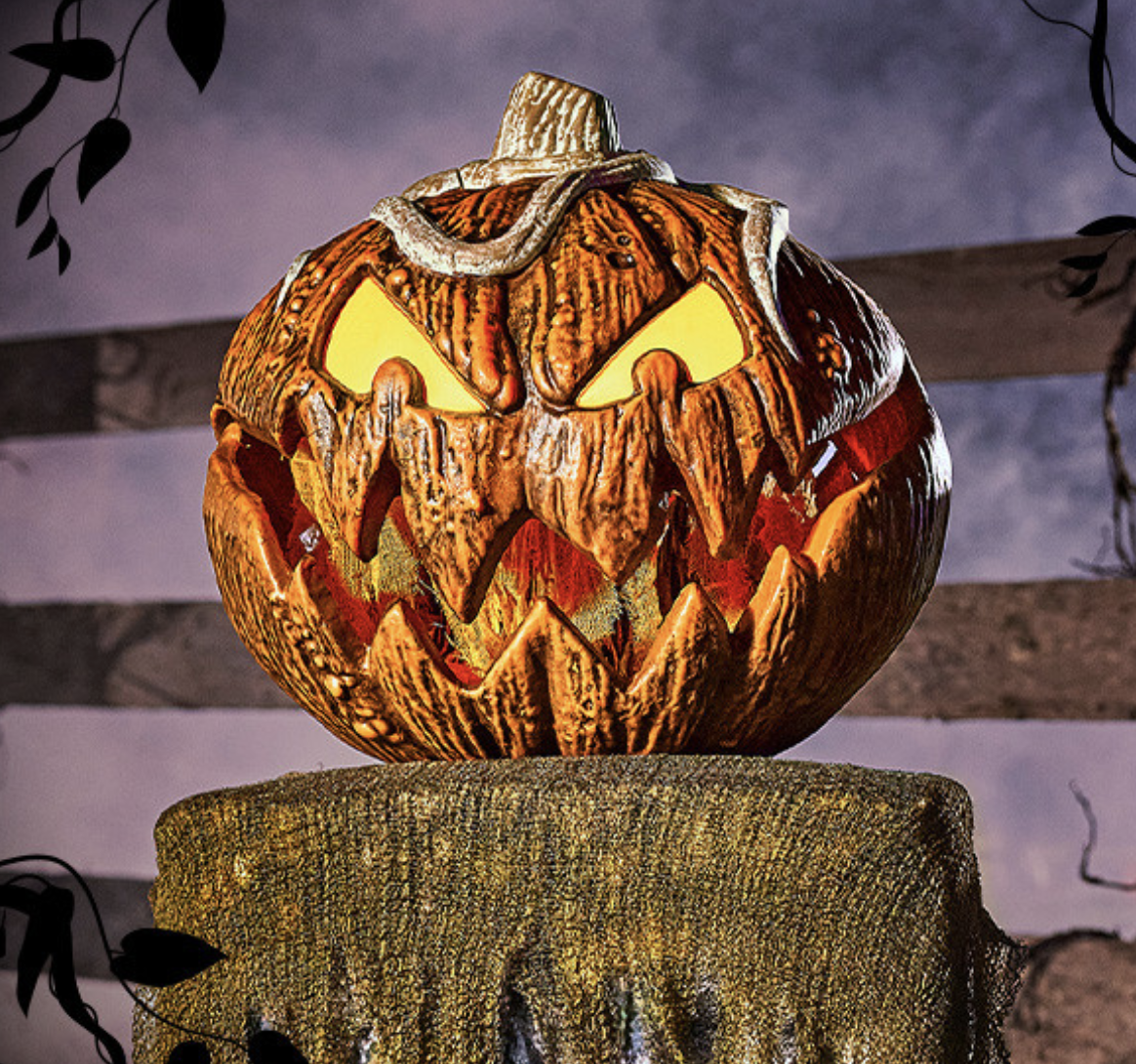 It's Halloween Heaven
Now Open!
Treat Yourself This Halloween
Find the best 2023 Halloween costumes and ghoulish accessories galore at the seasonal Spirit Halloween store, now open next to Pennsylvania Wine Cellar.
Our Halloween lovers' one-stop-shop offers women's costumes, men's costumes, kid's costumes, decorations, and more!
Whether you want to peruse the store at your leisure or pop in quickly to get the goods before a party, Spirit Halloween has you covered.
We offer you the option of buying online and picking up at your West Homestead location, which is ultra convenient for bigger items or last-minute needs!
See all of our Halloween costumes here, then shop in-store for a real Halloween treat!
So, what are you waiting for? Stop by Spirit Halloween today for an experience so much fun, it's scary.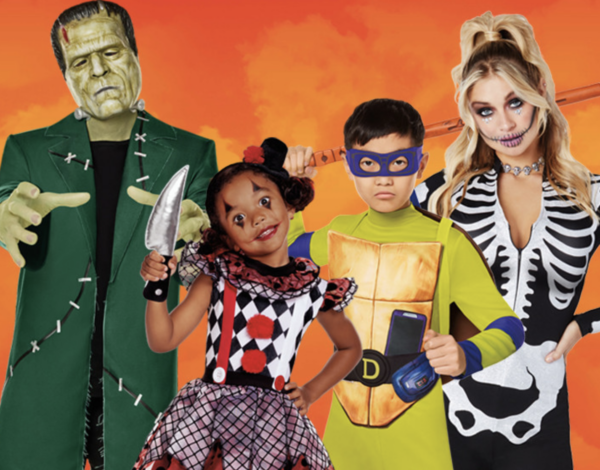 Spirit Halloween is now open for a limited time. Visit the store for more details.
Spirit Halloween is the largest Halloween retailer in North America, with over 1,450 pop-up locations in strip centers and malls across North America. Celebrating nearly four decades of business, Spirit has cemented its position as the premier destination for all things Halloween.
Spirit Halloween created its philanthropic arm, Spirit of Children, in 2006, starting with 11 partner hospitals across the country. Their belief that the celebration and community around Halloween could bring joy and benefit a child's health worked magic! Since the inception of the non-profit, Spirit of Children has raised over $93 million in cash for over 150 partner hospitals, with 100 percent of all donations going directly to our partners' Child Life Departments.
Spirit of Children's efforts fund a variety of programs within Child Life departments, including music, art, pet therapy, educational and medical teaching dolls, and toys designed specifically for children with physical limitations. Spirit of Children funds also allows hospitals to build playgrounds, indoor playrooms, and increase Child Life staff hours.