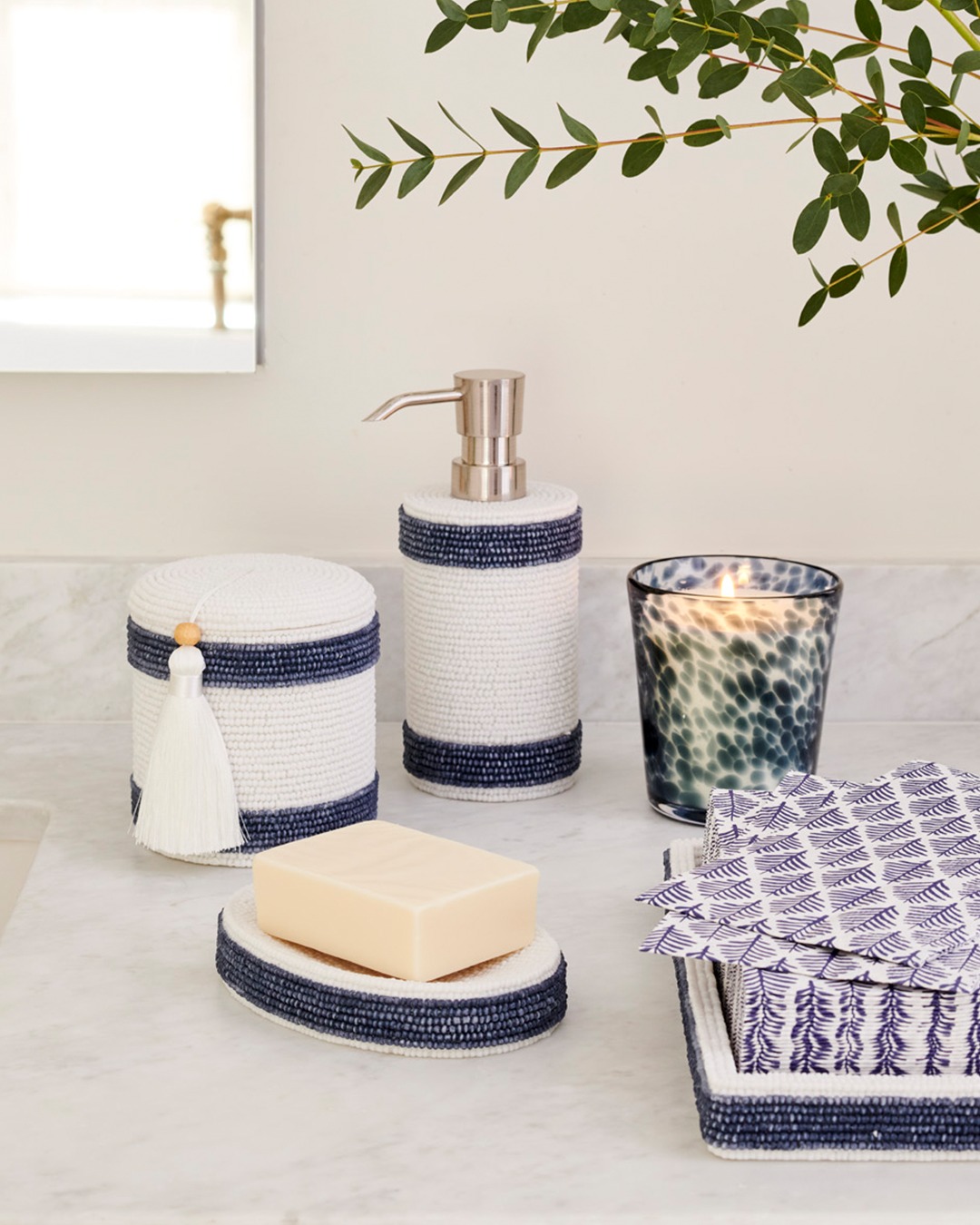 Introducing the Everhome™ Collection
Now available
Shop the Collection for Affordable Design Fixes
Possibly the quickest, easiest, most affordable way to achieve elegance in your bathroom: meet the Everhome™ accessory collection.
From bathroom to bedroom and more, this exclusive collection has them all.
See all of our design options here, then shop in-store for the perfect improvements for your home.
Everhome™ Collection options will vary. Shop in-store for best selection.
Home, Happier
At Bed Bath & Beyond, we think everyone should have a home they can feel happier about. And for over 50 years, we've been doing just that — helping people make their homes cozier, brighter, easier, and better. It's been our legacy and it's our future. Every room, every moment, everything you need to home, happier.