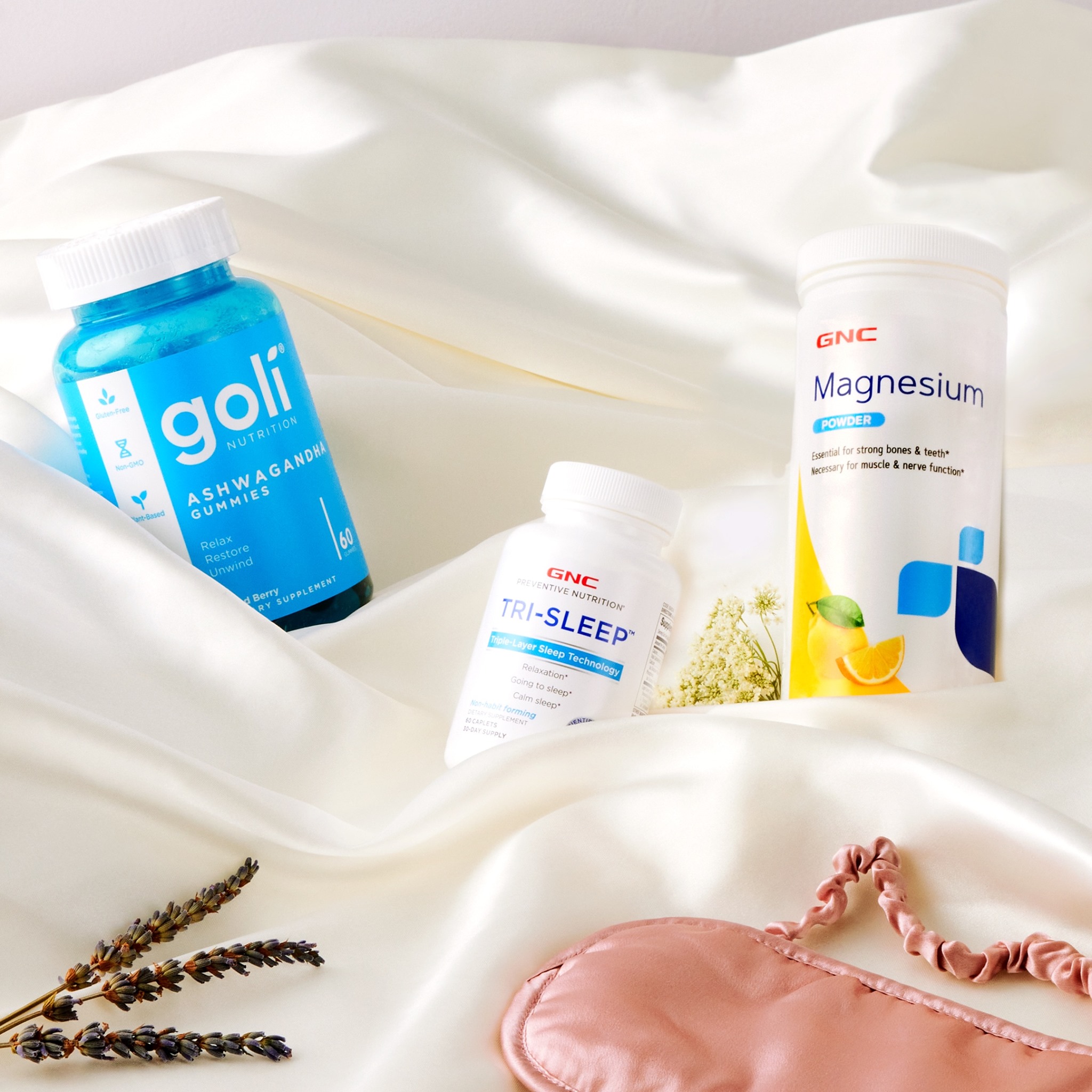 Introducing Starter Packs
Now available
When Your Health Goal Needs a Starter Kick
Feelin' the burn out? Time for a detox? Always tired but can't sleep?
Meet GNC Starter Packs, bundles featuring our favorite solution-based products to support any and every health goal.
See the full collection here, then shop in-store for your choice.
Starter Packs merchandise may vary by location. Shop in-store for best selection.
GNC sets the standard in the health and nutrition industry by demanding truth in labeling, ingredient safety and product potency, all while remaining on the cutting edge of the best nutritional science. General Nutrition Centers is the world's largest company of its kind devoted exclusively to helping its customers improve their quality of life.