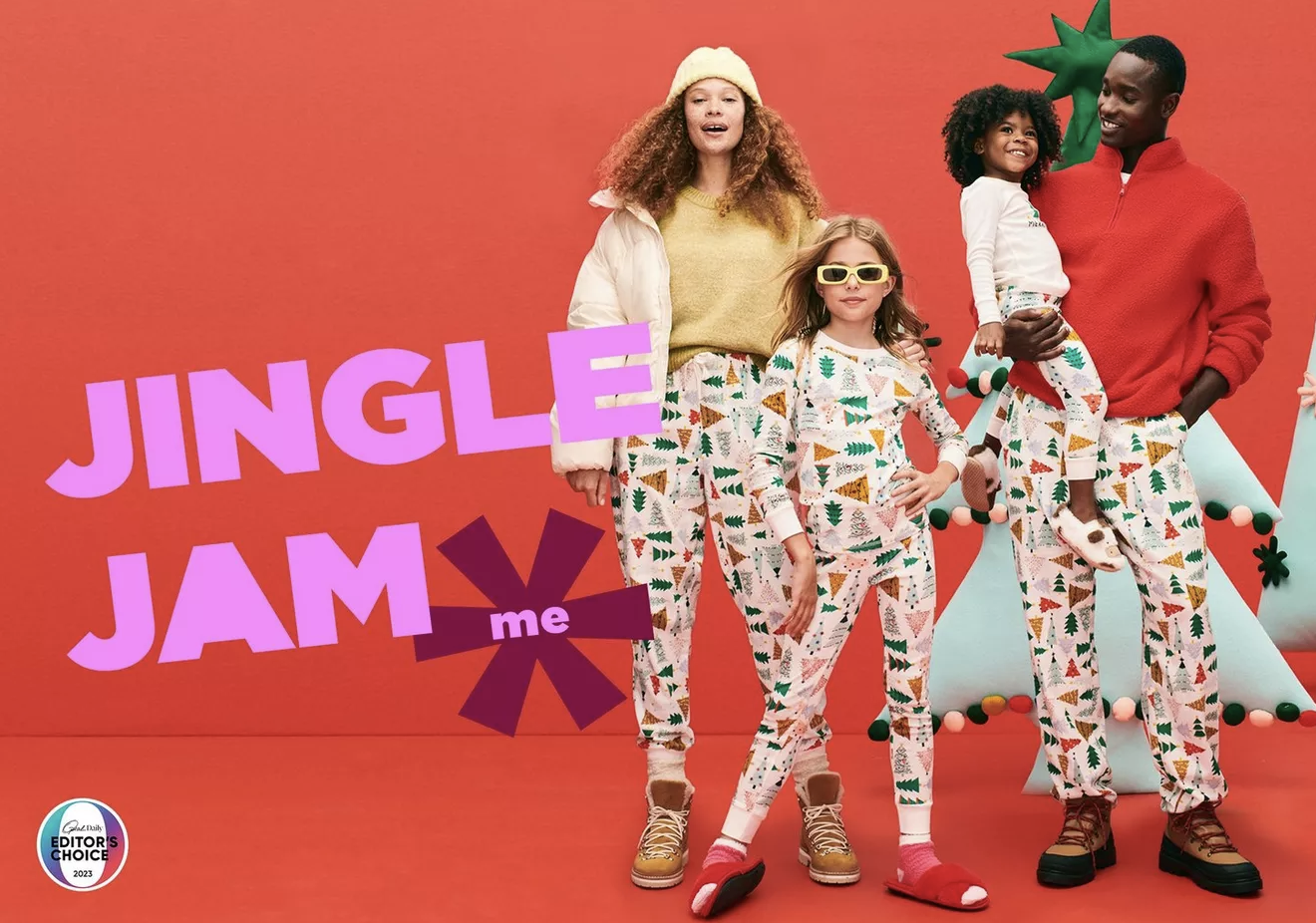 Holiday Pajamas
Now available
Family Holiday Happiness!
Holiday Pajama styles vary. Shop in-store for the best selection.
Old Navy: Imagine a place where you can find all of your wardrobe "must-haves" at prices you can't believe. Everything from your favorite t-shirts and jeans to your seasonal fashion faves. A place where every family member is invited. Where everything has great style and quality and the shopping experience is actually fun, not a chore. That place is Old Navy, making current American fashion essentials accessible for every family.  As one of the largest apparel brands in the world, we offer customers fabulous fashion online as well in our stores around the world.