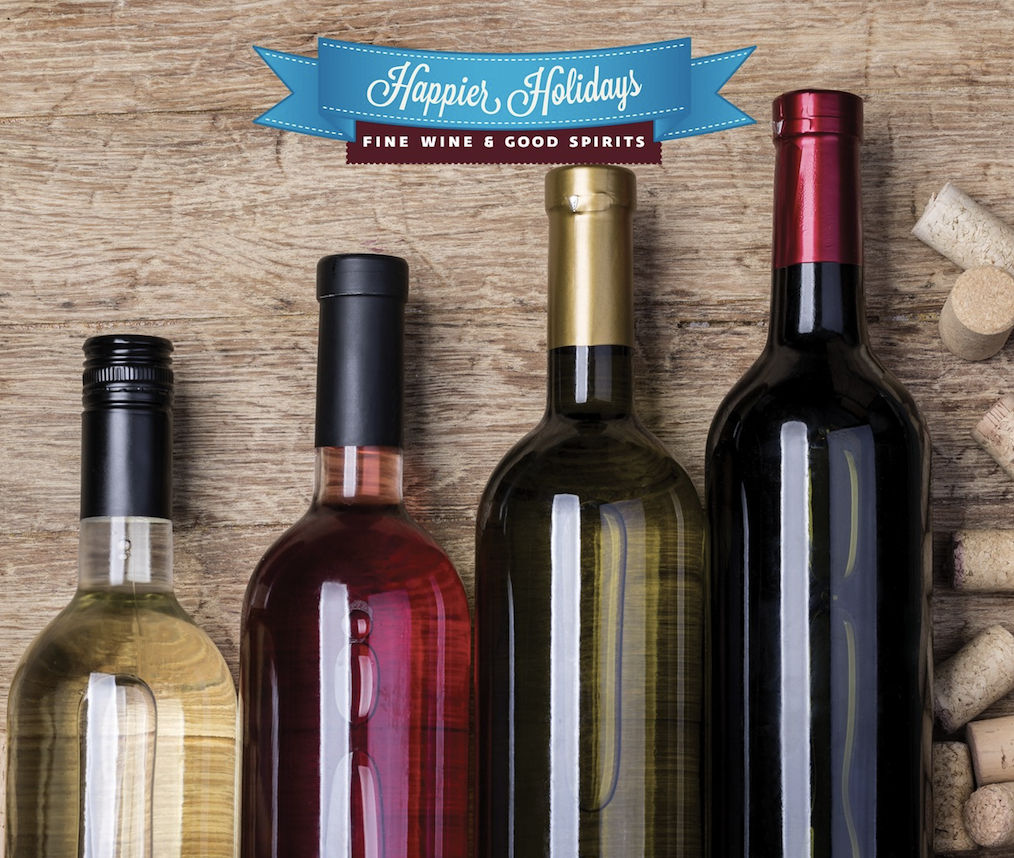 Holiday Gifts
Now available
Give Gifts to Bring Cheer This Holiday Season!
Finding the right touches to complete your cocktail or gift can be a challenge.
Let us help you keep things simple for all your holiday wine and spirits extras!
Find everything from cocktail picks to cherries and glassware to glass charms — we're your one-stop-shop to wine and cocktail perfection.
Want to make that gift extra special? Don't just give a bottle.
Add glasses, a corkscrew, bottle-stopper or flask to complete the gift for the wine or spirits lover in your life.
And don't forget the gift bag or tote — presentation is everything.
Here's one idea:
Our 12 Days of Holiday Cheers gift box gives a world of festive possibilities to friends and family.
Fill it with 12 mini bottles* of your choice and share a little warmth and cheer this holiday season.
See our entire list of gifts and accessories here, then shop in-store and start checking off your list!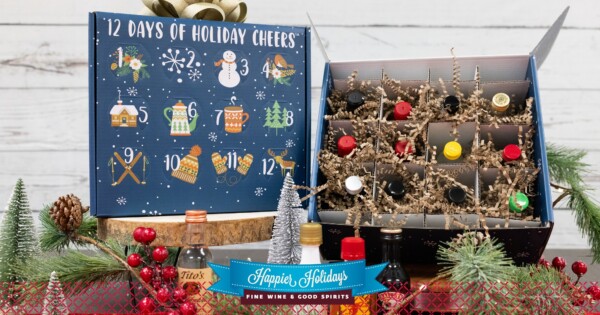 Holiday gifts vary. Shop in-store for the best selection.
*50-mL bottles sold separately. While supplies last.
provide alcohol-based products to the people of Pennsylvania.
Shopping at Fine Wine & Good Spirits is always fast and convenient, and because the Pennsylvania Liquor Control Board is the largest purchaser of wine and liquor in the United States we can offer you a truly wide selection and unique discounts.
Our website offers a complete e-shopping experience, with information about each bottle of wine, tempting food pairing ideas and helpful how-to's. Place a special order, browse a wide selection of wine from around the globe (well beyond what we can offer in any one store) and learn more about your favorite wine and spirits.
You must be more than 21 years old to purchase alcohol in Pennsylvania. Please enjoy responsibly.