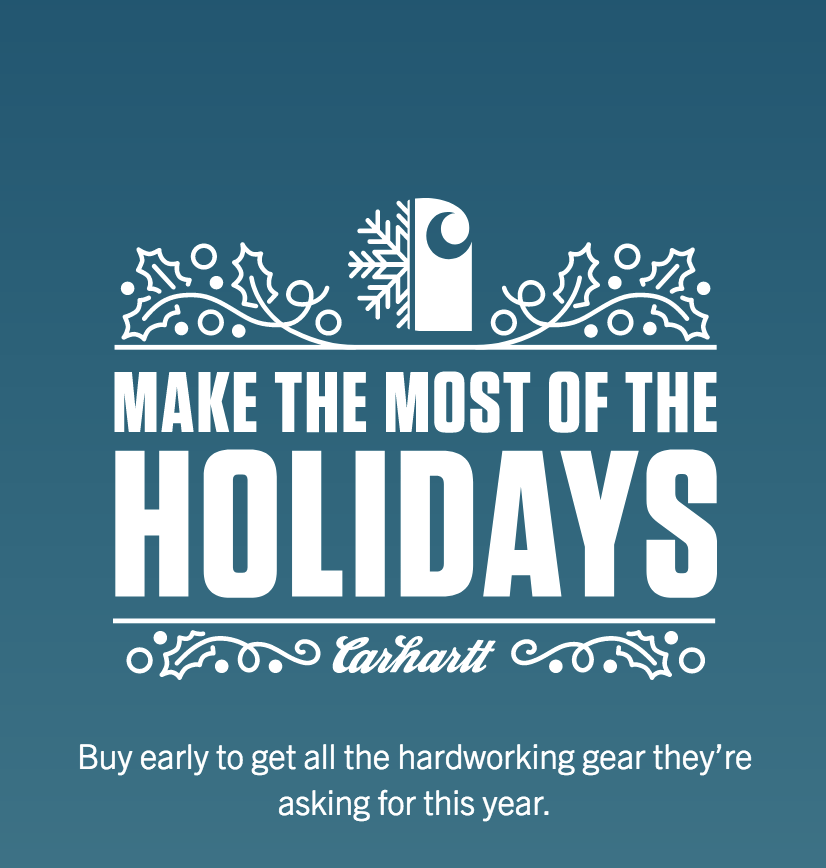 Holiday Gift Guides
Now available
Ho, Ho, Holiday Season Wrapped Up!
'Tis the season!
We have all the hardworking gear you need on that holiday list!
Best of all, our holiday gifts start at under $25!
See all of our holiday gift guides here, then shop in-store for a warm and welcome present.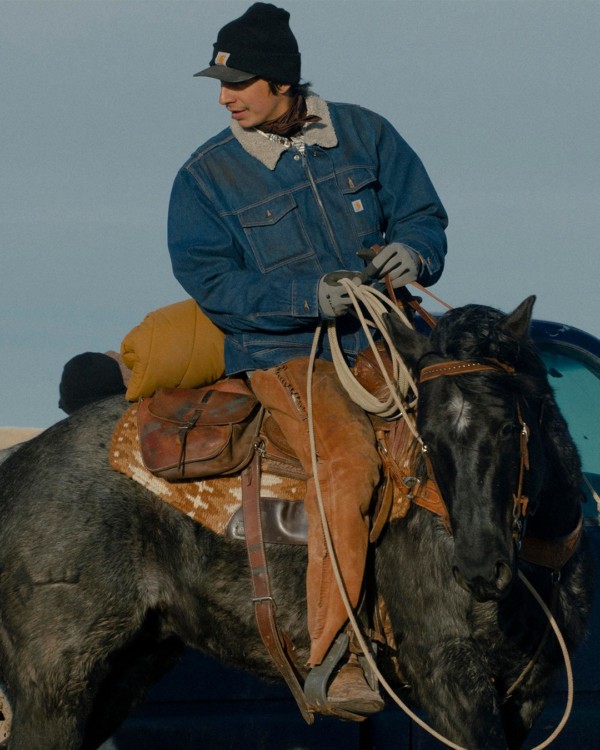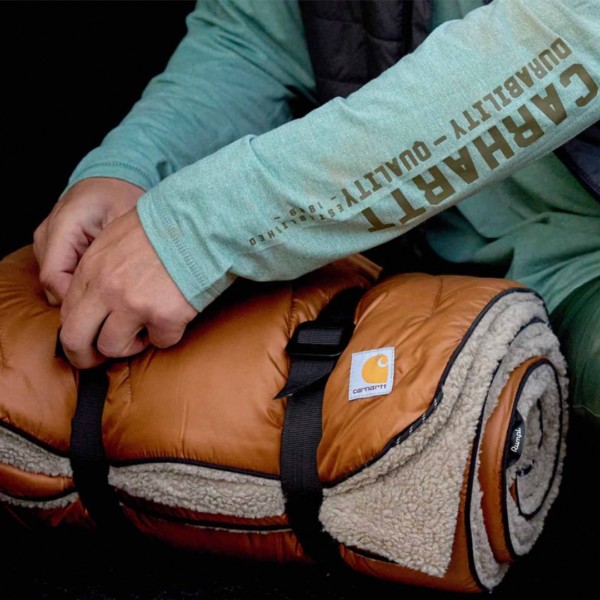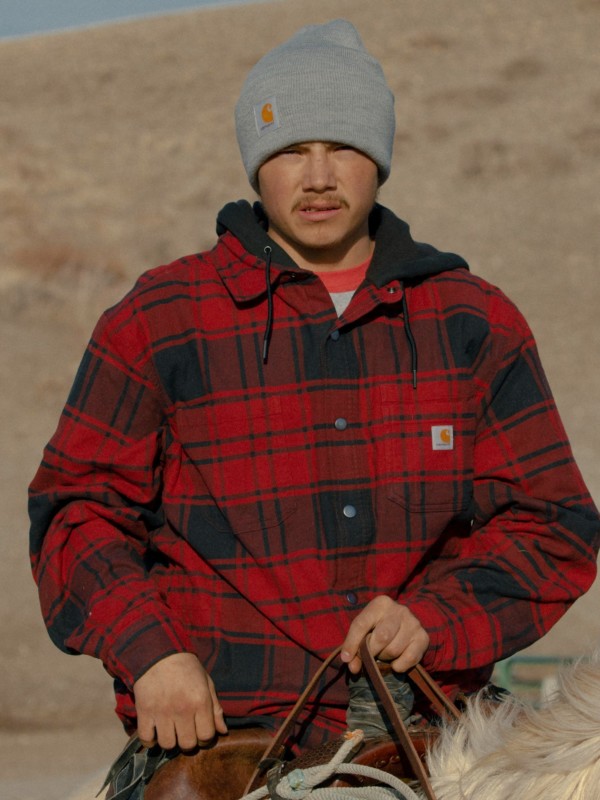 Holiday items may vary by location. Shop in-store for the best selection.
Carhartt is much more than a maker of workwear. We're a family. Founded by Hamilton Carhartt in 1889-proudly owned and operated by the same bloodline ever since. We honor the shared values of hard work: dependability, honesty, and trust. We are committed to supporting organizations that ensure this generation partners with the next to build an even better future. We believe our actions must always speak louder than our words, because we are worn by the hardest-working people of them all.