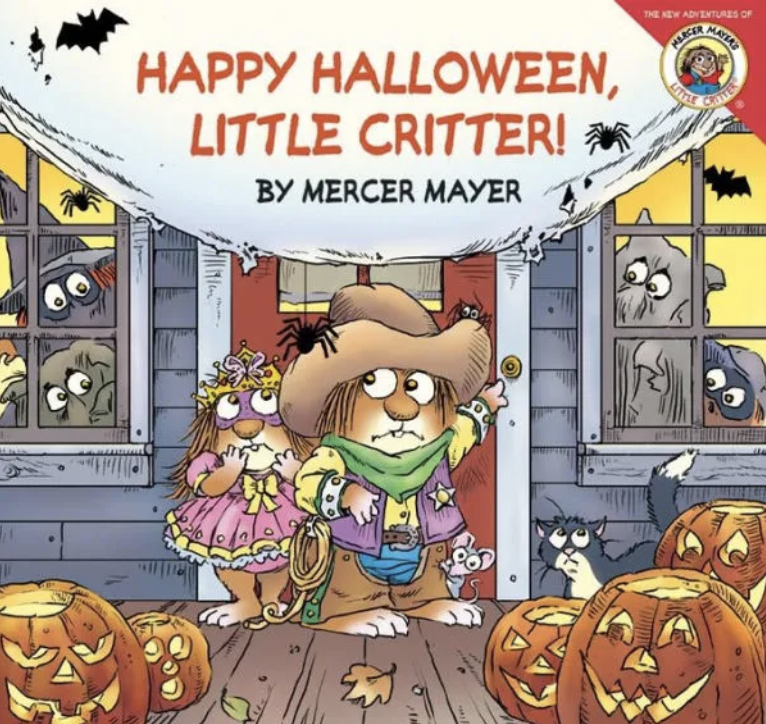 Halloween Books & Spooky Stories
Now available
Make Halloween Story Time!
Pop in for fun reads for the spooky season at Barnes & Noble, from Halloween bash cookbooks to stories for little pumpkins and grown-up ghost story fans.
See all of our Halloween story suggestions here, then shop in-store for the scariest ones of all!
Halloween titles may vary by location. Shop in-store for best selection.
Barnes & Noble is the world's largest retail bookseller and a leading retailer of content, digital media and educational products. The Company operates over 600 Barnes & Noble bookstores in 50 states, and one of the Web's premier e-commerce sites, BN.com. Our Nook Digital business offers a lineup of NOOK® tablets and e-Readers and an expansive collection of digital reading content through the NOOK Store®. Barnes & Noble's mission is to operate the best omni-channel specialty retail business in America, helping both our customers and booksellers reach their aspirations, while being a credit to the communities we serve.