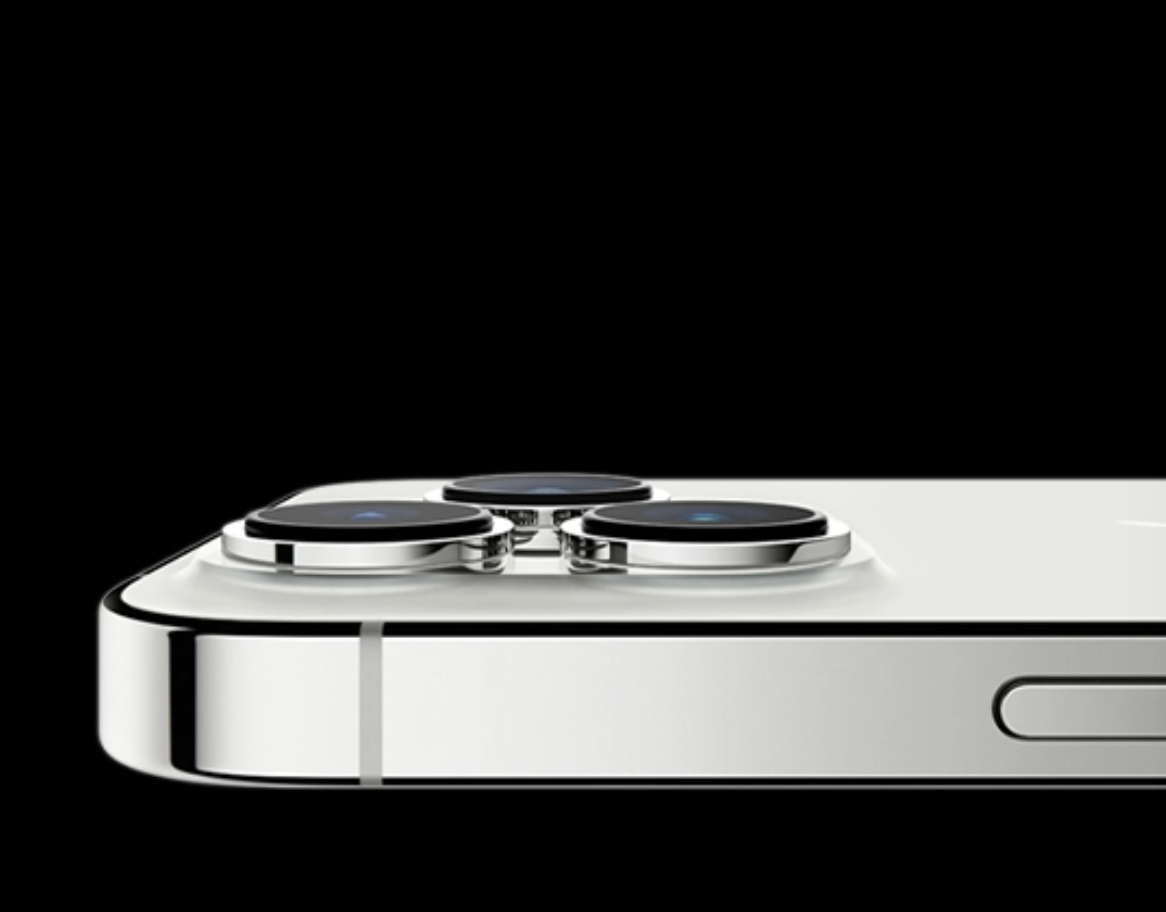 Get a Free iPhone 13 Pro from T-Mobile
Now available
FREE Phone with Select Trade-ins & Plans
iPhone 13 Pro.
Oh. So. Pro.
Get iPhone 13 Pro ON US, up to $1,000.
Free via 30 monthly bill credits when you're on a Magenta® MAX plan and trade in an eligible device.
Our free iPhone 13 Pro offer has some restrictions. If you cancel before 30 credits, credits stop & balance on required finance agreement may be due; contact us. For well-qualified customers; plus tax. See full terms
T-Mobile U.S. Inc. (NASDAQ: TMUS) is America's supercharged Un-carrier, delivering an advanced 4G LTE and transformative nationwide 5G network that will offer reliable connectivity for all. T-Mobile's customers benefit from its unmatched combination of value and quality, unwavering obsession with offering the best possible service experience and undisputable drive for disruption that creates competition and innovation in wireless and beyond. Based in Bellevue, Wash., T-Mobile provides services through its subsidiaries and operates its flagship brands, T-Mobile, Metro by T-Mobile and Sprint. For more information please visit: http://www.t-mobile.com.