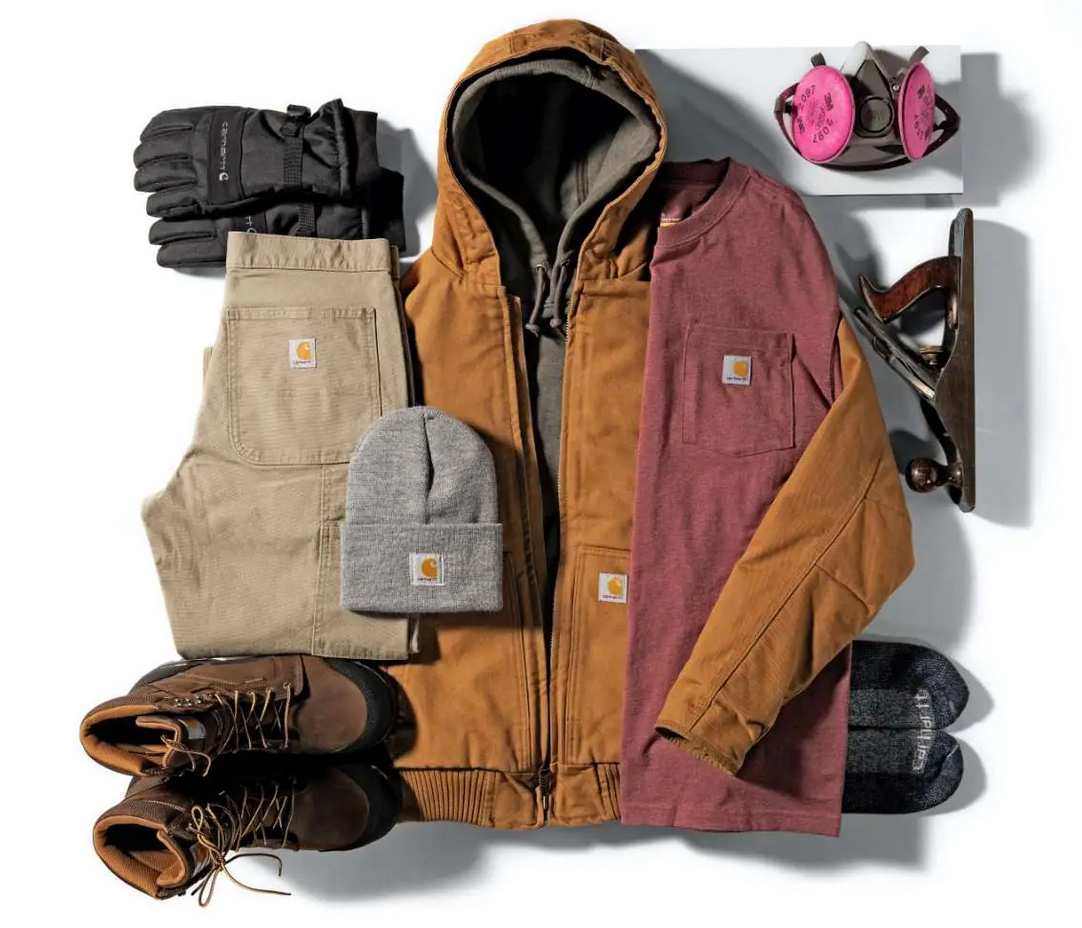 Gear for the New Year
Now available
Gear Up for 2022!
Time to grab all the gear you'll need to outwork the next 365 days and more.
And don't forget our cold weather essentials!
Carhartt gear may vary by location. Shop in-store for best selection.
Get Peace-Of-Mind With Carhartt Force® Fr T-Shirts.
Our dual-hazard Carhartt Force® FR T-shirts meet the performance requirements of both NFPA 70E and NFPA 2112. This should make everybody feel better. Plus, they fight odors and have FastDry® technology that wicks away sweat for comfort.
We've Got You Covered.
Carhartt Cold-Weather Base Force® is for guys who work in the cold, but move on the job. Carhartt Super-Cold Weather Base Force® is for guys who work in the extreme cold, but keep moving throughout the day. Either way, we've got you covered.
Force Extremes™ Short-Sleeve T-Shirt
Our fastest-drying, odor-fighting gear, Carhartt Force Extremes™ is built with 37.5® technology, which helps stabilize your body's temperature—giving you more energy for your workday.
History
Carhartt has been outworking them all since 1889. Read about the Carhartt history and the hardworking men and women that have helped to build this iconic brand.
Sponsorships
Carhartt is partnering with organizations that support and build the American workforce. Find out more about who we're working with and what we're doing.
Groundbreakers
We test our gear on real people. Learn about the Carhartt Groundbreakers program and what it means to "Outwork them All".