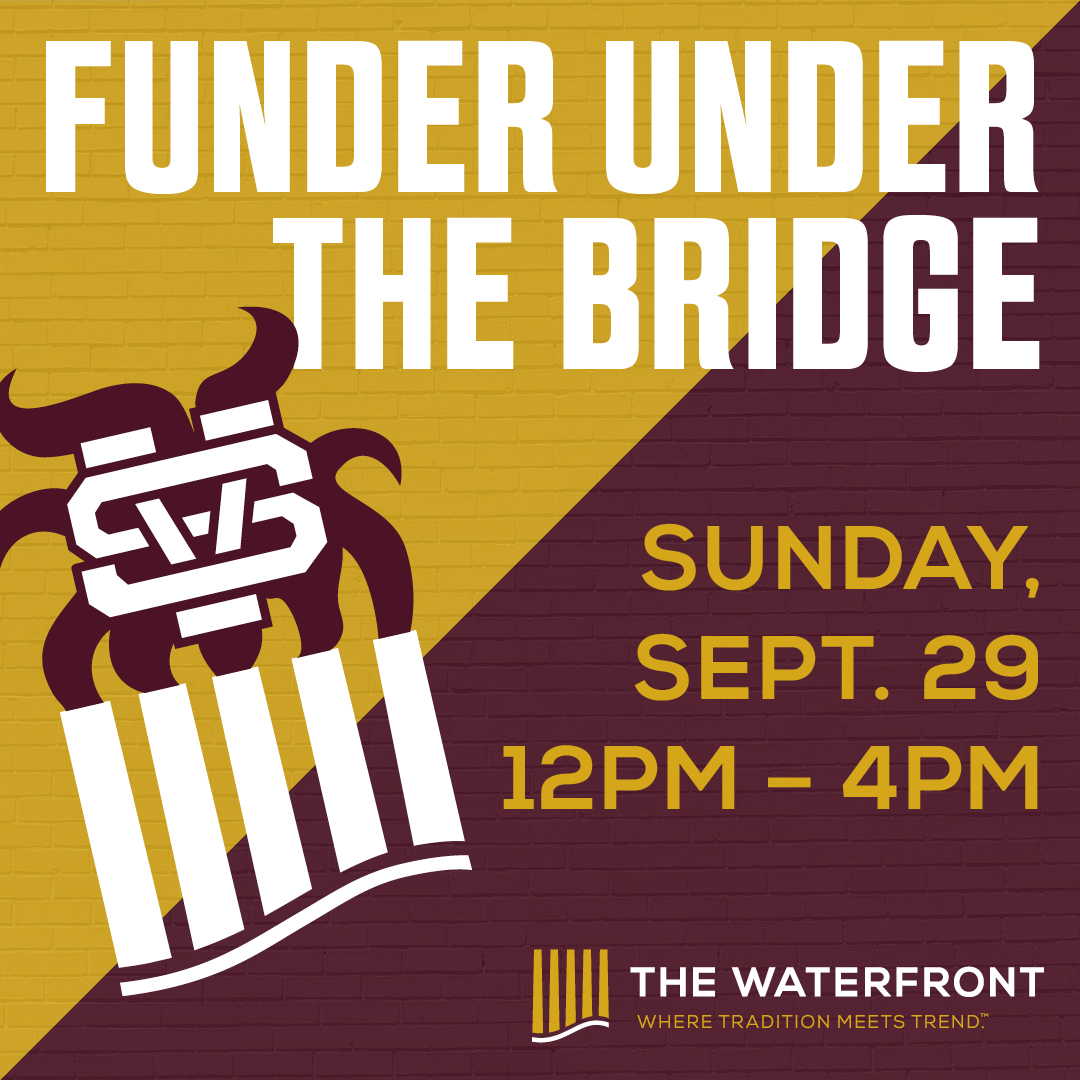 Funder Under the Bridge
Sunday, September 29 • 12pm–4pm
Meet Us Under the Bridge for Festival Fun!
Join us for our Funder Under the Bridge!
Celebrate our community and help support Steel Valley Schools Athletics, Academics, and Creative Arts at this festival-style fundraiser.
Sunday, September 29 • 12pm–4pm under the Homestead Grays Bridge
Enjoy games, activities, vendors, live music, and more surprises!
This is an all-age event.
Funder Under the Bridge will support Steel Valley Schools.
karen
2019-08-30T19:27:14+00:00