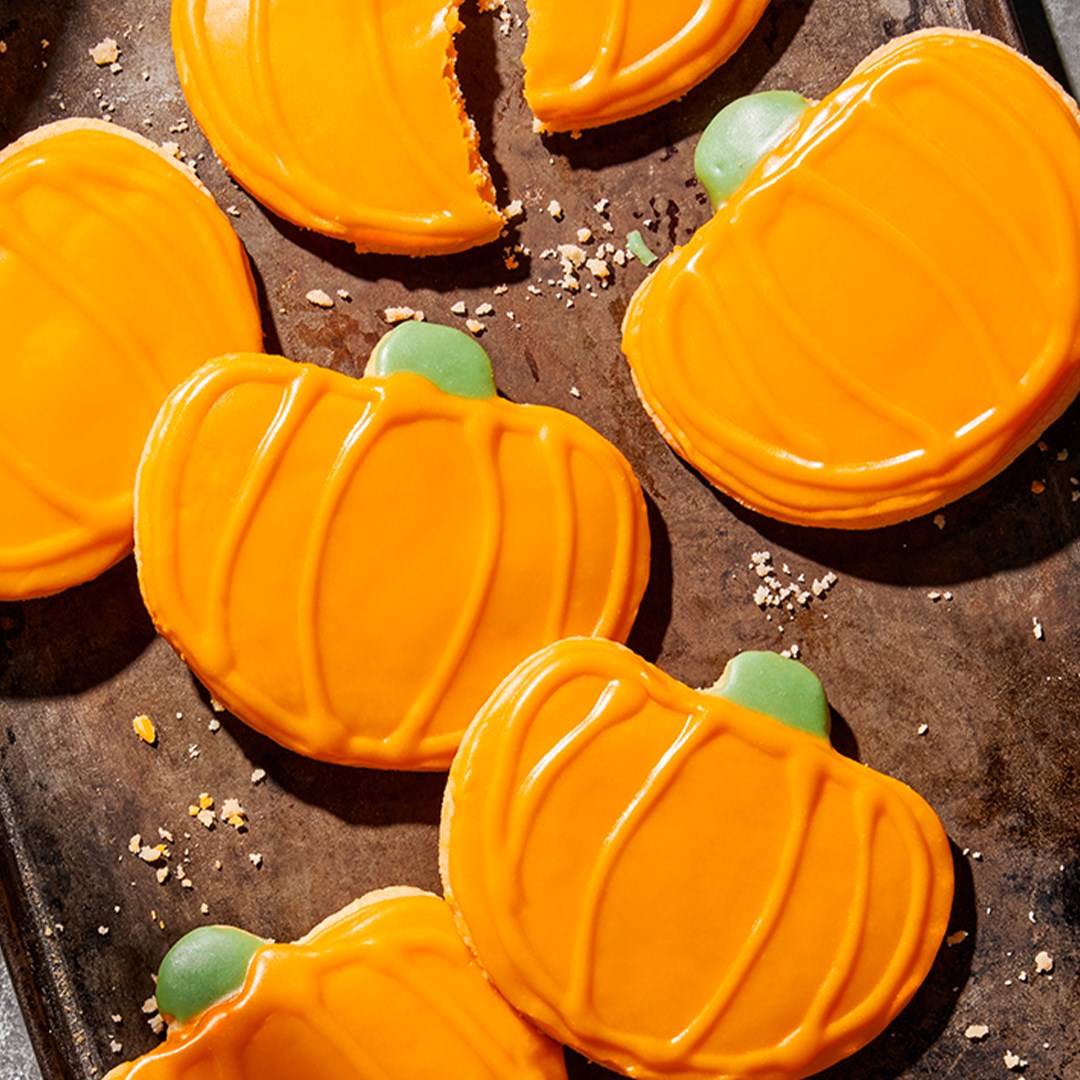 Fun Fall Favorites
Now available
Make Your Fall a Little Tastier!
It's fall, and we say YES to pumpkin season. And sweater season. And everything in between.
Our great news – the Pumpkin Cookie is back!
IG: @amandamkruse
Or upgrade your morning by saying yes to a Bacon, Scrambled Egg, and Cheese sandwich, paired with a Cinnamon Crunch Latte.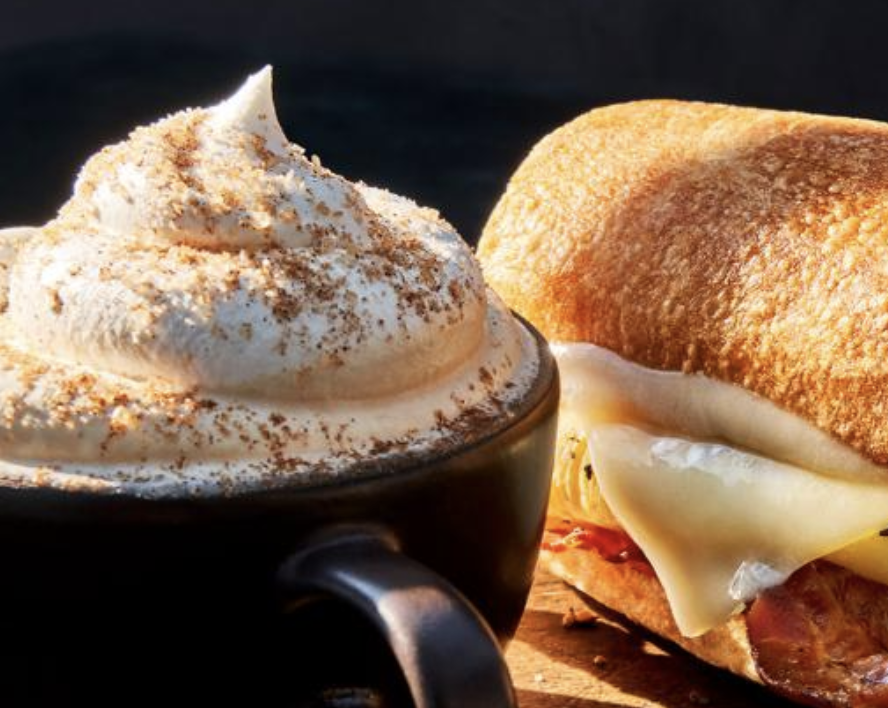 Fall Menu Options may vary. See restaurant for details.
We are Panera Bread
And we believe that good food, food you can feel good about, can bring out the best in all of us. Food served in a warm, welcoming environment, by people who care. To us, that's good eating and that's why we're here.