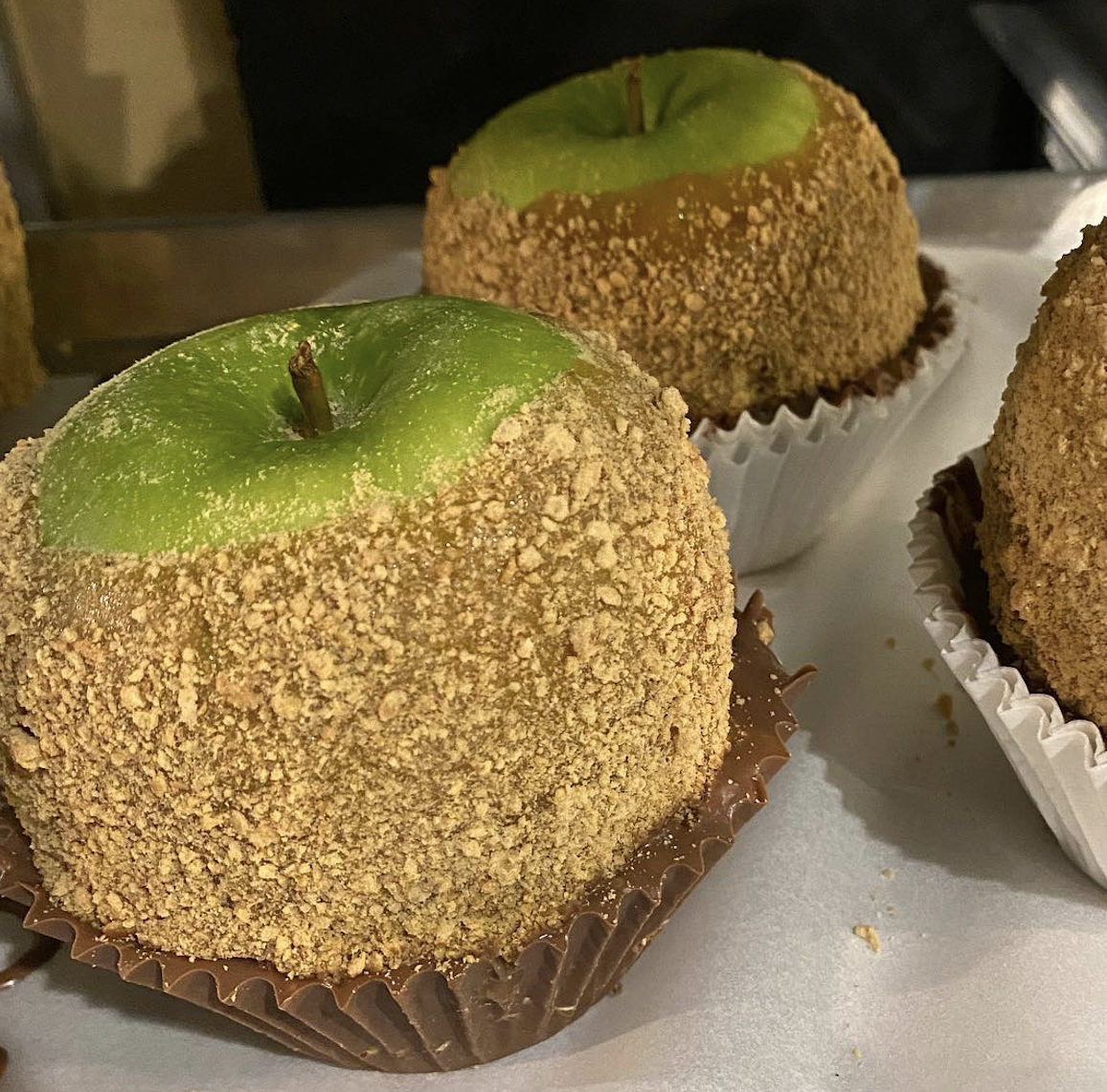 Fall Treats
Order yours today!
Welcome Fall with Sweet Treats
Whether it's for a Halloween party or a personal get-together, you can't go wrong with fall sweets from Fudge Farm.
From fall bouquets to dipped apples, we can create something special.
Call us at 412.461.4351 or stop by to get your treats started!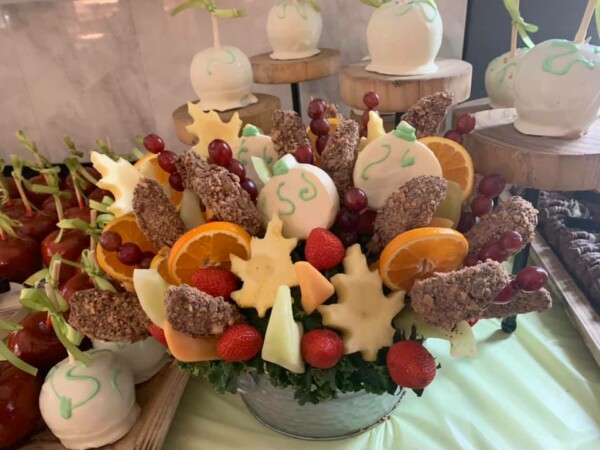 Fall items will vary. Visit the store for more details.
Fudge Farm is a gourmet Fudge, Chocolate & Ice Cream shop specializing in the Ultimate Mania Milkshake! We also have a food truck, with burgers,fries, and shakes!! We also carry the largest variety of Fudge in Western Pennsylvania. Most of our fudge is Gluten-Free, has 40% less sugar & no preservatives. Alongside the fudge are gourmet chocolates such as chocolate covered OREOS, pretzels, bark, clusters, strawberries & apples. Free sampling of fudge is available daily.