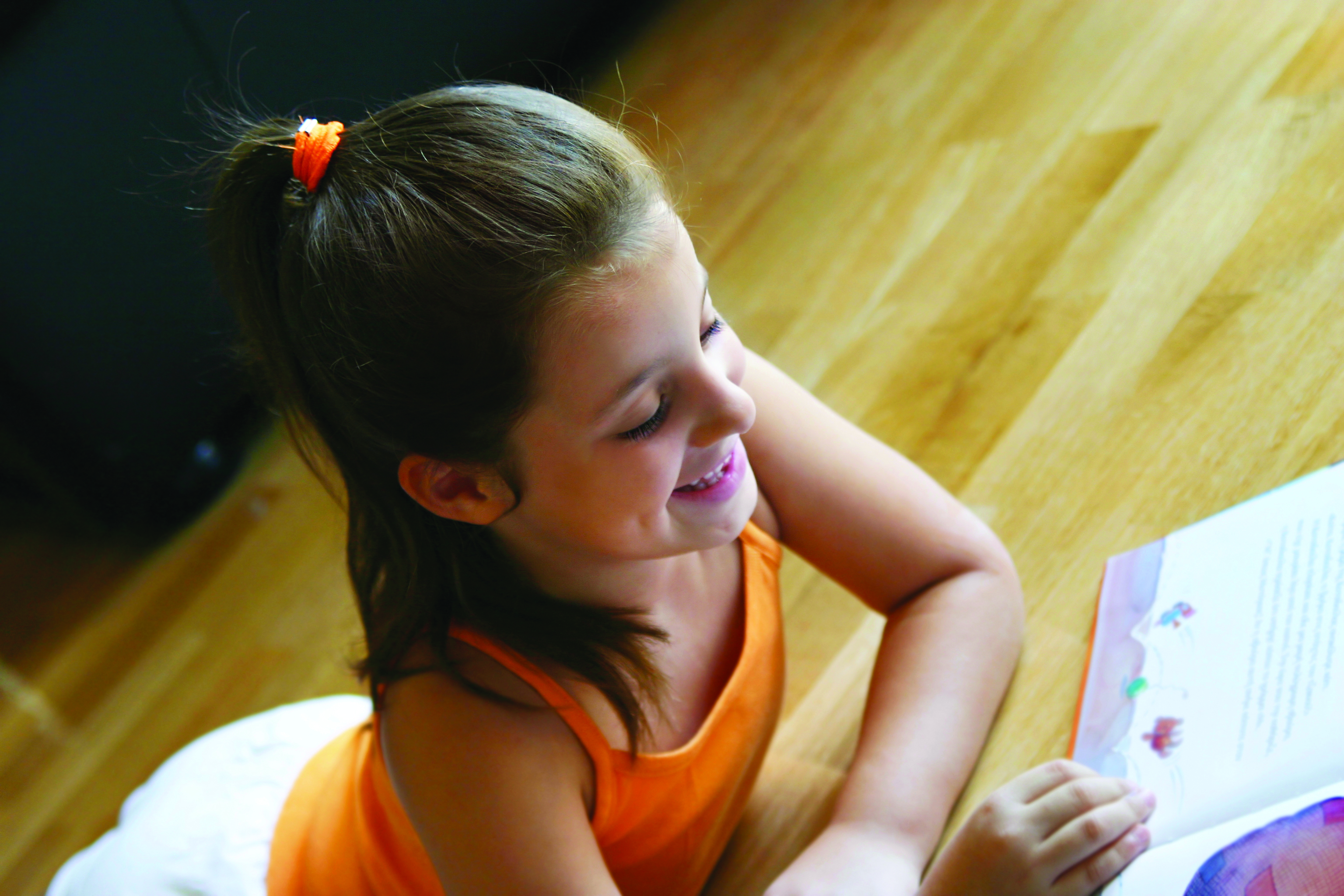 Earn a FREE Book!
Now through August 31
Kids! Read This Summer & Earn a Free Book
This summer, earn a free book through the Barnes & Noble Summer Reading Program for kids in grades 1-6.
It's easy! Read any eight books and record them in our Summer Reading Journal.
Bring your completed journal to a Barnes & Noble store between August 1 and August 31, 2019.
Choose your free reading adventure from the books listed on your journal.
Some restrictions may apply to our free book offer. See store for details.
Barnes & Noble, Inc. (NYSE:BKS) is the world's largest bookseller and a leading retailer of content, digital media and educational products. The Company operates 630 Barnes & Noble bookstores in 50 states (as of January 27, 2018), and one of the Web's premier e-commerce sites, BN.com. Our Nook Digital business offers a lineup of popular NOOK® tablets and eReaders and an expansive collection of digital reading content through the NOOK Store®.
Our Mission
To operate the best omni-channel specialty retail business in America, helping both our customers and booksellers reach their aspirations, while being a credit to the communities we serve.
Retail Stores
Barnes & Noble stores are open seven days a week, average 26,000 square feet, and feature the best service, depth of selection and comfortable settings, including our cafés where customers can enjoy delicious food and beverages. Customers can purchase our highly acclaimed NOOK® devices, as well as a wide selection of books, music, DVDs, newsstand titles, gifts, and toys and games.
Internet
Barnes & Noble's online channel, BN.com, offers the largest in-stock selection of in-print book titles with access to approximately one million titles for immediate delivery, supplemented by more than 30 million listings from its nationwide network of out-of-print, rare and used book dealers. BN.com offers its customers fast delivery, easy and secure ordering, and rich editorial content.
Digital
NOOK offers customers digital books, newspapers or magazines, anytime, on any device. NOOK reading products make it easy to Read What You Love, Anywhere You Like™ with a fun, easy-to-use and immersive digital reading experience. With NOOK, customers gain access to the expansive NOOK Store® featuring digital books, periodicals and comics, and the ability to enjoy content across a wide array of popular devices through Free NOOK Reading Apps™ or on a NOOK device.
In addition, Barnes & Noble Press™ is Barnes & Noble's innovative self-publishing platform where independent publishers and authors can find everything they need to publish both print and digital books for customer purchase, or print beautiful books for personal use. Titles that launch through Barnes & Noble Press are available on NOOK devices and Free NOOK Reading Apps™.
Publishing
In January 2003, Barnes & Noble acquired Sterling Publishing, which has been in business for more than 60 years and has more than 5,000 titles in print, including educational resources, children's picture books, puzzles and games, adult fiction, craft and photography, cookbooks, self-help and classics. Sterling Publishing is based in New York City.
karen
2019-07-18T17:07:33+00:00