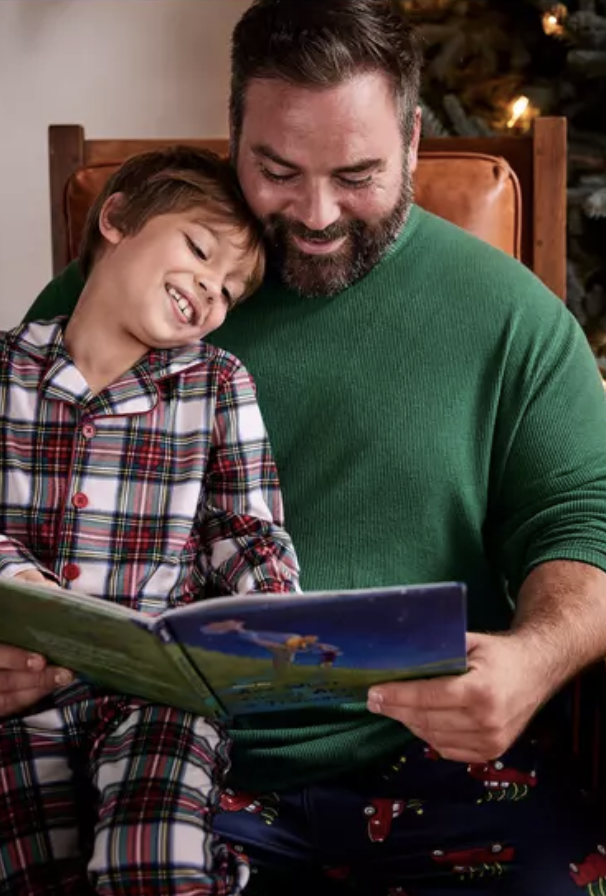 DXL Big + Tall Holiday Gift Guide
Now available
Give Him the Gift of Style This Holiday Season
We're the only place you need to shop for Big + Tall gifts this holiday.
Unrivaled style, the most brands—all precisely crafted for an impeccable fit every time.
Then shop in-store for the special man in your life!
Holiday gift items vary. Shop in-store for the best selection.
DXL Big + Tall proudly offers the clothes you want that you just can't find elsewhere – menswear designed for your build and your proportions. While other stores end at size XL, that's where we begin.