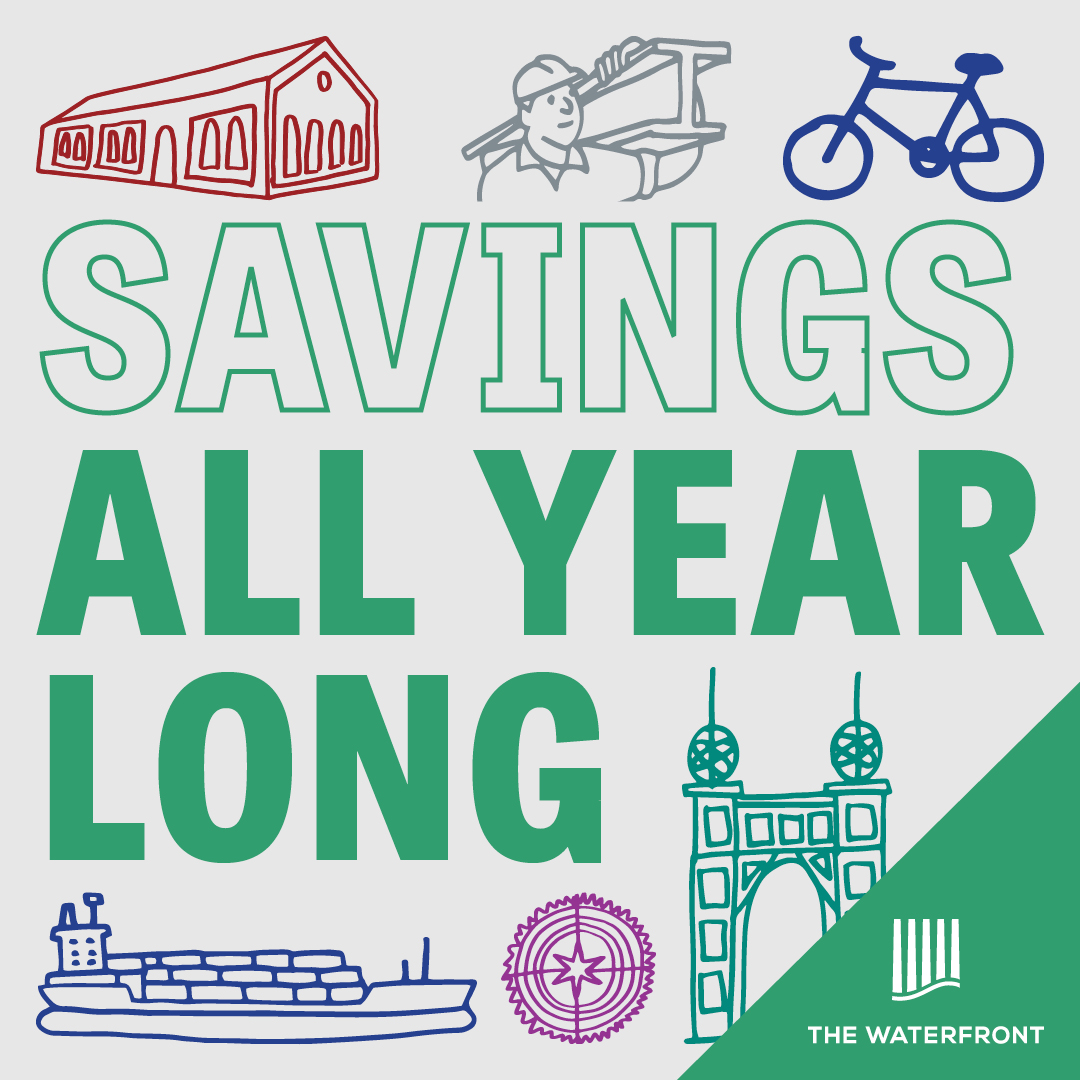 Celebrate the Savings All Year Long
Offers Expire as Indicated
Now, More Than Ever, You Need Some Special Savings!
The Waterfront always delivers, from the latest fashion trends to outstanding food and entertainment!
Here you'll find a great collection of stores and restaurants, fun events, and more. While you're at Waterfront, enjoy valuable savings at participating stores and restaurants with these exclusive offers.
Waterfront Savings offers expire as indicated on individual store coupons. Good while supplies last, only at WaterfrontPGH store locations. Must present coupons to validate offers. Copies not accepted. One coupon per store per customer.