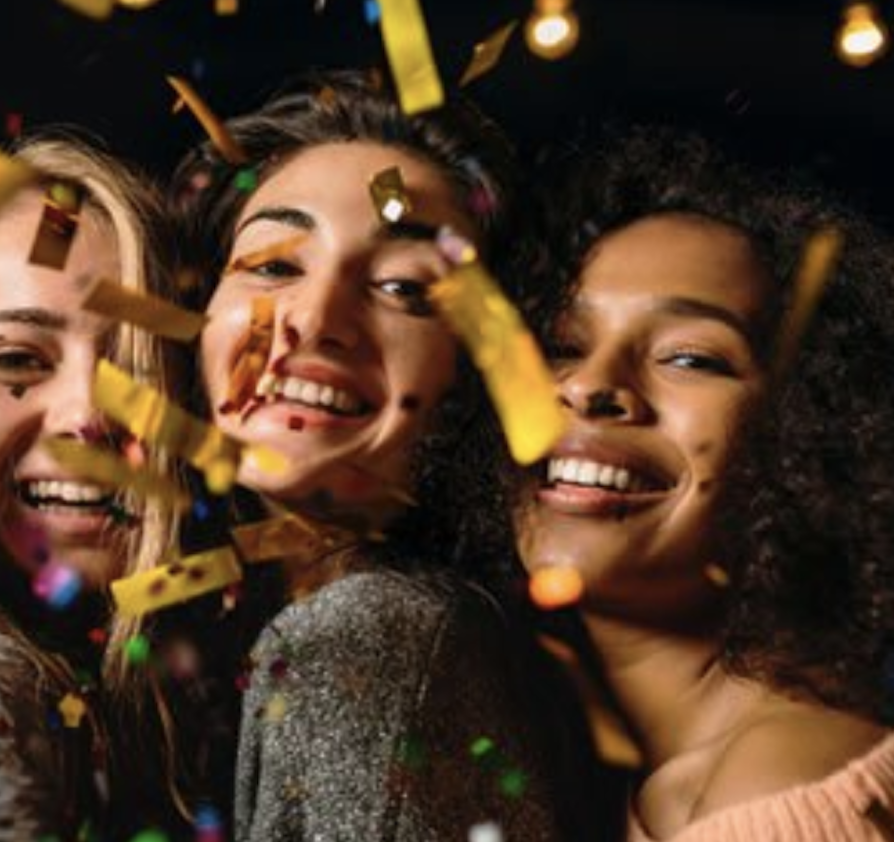 Book a Party or Event
Book your event today
Make It a Real Event with the Improv!!!
Have you got a party or big event to plan in the near future? Think IMPROV!!!
Located in the bustling Waterfront shopping area, the Pittsburgh Improv is an ideal setting for corporate events, wedding receptions, business meetings, fundraisers, holiday parties, and more.
Our venue can comfortably seat 400 patrons with plenty of parking throughout the Waterfront area.
The club is able to facilitate a wide variety of presentations as well as support both live music and DJs.
Book early to reserve your spot!
You must book your party or event in advance. Visit IMPROV for more details.
About IMPROV
For over half a century, the Improvisation Comedy Clubs have remained the premier stages for live comedy in the United States. Over the decades, the talent who have graced our stages represent the Who's Who in American comedy, including Richard Pryor, Billy Crystal, Lily Tomlin, Freddie Prinze, Andy Kaufman, Eddie Murphy, Jerry Seinfeld, Tim Allen, Jay Leno, Chris Rock, Dane Cook, Ellen DeGeneres, Jamie Foxx, Adam Sandler, Jeff Dunham, and Dave Chappelle. Today, the Improv stage continues to be the most important live venue for new comedians.