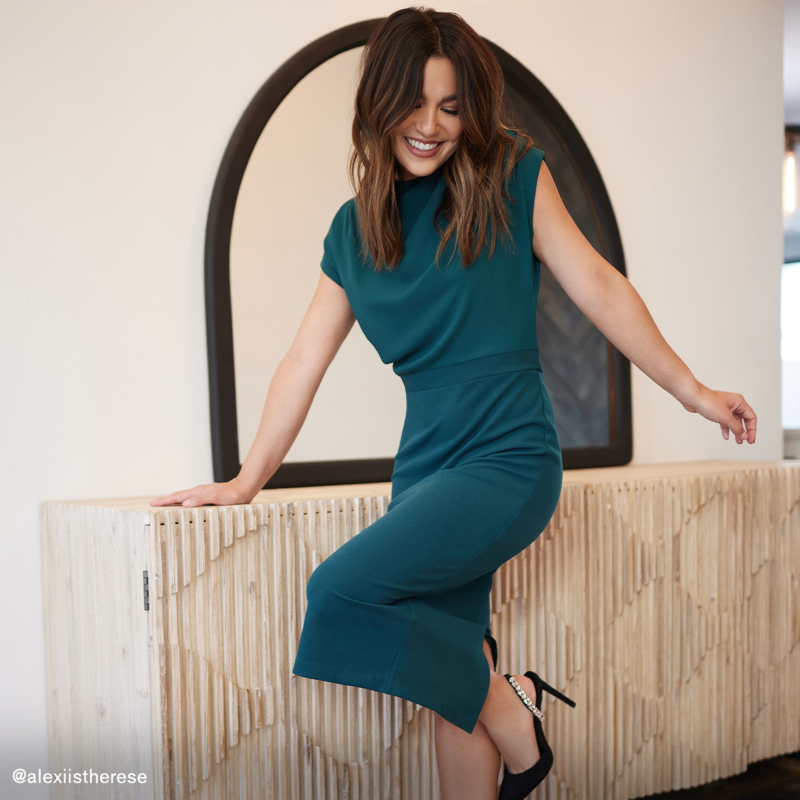 Black Friday Sale
Now through November 30
Save 50% Off During our Black Friday Extravaganza!
Black Friday savings are here now!
Save 50% off everything at Express Factory Outlet!
Women's Jeans $34
Women's Select Sweaters $15+
Women's Select Sets $39
Women's Outerwear
Women's Winter Accessories
Women's Sweatshirts $24+
Women's Leggings $10
Women's Fragrances $15
Women's Clearance 50% Off
Men's Jeans $34
Men's Sweaters $29
Men's Fleece $29
Men's Shirts $19+
Men's Sets $39
Men's Outerwear $79
Men's Select Polos $12+
Men's Graphics $15
Men's Sweater Blazer $89
Men's Waffle Shirts $15
Men's Select Tees $10+
Men's Fragrances $15
Men's Clearance 50% Off
Some restrictions may apply on our Black Friday Sale. See store for details.
Express is the must-have sexy, sophisticated fashion brand for work, the weekend, or going out. It's what's new and what's now for young fashion-forward women and men. We started more than thirty years ago as an experiment – an offshoot of another successful retail concept. There was nothing but opportunity in front of us and we took it.
We aren't inventors – there are so few of those in the world of fashion today – nor are we imitators, that is far too easy.  At Express, we are innovators. We find inspiration and trends from all over the world and interpret them in a way that is uniquely Express. And we have become the preferred destination for the latest trends.