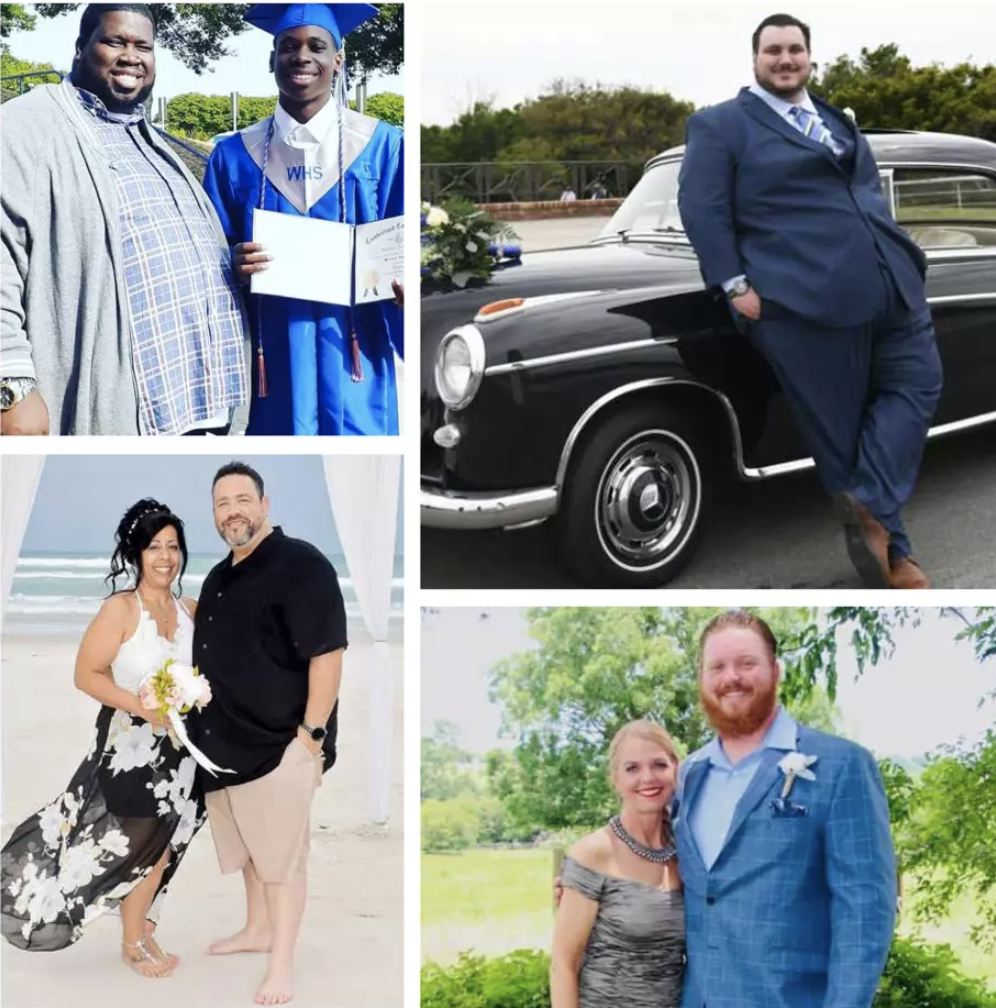 Big Event? We Got You!
Now available
No Matter the Event, We've Got the Perfect Match
Summer is the time for them!
Event after event seems to pop up, so be ready for them all.
Stand out in picture perfect looks and fits.
See all of our event wear here, then shop in-store for just what you need!
Clothing for each event will vary. See store for details.
DXL Big + Tall proudly offers the clothes you want that you just can't find elsewhere – menswear designed for your build and your proportions. While other stores end at size XL, that's where we begin.