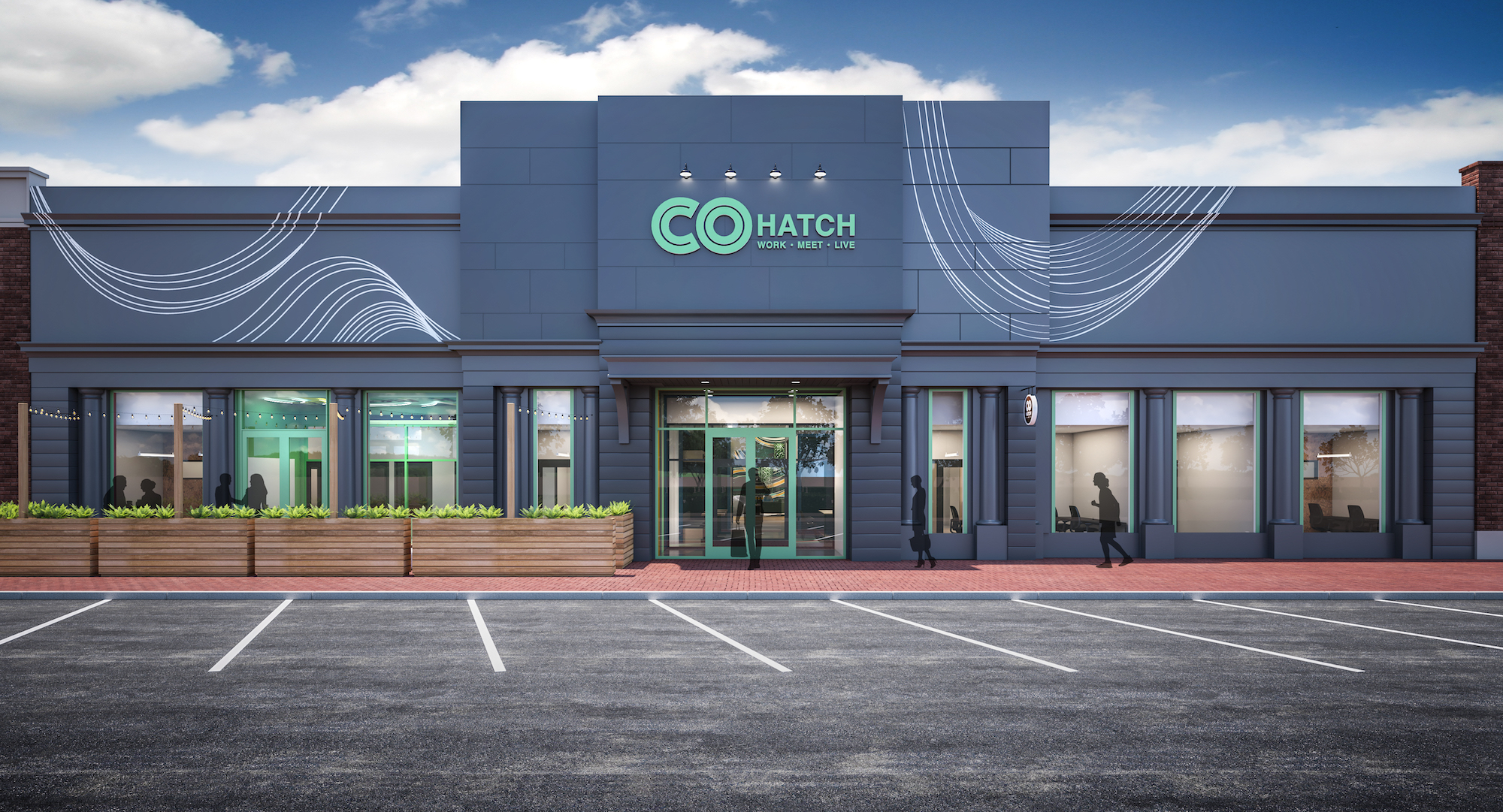 A New Way to Work and Socialize
Now Open
Visit Our Work and Social Space!
Want to see how we've transformed the old Gap store at The Waterfront in Pittsburgh into a cool work and event space?
Come visit us … we're open!
The location features spacious private offices, coworking space, meeting rooms, event venues, a movie theater, and more!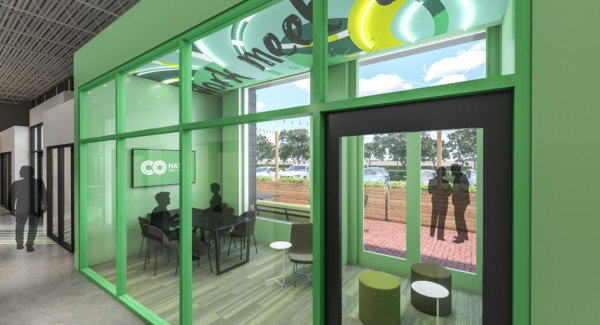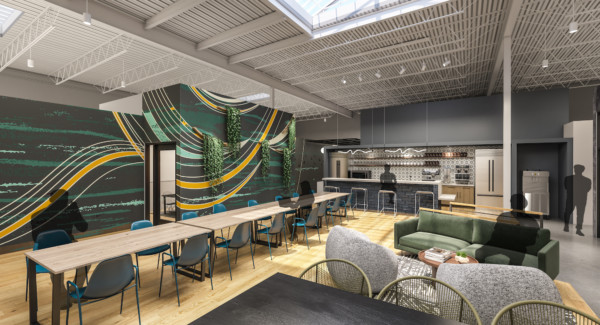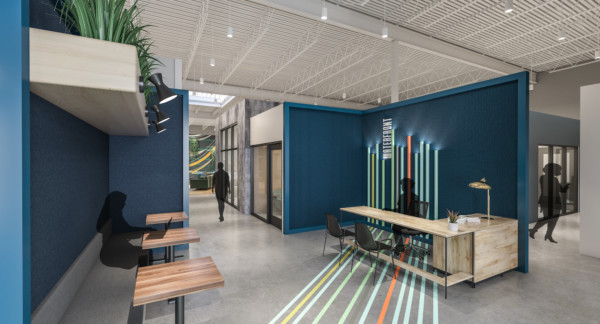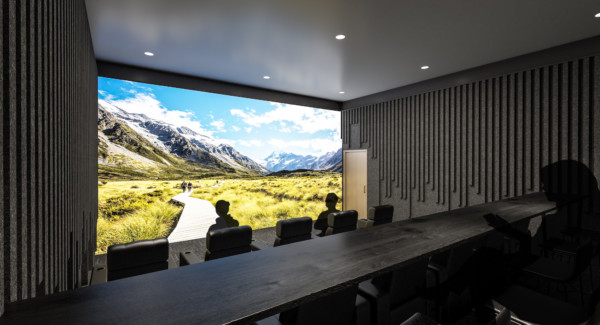 COhatch is a work and social space, locally-focused and community-driven.
COhatch started as a group of friends wanting to change the world of work. Tired of the usual 9 to 5 ways, we decided to find a new way to work, meet, and live. Here's what we're about and who we are every day.
From Day 1, we've wanted COhatch to be local-focused and community-driven. Our values are more than just scraps of paper, we've built our team with these ideas from the ground up.