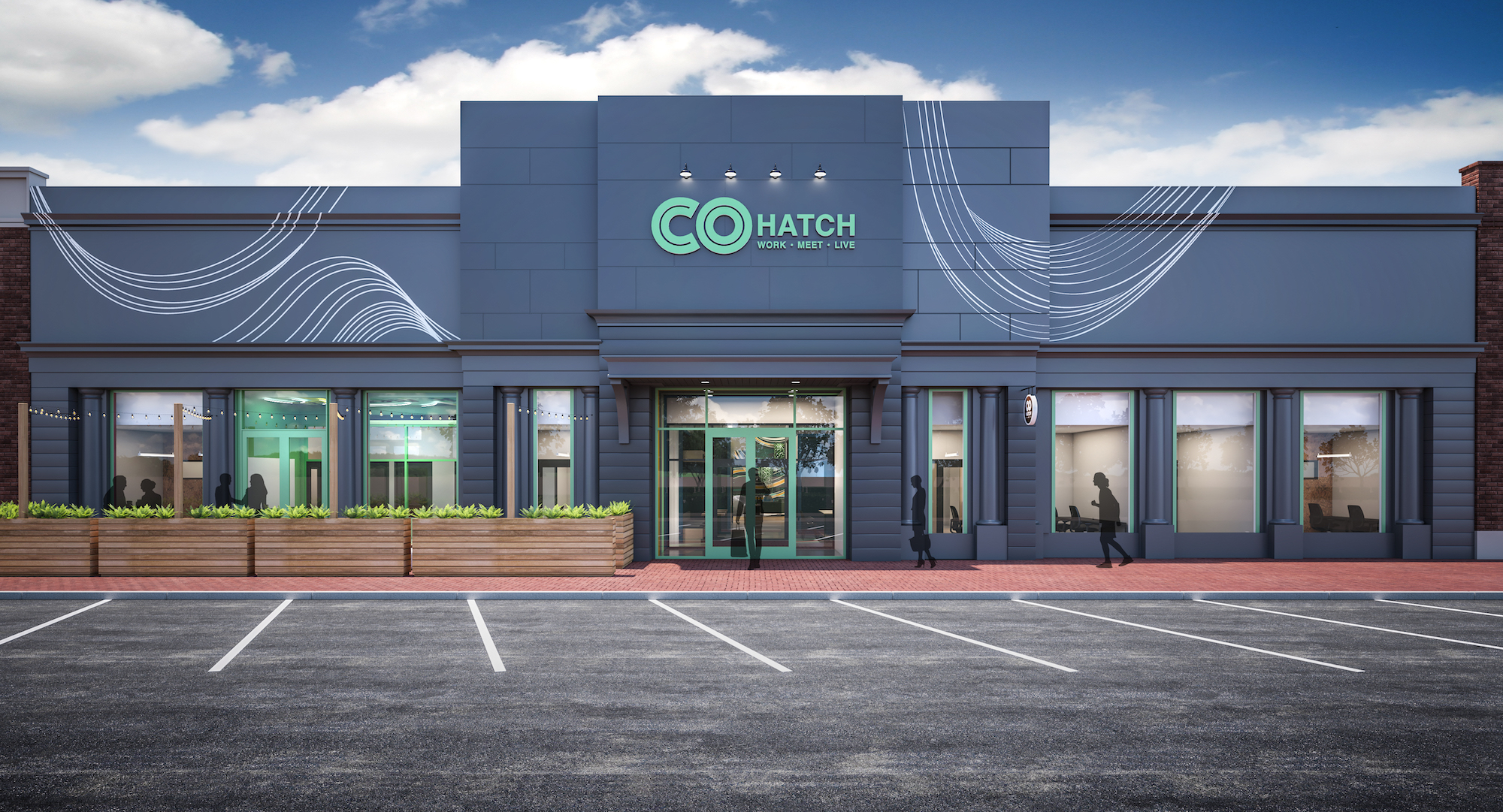 A New Way to Work and Socialize
Coming in 2023
See Our Work and Social Space as it Develops!
Want to see how we're transforming the old Gap store at The Waterfront in Pittsburgh?
The location will feature spacious private offices, coworking space, meeting rooms, event venues, a movie theater, and more!
Stay tuned for more information as we get closer to opening our doors.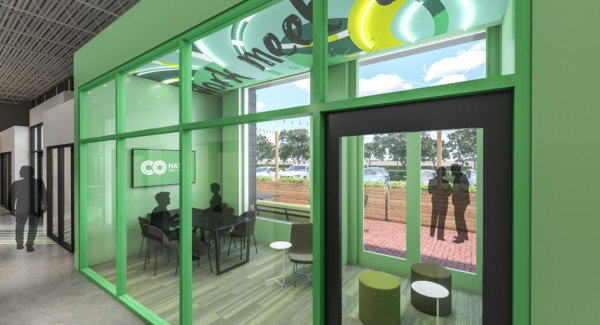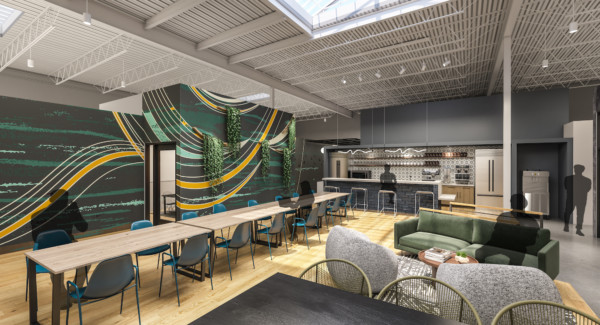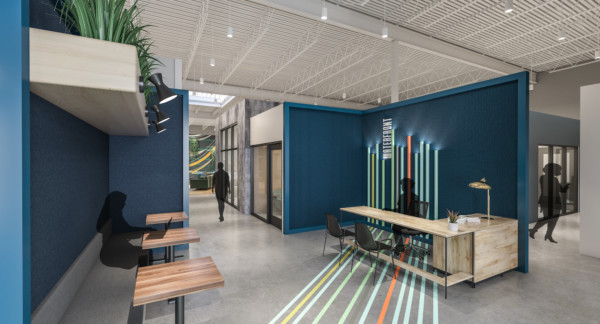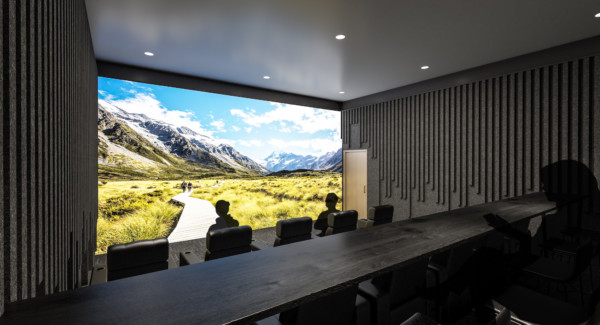 COhatch is a work and social space, locally-focused and community-driven.
COhatch started as a group of friends wanting to change the world of work. Tired of the usual 9 to 5 ways, we decided to find a new way to work, meet, and live. Here's what we're about and who we are every day.
From Day 1, we've wanted COhatch to be local-focused and community-driven. Our values are more than just scraps of paper, we've built our team with these ideas from the ground up.