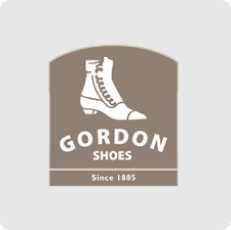 Full/Part Time Sales Team Members
We are searching for enthusiastic Sales Team Members for our Gordon Shoes and New Balance.
Compensation: Based on Experience
Required Experience:
1+ years retail sales or service position.
Values shaping an exceptional experience for each Guest, sharing product and fit knowledge.
Cares for store and merchandise, understanding "Guest Ready" is a critical part of Guest experience.
Embraces learning new skills and behaviors, follows store operational standards.
Enjoys a small family business culture, is Team driven.
Strong communication skills needed to engage Guest and interact with Team.
Cashier and Computer experience needed.
Footwear/Apparel experience preferred.
Schedule flexibility to include nights and weekends.
4 locations in Allegheny County, flexibility/willingness to float a plus
Microsoft Office, Photoshop, and or Publisher a plus.
Opportunity to move up within organization.
Please reply to this invitations with cover letter, resume and compensation needs. Human Resources at Gordon Shoes, 108 W. Bridge St, Homestead, PA  15120.
Please visit www.gordonshoes.com and www.newbalancepittsburgh.com to view more information about our company.
Principals only. Recruiters, please don't contact this job poster. do NOT contact us with unsolicited services or offers
Posted 10/19/2017